Despite their popularity, activists and members of the public demanded that the show be shut down. It was associated with outrage, lewd and vulgar behavior of the heroes, as well as constant quarrels. Nevertheless, many headliners really found their love on the project and continued the relationship around the perimeter.
You can discuss the latest news in our Telegram, VK, Яндекс.Зен
For example, Daria and Sergei Pynzar are now raising two sons. The marriage of Olga and Ilya Gazhienko also passed the test of time. Happy together Dmitry Dmitrenko and Olga Rapunzel. This proves that not everything, as many suspect, goes on the project according to the script. However, over time, the program lost popularity and a multimillion-dollar audience. And in 2021 she moved to the Yu channel.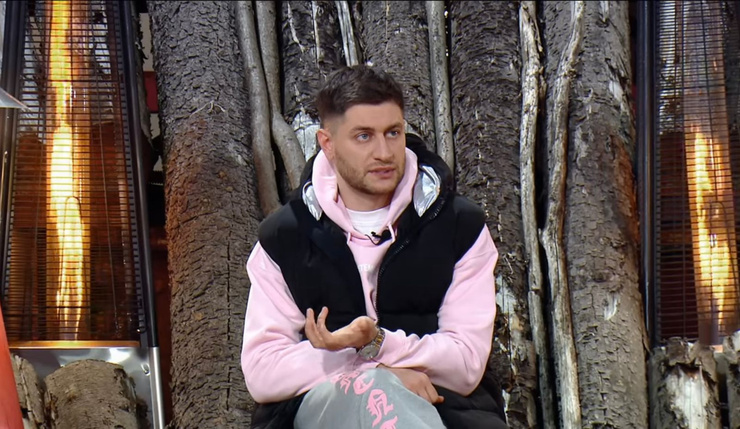 Previously, "House-2" was a resounding success. Almost everyone who appeared on the project became recognizable in record time. The heroes had their own audience, they periodically published magazines where they shared stories and arguments. In addition, the stars of the show toured the regions of the country, they conducted castings in search of new faces. The project has developed its own traditions: in addition to sitting at the frontal stage, the participants held beauty and talent contests, established the Man of the Year award and even set up a filming site in the Seychelles. And such stars as Olga Buzova, Ksenia Borodina, Victoria Bonya, Alena Vodonaeva, Vlad Kadoni have appeared in the ranks of Russian show business.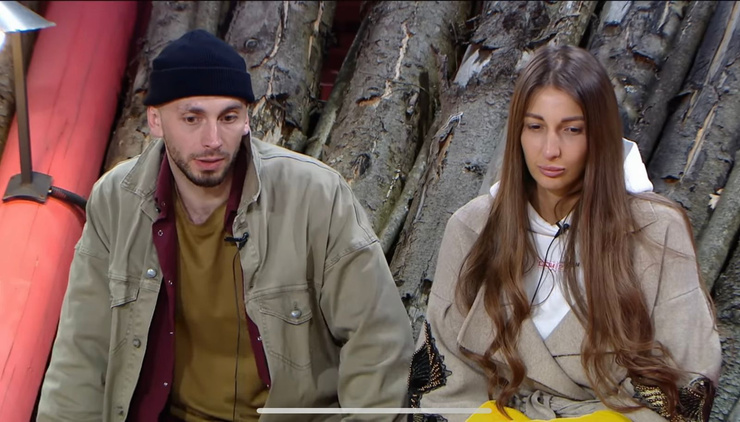 Now the situation has changed dramatically. Ratings have collapsed, and few people can name today's heroes, but still the show has its own audience and the project for some reason remains afloat.
"Viewers want to disconnect from everyday thoughts and problems both in the country and in their personal lives. Talk shows used to be a distraction, but now they are all temporarily political, and here you really see the fights and scandals of the heroes, compared to which your problems seem lower to you. Part of the audience went to the "Yu" channel behind "House-2" and continues to watch it. I don't think it's worth saying that it will be closed in the near future, – says TV critic Alexander Gorbunov.
don't miss itNadezhda Ermakova: "Everyone asks how I live with Alphonse?"
Despite the fact that today's heroes have similar problems, quarrels, jealousy and aggression, the audience does not expand. There have been big changes in 18 years. Many assume that more social networks are relevant now. This could be the reason for the decline in TV views. The departure of the presenter Olga Buzova also played an important role. And no matter how the "old men" return to the perimeter – the past success has not yet been achieved.
Photo: Legion-media, still shot of the show