YG Entertainment's largest shareholder and former CEO Yang Hyun Sok was seen at the concert TREASURE.
See also: MJ from ASTRO with tears in his eyes announced the date of conscription
April 10 TREASURE held their first solo concert "TRACE" at the Olympic Hall in Seoul. Shortly after the show, many tweets confirmed that the former CEO of YG Entertainment was seen at the concert. However, the fact that he was not wearing a mask caused a negative reaction on the Internet, as it contradicted the rules of the concert during the COVID-19 pandemic.
Netizens, who saw the photos, responded with the following comments: "How did Yang Hyun Sok go without a mask when they announced that they would kick you out of the concert if you didn't wear a mask?", "I have to complain about him," "Why is he without a mask?"
Meanwhile, Yang Hyun Sok resigned as CEO after the 2019 Burning Sun scandal. Although Yang Hyun Sok was not charged with prostitution for lack of evidence, he was fined 15 million won (about $ 13,585) for gambling.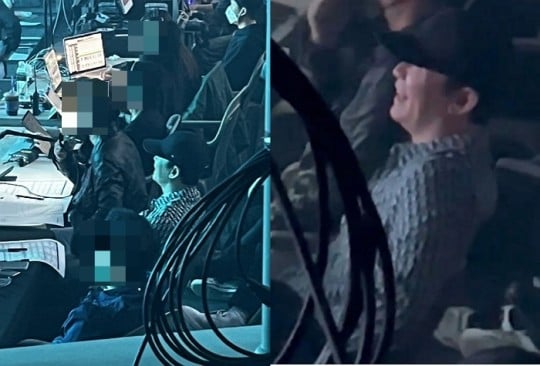 Zarina © YesAsia.ru