The actor fueled rumors about his relationship with Kopenkina.
Singer Prokhor Chaliapin is increasingly spending time with his ex-wife Larisa Kopenkina. For example, not so long ago celebrities attended a social event. However, the performer hastened to clarify that there is nothing between them. Nevertheless, the other day ex-lovers lit up at the registry office. Together they went for a walk at their friend's wedding.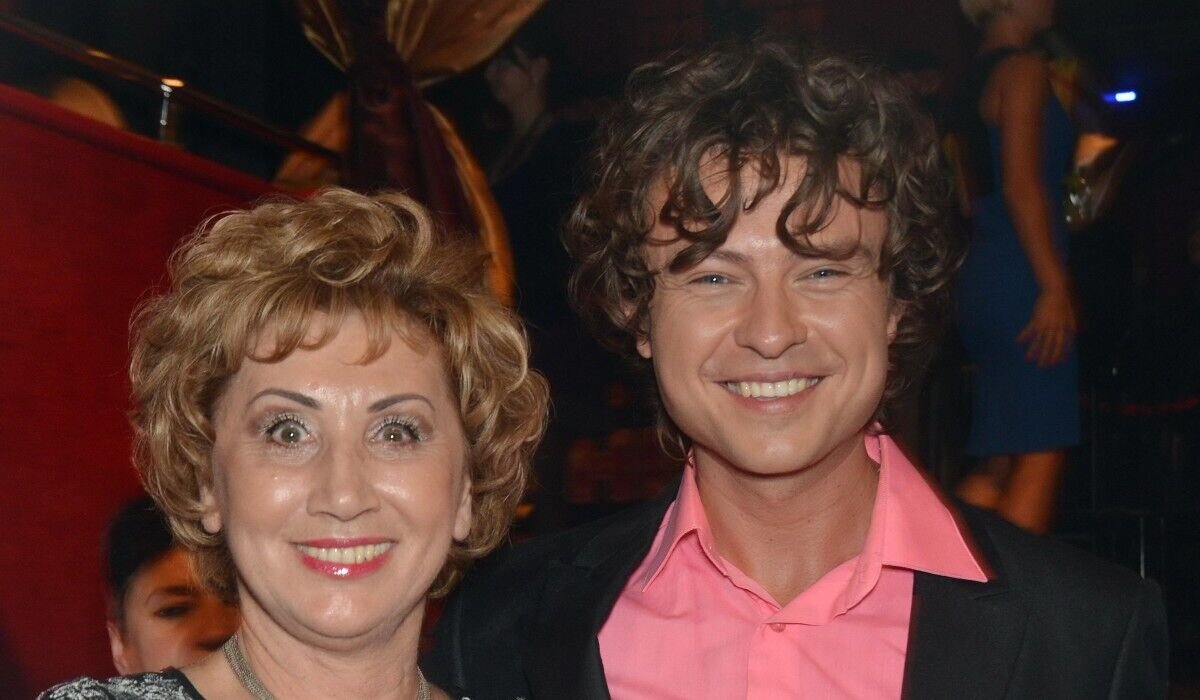 She shared photos from Kopenkin's celebration on her social networks. Internet users have noted that the ex-husband and wife, who do not seem to mind entering the same river twice, are literally glowing with happiness.
We will add, Prokhor and Larisa were married a little more than a year. They divorced because Chaliapin had an affair with model Anna Kalashnikova. We will remind also that in the fall of last year the artist became the widower. His wife, Tatiana Davis, died of complications caused by the coronavirus.