Every year the popularity of artists changes as trends and musical tastes change. In addition, the popularity of artists depends on demographic characteristics, as well as the age group of listeners.
Recently, one netizen shared a ranking of the most popular male and female groups among teenagers in Japan. 36,971 adolescents took part in the survey on male idol groups and 25,226 in the survey on girls' groups. The voting period lasted from January to March 2022.
See also: How has the average growth of Koreans changed since 1979?
So, here are the results of a poll on the most popular K-pop groups among Japanese teenagers:
Men's groups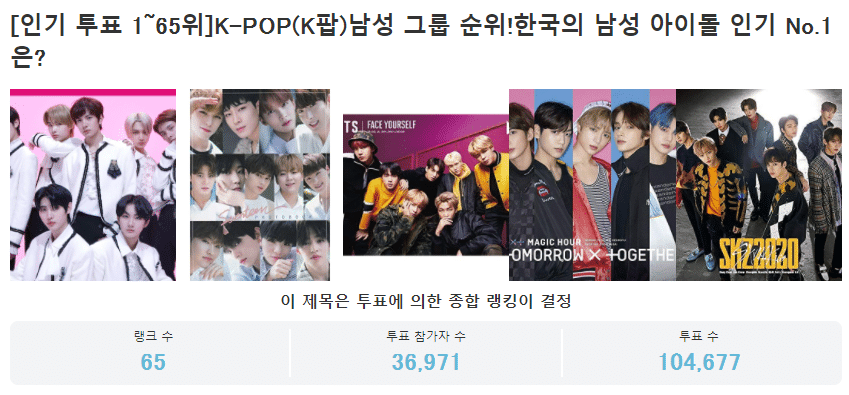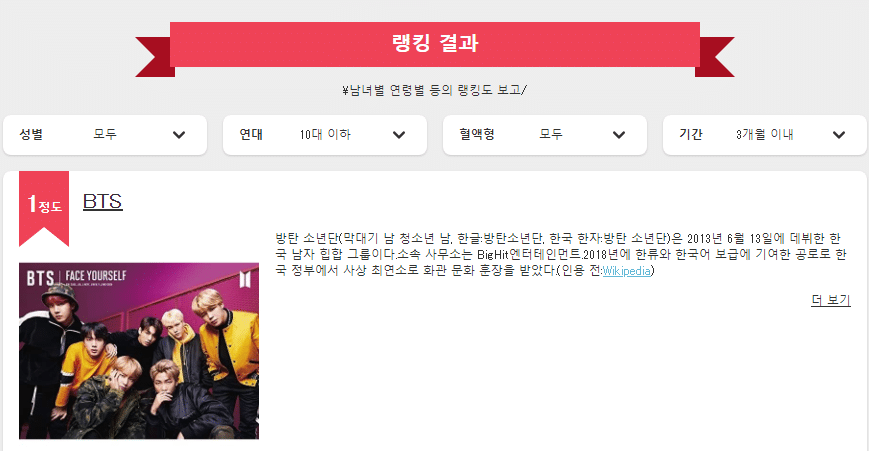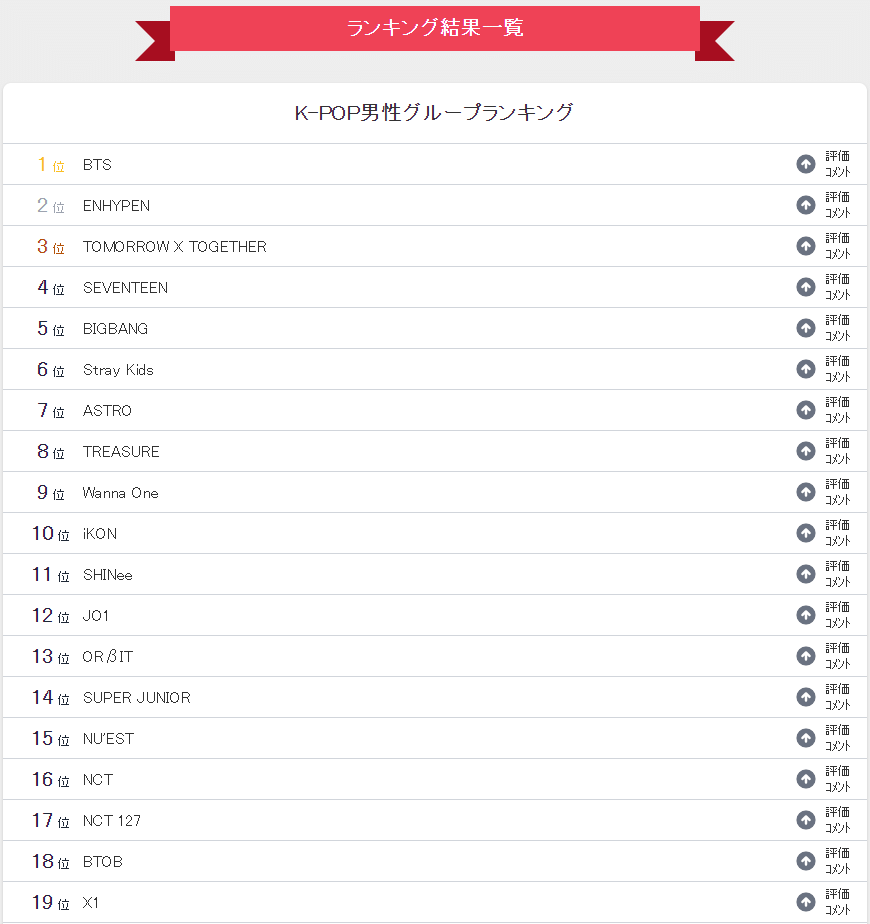 W-groups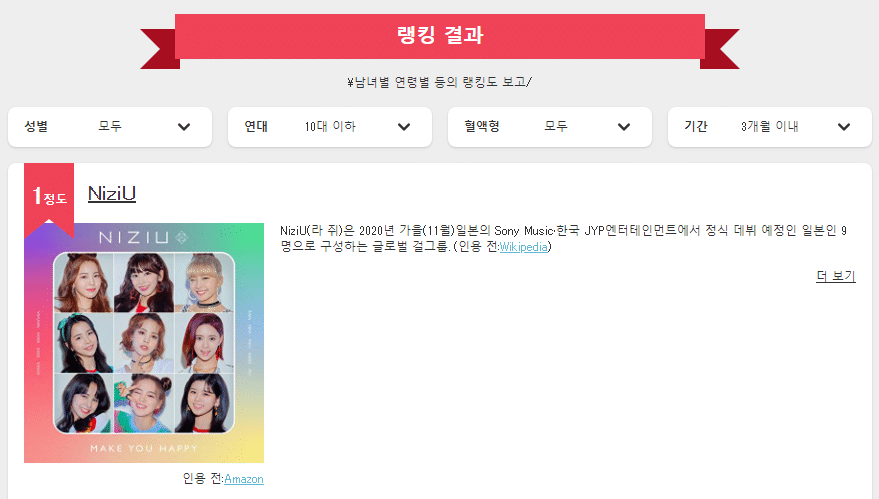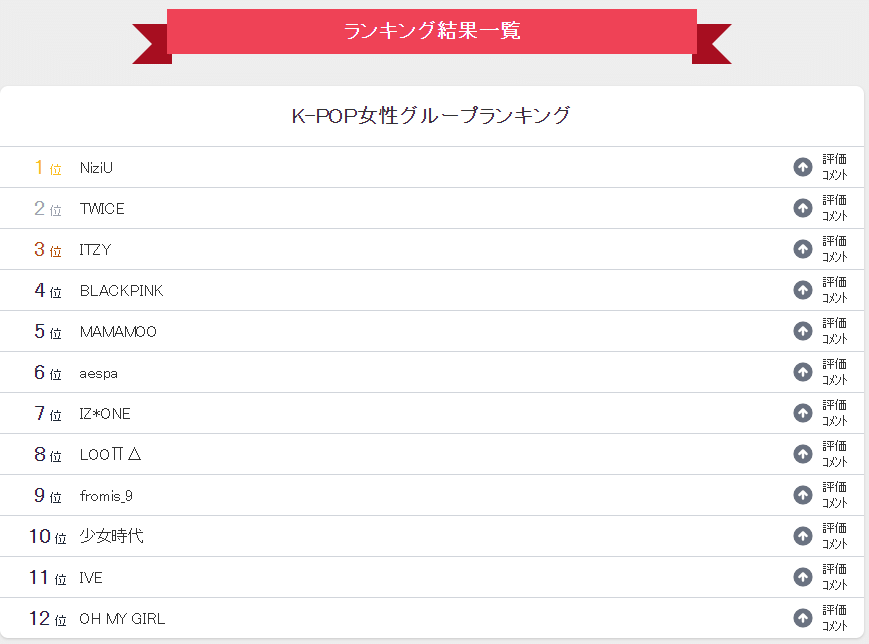 anstacy © YesAsia.ru