When the 2nd season of the series "Moon Knight" is released – the approximate release date
The series is now of great importance to the Marvel cinematic universe, but it largely exists in the autonomous worlds.
So far, the second season has only received Loki, while the rest were announced as limited series (mini-series). However, there is a possibility that in the case of "Moon Knight" the studio may reconsider its plans.
Recently, users noticed that the official Marvel Studios Twitter account indicated that episode 6 was the finale of the season, not the finale of the series.
In the end "Moon Knight" there is a hint that the series is a story of Oscar Isaac's character is not over. In the scene after the titles, another personality of the hero is revealed, pointing to the sequel. But when can the second season come out?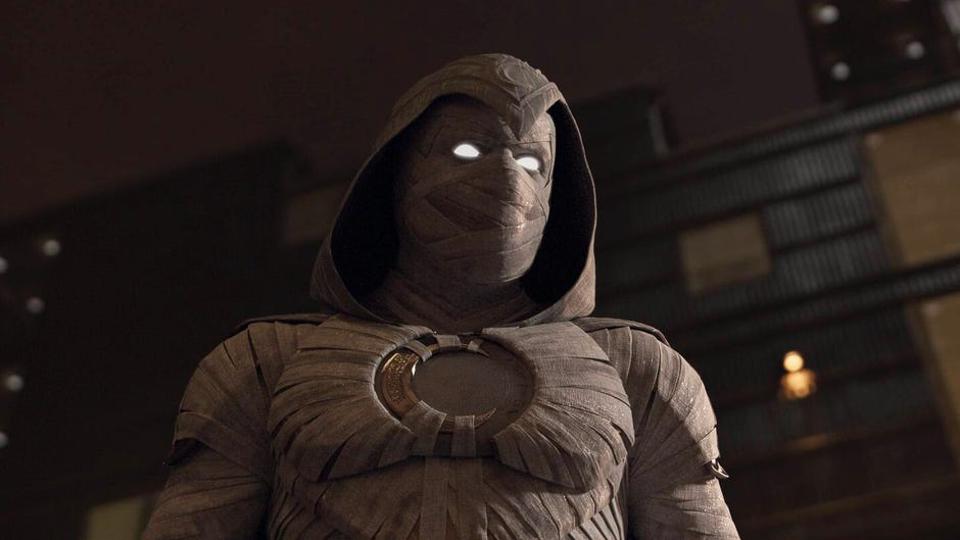 It is expected that Mark Spector / Stephen Grant will appear in a future film, but it is more appropriate to develop the Moon Knight in a solo show, which is not related to other projects. If this is really part of the studio's plans, then the second season should not be expected in the near future, as Marvel Studios has a tight release schedule until the end of 2023.
If "Moon Knight" will be continued, the second season will begin filming next year, while the premiere will not take place before 2024. In the meantime, we should wait for the official announcement.