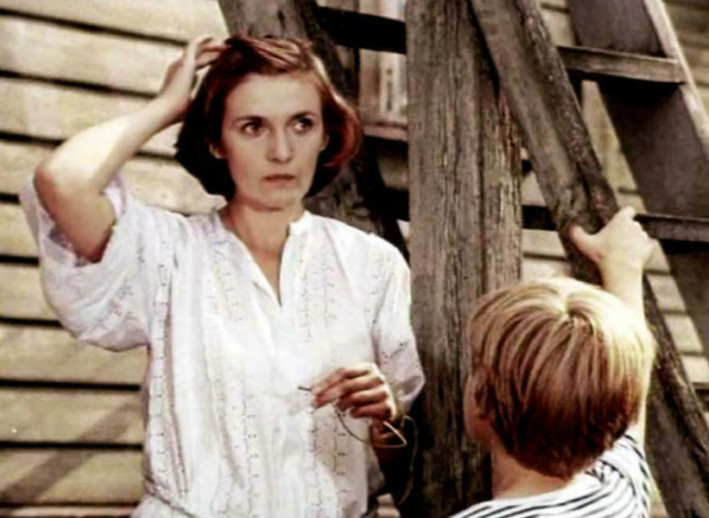 An evening in memory of Yuri Bogatyrev took place on Wednesday, March 23, at the Cinema House. Many colleagues from the shop came to honor the memory of the famous actor, who would have turned 75 on March 2. Among them are Natalia Varley, Stanislav Sadalsky and Alexander Adabashyan. It was a complete surprise to see among the guests the actress Olga Gobzeva, who exactly 30 years ago took a monastic vow and since then has rarely appeared in public.
You can discuss the latest news in our Telegram, VK, Яндекс.Зен
Stas Sadalsky told in his account on social networks that Olga Gobzeva, who left the acting profession and now a nun Olga, came to the evening in memory of Yuri Bogatyrev. Olga admitted that she was very happy to be invited to the event, because she and Yuri starred in one of the series of the popular TV show "This Fantastic World", where they played the parents of the boy Ronnie, living in a country where people were forbidden to read and all information they could receive only from unpublished mass media.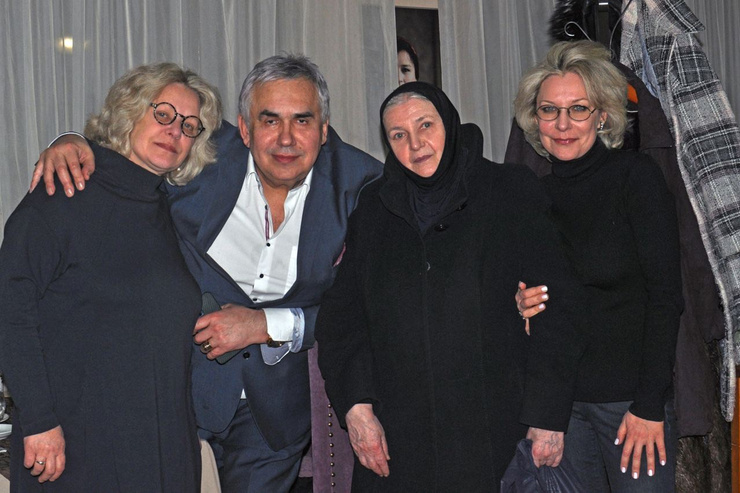 At the end of the evening, Sadalsky managed to talk to Gobzeva and ask him a question that had tormented him for many years. It turned out that as a student he saw an actress, who was already an all-Union star, in public transport. Here's just the question: "Are you an actress Olga Gobzeva?" she answered in the negative. "She lied. Please forgive me, "the actress said years later.
don't miss itRemembering Yuri Bogatyrev: friends about the life and death of the artist
We will remind, Olga Gobzeva was born in Moscow in 1943 in a family of the driver. After graduating from VGIK, the actress starred in more than 40 films by such famous Soviet directors as Klimov, Shepitko, Heifitz, Khutsiev and Todorovsky. Among the most famous works are "Once Twenty Years Later", "The Magician" and "Portrait of the Artist's Wife".
Olga also took part in dubbing foreign films. In 1992 she left the monastery, but finally did not leave the profession. In the 2000s, she was the host of an Orthodox children's program on People's Radio, and later hosted a series of programs about Soviet actors on the Spas channel. From her second marriage, Olga Frolovna has a 45-year-old son, Svyatoslav.
Photo: social networks, frame from the movie