Quick dates, so much for any age and movies are not for everyone. "Squirrel" learned where cultural sites are invited to Gomel in the first days of April.
See how cool the grandmothers draw
The people of Gomel learned to draw at a respectable age and opened an exhibition of their works. Grandparents are engaged in the art studio "Key", write according to the author's method. Their paintings are bought by famous art collectors.
When: April 2-3 from 10:00 to 18:00
Where: Vashchenko Art Gallery (4 Karpovich Street)
How much: 3-5 BYN (whole exposition)
Go to a charity fair
Artisans, confectioners, aqua make-up artists organize a charity fair. The collected money will be transferred to the account of Roma Antikhevich. The boy is one year old and has a rare genetic disease. The rescue sting costs $ 2 million. The boy's story can be read here.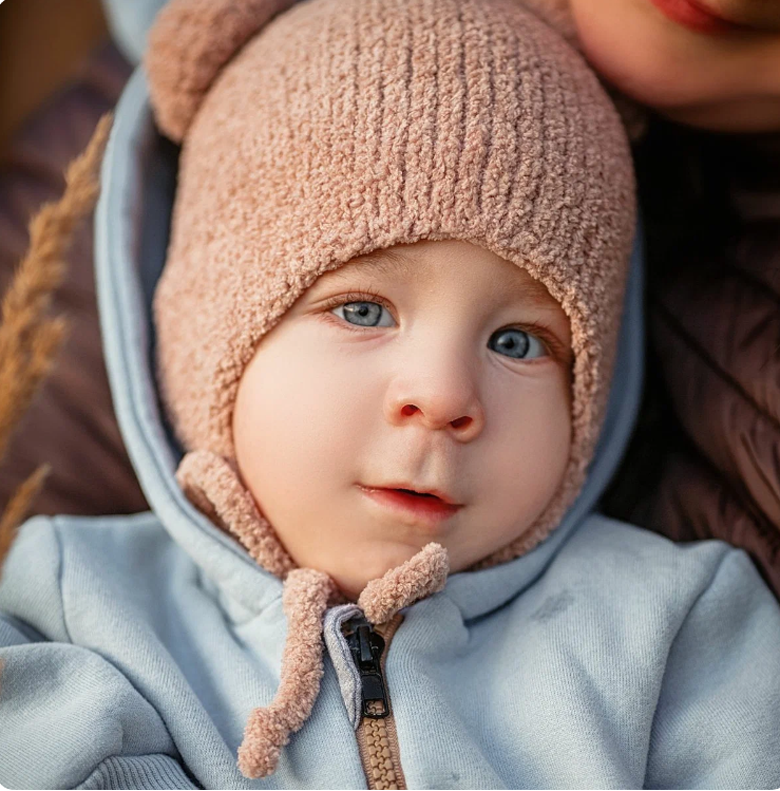 When: April 2-3 from 10:00 to 18:00
Where: Secret Shopping Center (65 Gagarina Street)
Request: don't be indifferent
Play so much
For lovers of coffeing in the city center is open all weekend. You can play big fishing, balance disc, corridor, blazar, quattro and millstones.
When: April 2-3 from 12:00 to 18:00
Where: st. Podgornaya, 12/1
How much: children from 6 years – 8 BYN, adults – 10 BYN
Draw a picture for the bedroom
In the studio "Air" are ready to learn to draw women's boat shoes. Of course, red. If you want to decorate the bedroom with your own hand-painted picture, sign up by calling +375 (33) 355-40-88. Everyone is waiting for the master class, the level of preparation does not matter.
When: April 2 at 2 p.m.
Where: Air Studio (1 Sovetskaya Street)
How much: 65 BYN
Vashchenko's gallery is invited for tea
The staff of the art gallery invites you for tea again. The secrets of famous paintings will continue to be discussed in a cozy atmosphere. The main curator of the gallery Oleg Kurashov will tell about the stories of creating masterpieces. This weekend we will talk about Pierre Auguste Renoir, Bertha Marisot, Mikhail Vrubel, Nico Pirosmani, Casimir Malevich and other artists whose work has had a great influence on world art.
When: April 2 at 4 p.m.
Where: Vashchenko Art Gallery (4 Karpovich Street)
How much: 5 BYN
Dance Cuban salsa
Leading salsa teachers in Gomel Denis Dremukha and Yura Paraschenko promise to teach any basic movement of Cuban salsa in four hours. Sign up for the lesson by calling +375 (29) 117-36-69.
When: April 2 at 6 p.m.
Where: st. Labor, 3a
How much: 30 MYN
The fcc will be danced on a grand scale
After dancing on Saturday, you can watch the dancers from the auditorium on Sunday. The festival of choreographic art named after the People's Artist of the BSSR Alexander Rybalchenko will take place in Gomel. The best of the best will gather on the stage of the FCC, and it is more than 40 groups with the titles of "folk" or "exemplary", which will perform in the nominations of folk-stage and pop dance and modern choreography.
When: April 3 at 10:00
Where: FCC (16 Irininskaya Street)
How much: for free
Toast House Party
Saturday night at Toast will be dedicated to house music. During its existence, house has produced so many independent styles that now we can talk about it as one of the main areas of development of all electronic music. Come and immerse yourself in the underground.
When: April 2 at 11 p.m.
Where: Coffee & Toast (10 Lenina Ave.)
How much: until 00:00 – free, 00: 00-01: 00 – 5 BYN, 01: 00-04: 00 – 10 BYN
Are you looking for a second half? You here
If you don't have time for real acquaintances, and you're tired of spending emotions on virtual correspondence, register on a quick date. The organizers promise to meet 7-10 members of the opposite sex in just one hour. Age qualification +25.
When: April 3 at 5 p.m.
Where: Bulldog Pub (Dostoevsky St., 1)
How much: 30 BYN (for 10 BYN you can order in the pub)
A play with the participation of Russian movie stars
Stars of Russian theater and cinema came to Gomel on tour with the play "Night of Her Revelations". This is a story about how life can turn upside down because of easy intrigue. The role of a casual acquaintance will be played by Lisa Arzamasova, who is remembered by viewers for the TV series "Daddy's Daughter". In the role of a businessman – Russian theater and film actor Igor Lifanov. He became widely known after his role in the series "Bandit Petersburg".
When: April 3 at 7 p.m.
Where: Regional Drama Theater (Lenin Square, 1)
How much: 40-65 BYN
Oscar-winning film from Japan
The Japanese film adaptation of Haruka Murakami's story "Get behind the wheel of my car" has started at the Kalinin Cinema. We wrote about the movie that won an Oscar and a Golden Globe here.
When: April 2-3 at 6 p.m.
Where: Kalinin Cinema (Karpovich St., 4)
How much: 7.50-20 BYN
Now read:
This is for love: the premiere of a new format of the opera took place in Gomel
What they laugh about in Gomel: a famous presenter about organizing events
What books do Gomel residents take to the library for?
Subscribe to our channel at Яндекс.Зен