On March 8, the concert hall "Barvikha" was to host a concert of the artist in honor of International Women's Day. Valery Shotaevich's work is very popular with the beautiful half of humanity, so there was no doubt in the full house of the event, even with a ticket price of 20 to 60 thousand rubles.
But recently the singer decided to comment on the situation in Ukraine, which attracted the wrath of loyal fans, and they went to hand over tickets. In response, the organizers decided to delay the performance of the star, and in order not to lose money, came up with a new move – postponed the performance of Valery Meladze and invited the legendary Alexander Serov and Yuri Antonov instead.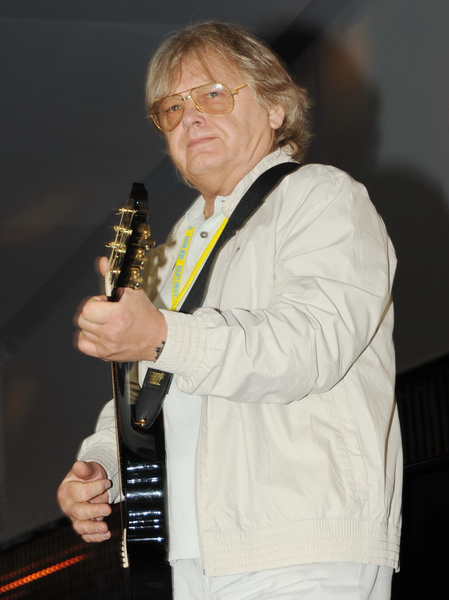 According to him, Meladze's speech was postponed to next year, when the situation will stabilize. It is interesting that neither Valery himself nor his wife Albina Janabaeva spoke about this video after this video. But the director Valeria spoke emotionally about the situation.
don't miss itThe ruble has fallen and the West has imposed sanctions on Russian banks. What will happen to salaries and deposits?
By the way, Maxim Galkin also suffered because of his statements. After he expressed his personal opinion on social media, the concert in Arkhangelsk was canceled, as locals began to hand out tickets en masse and arrange scandals. The comedian himself did not say anything more, and recently there was information that he and his children and wife Alla Pugacheva flew from Russia. Whether this vacation was planned or a measure forced, there is no data yet.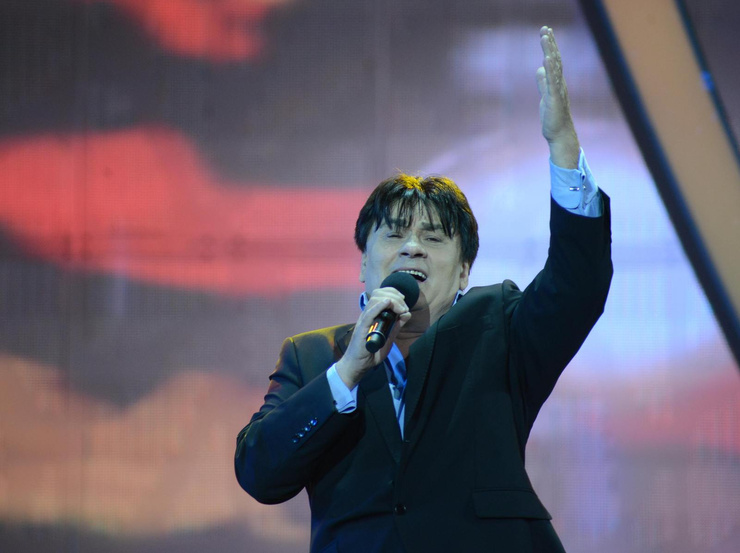 According to the Telegram channel Mash.
Photo: Legion-Media