Utah from NCT is going to start his acting career, making his debut in a new film of the popular Japanese franchise Ups and downs.
See also: Sequels to "Steel Alchemist" to be released in Japan
Utah debuts in the film Ups and downs: Garbage X, which will be a sequel to the 2019 film "Rises and Falls: Garbage." He will play the main antagonist named Susaki Ryo, the leader of the school gang. The film will also star Kawamura Kazuma (THE RAMPAGE) and Miyama Ryoki (BE: FIRST).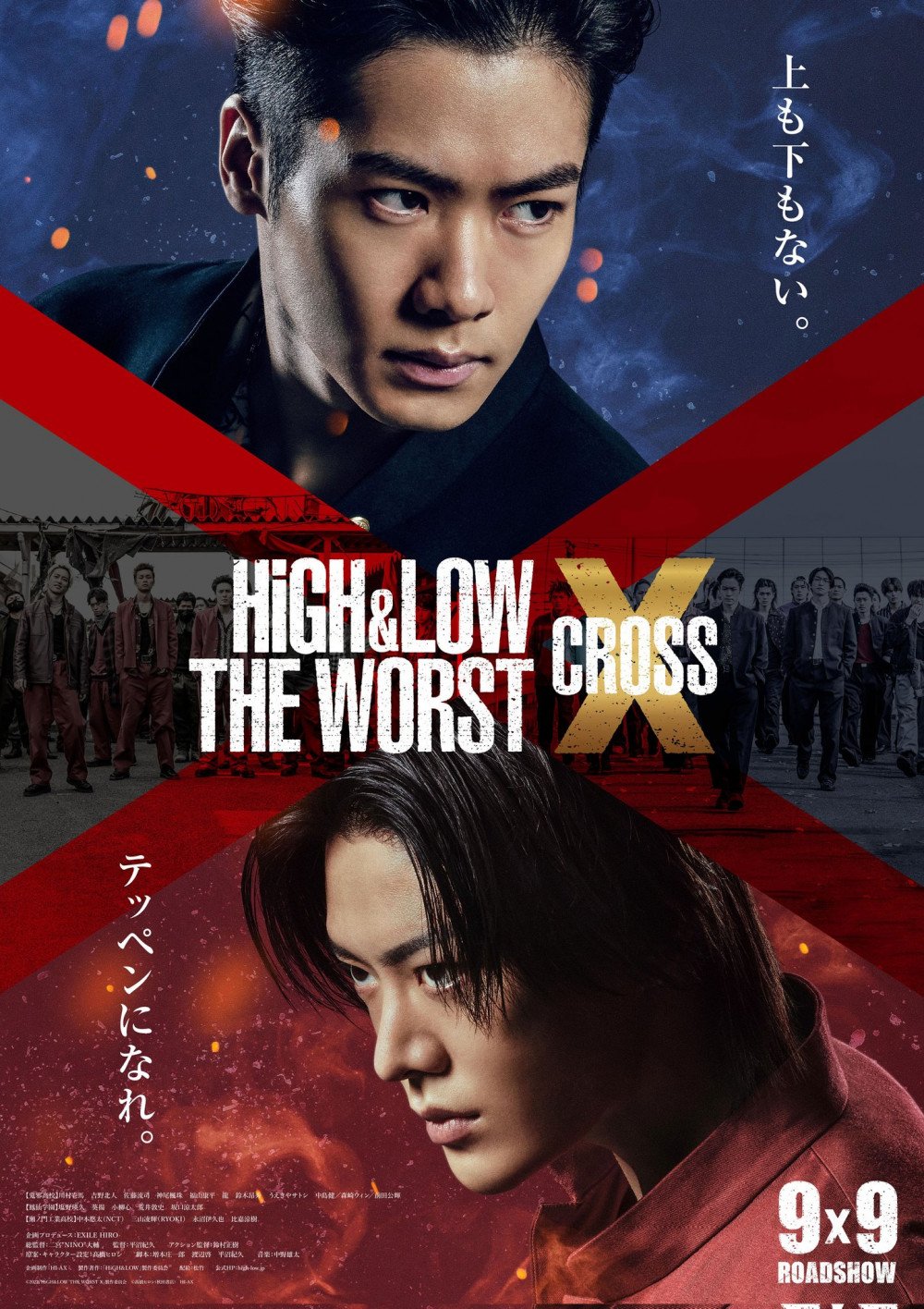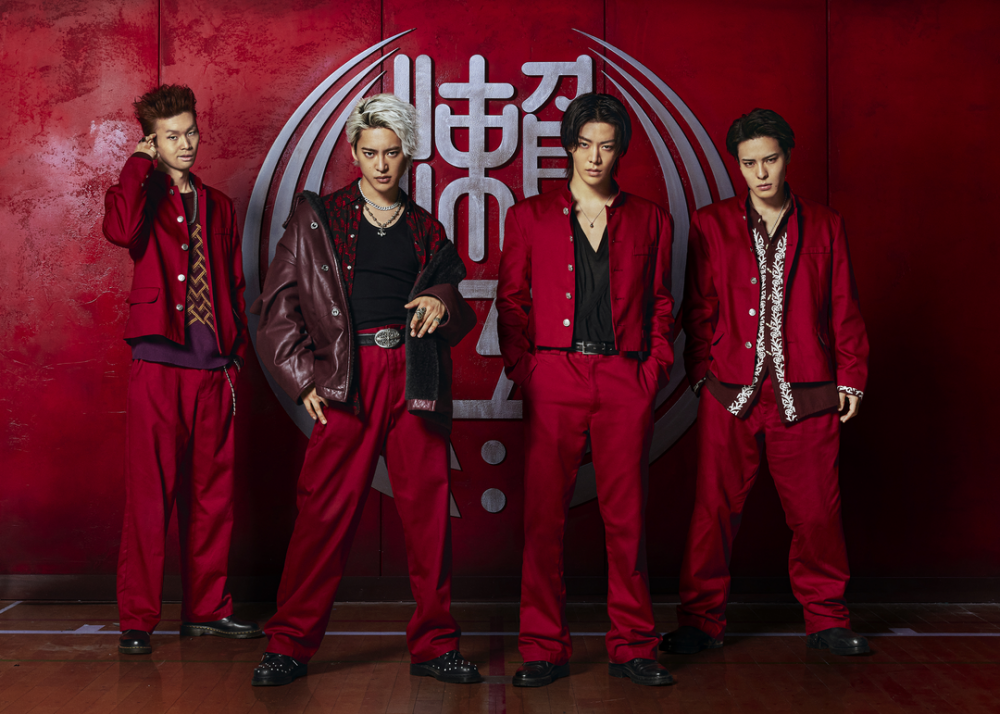 Premiere of The Rise and Fall: Garbage X, which tells the story of a group of LDH Japan artists associated with EXILE (EXILE TRIBE), will be held in Japanese cinemas on September 9 this year. You can see it in the trailer Utah in a red suit playing in action scenes, which will be saturated with the film.
Utah commented: "I was genuinely happy when I was offered a role in this film. I watched the movies of this franchise from the beginning. I was worried because this is my first attempt to play [в фильме]. But when the shooting started, [мои] colleagues and directors kindly gave me advice. It was a great experience. I really liked it. "
Zarina © YesAsia.ru