Fans did not appreciate the new image of the TV presenter.
Recently, the appearance of Andrei Malakhov has been lively discussed on the Internet. In winter, viewers noticed that he significantly gained weight and changed his hairstyle, which was first taken as a wig. Because of this, there were rumors about a serious illness of the host of "Live".
However, recently Malakhov either decided to experiment with appearance, or simply forgot to shave. In the new issue of his program, he appeared before the audience with thick bristles.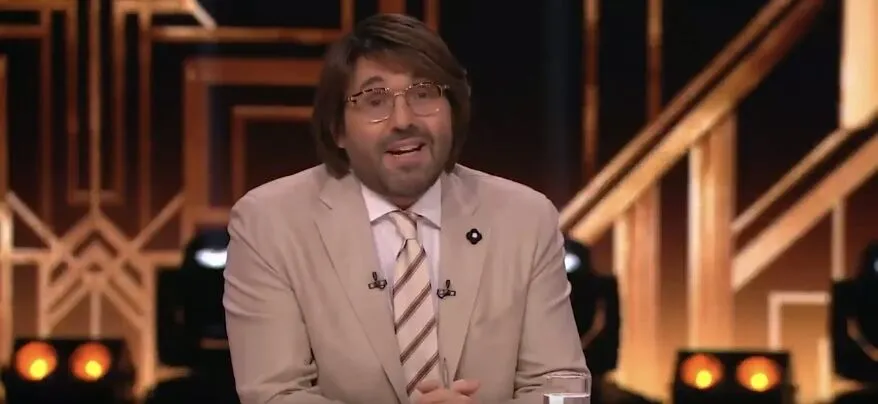 A shot from the show "Hello, Andrew!"
Not all fans appreciated the transformation. Many noted that the TV presenter with the grown bristles looks very careless. It seemed to others that Malakhov had gained even more weight.
"How Andrei changed, I didn't recognize him right away," one of the viewers said in comments.
Photo source: Legion-Media
Author:
Anna Skvortsova