The other day a shooting of a multi-series psychological thriller started in New York Crowded Room for Apple TV + video service, and leisure photographers on March 31 caught on the set of the lead actor in the first season Tom Holland and his colleague Sasha Lane ("Utopia"). Judging by the outfits of the heroes, the action will unfold in the 70's.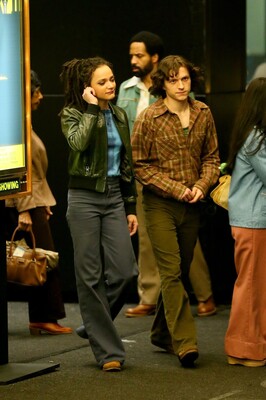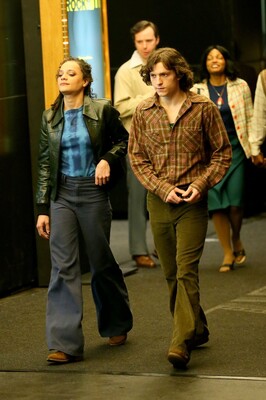 The future anthology is inspired by real stories of mental disorders. The first season draws inspiration from Daniel Keys' biopic "Multiple Minds of Billy Milligan" about a famous criminal with dissociative identity disorder, which included 24 full-fledged personalities. Holland's character, a reinterpreted copy of Milligan, is named Danny Sullivan.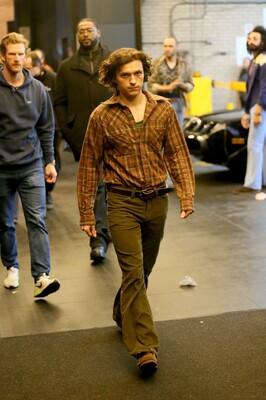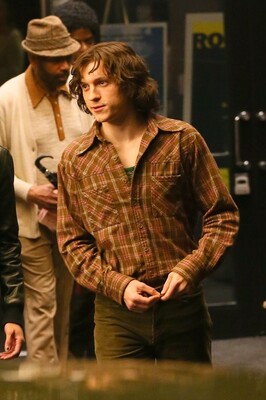 Amanda Seyfried and Emmy Rossam are also involved in the first season. Tom Holland is listed as the executive producer of the 10-episode first season. The script is written by Akiva Goldsman ("Mind Games", "Edge") and directed by Cornel Mundruzzo ("Fragments of a Woman"). Production is overseen by Amazon Studios and New Regency.
if (getCookie ("isOverlayWatched") == undefined) (let invoked = false; window.addEventListener ('scroll', function () {if (window.pageYOffset> 500 && invoked == false) {console.log ('test'); invoked = true; adfoxCallOverlay = function () {window.yaContextCb.push () => {Ya.adfoxCode.createAdaptive ({ownerId: 389280, containerId: 'adfox_164568367444831502', params: {pp: 'bsgx', ps: 'fmlm', p2: 'hndz'}, onLoad: function (data ) {console.log (data); console.log ('Overlay loaded');}, onRender: function () {setCookie ('isOverlayWatched', 'true', {'max-age': 21600}); console. log ('Overlay rendered');}, onError: function (error) {console.log (error);}, onStub: function () {console.log ('Server return no ad');}}, ['tablet', 'phone'], (tabletWidth: 1023, phoneWidth: 768, isAutoReloads: false})}); }; makeAdfinityOverlay (adfoxCallOverlay, 8, 0, "adfox_164568367444831502", 300, 250); }}); }