Tencent Games and developers from Lightspeed Studios (Apex Legends Mobile, PUBG Mobile) as part of the SPARK 2022 conference announced open world fantasy action Code: To Jin Yong.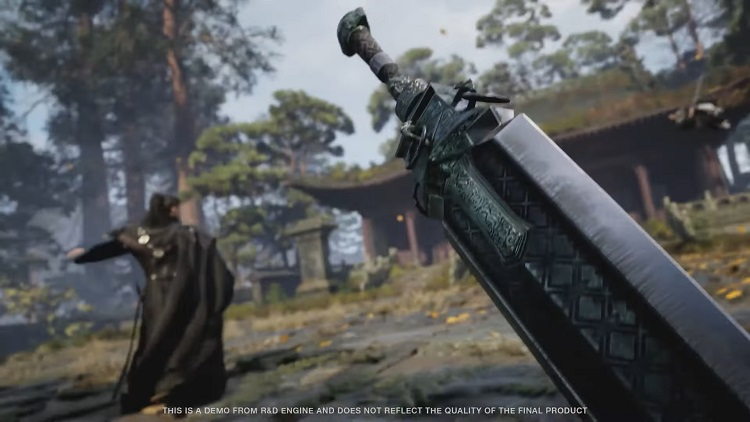 Code: To Jin Yong events will unfold in a world based on the work of a Chinese writer under the pseudonym Jin Yong. The author became famous for novels in the usa genre, which involves adventures with an emphasis on martial arts.
Code: To Jin Yong is positioned as the first game on Unreal Engine 5 with an open world and "Legendary heroes" from the universe of Jin Yun. The press release mentions Yang Guo, Qiao Feng and Linhu Chun.
The developers promise graphics and physics on the Unreal Engine 5 engine, free exploration of the vast world, spectacular martial arts techniques, as well as the use of photogrammetry technology.
Code: To Jin Yong is expected to be released in "Foreseeable future". The platforms were not named, but the authors presented a gameplay trailer for two and a half minutes. Judging by the video, the game will not be hindered by additional optimization.
If you notice an error – select it with the mouse and press CTRL + ENTER.