Concert tickets TWICE in Tokyo Dome in Japan they sold out so quickly that even the server failed.
TWICE will hold its 4th world tour «TWICE 4TH WORLD TOUR Ⅲ»In Tokyo Dome from April 23 to 25.
Tokyo Dome is the most popular stadium for concerts in Japan. This is the stadium where the most popular artists hold their concerts. In March 2019, TWICE performed at the Tokyo Dome for the first time since their debut as a foreign artist.
See also: Like BLACKPINK, TWICE and Red Velvet support each other despite fan wars
The upcoming concert of the women's group will be her first offline performance two years after the start of the pandemic. The TWICE concert was originally planned for only two days, from April 23 to 24. However, due to the large number of people wishing to attend the concert, April 25 was added as an additional date.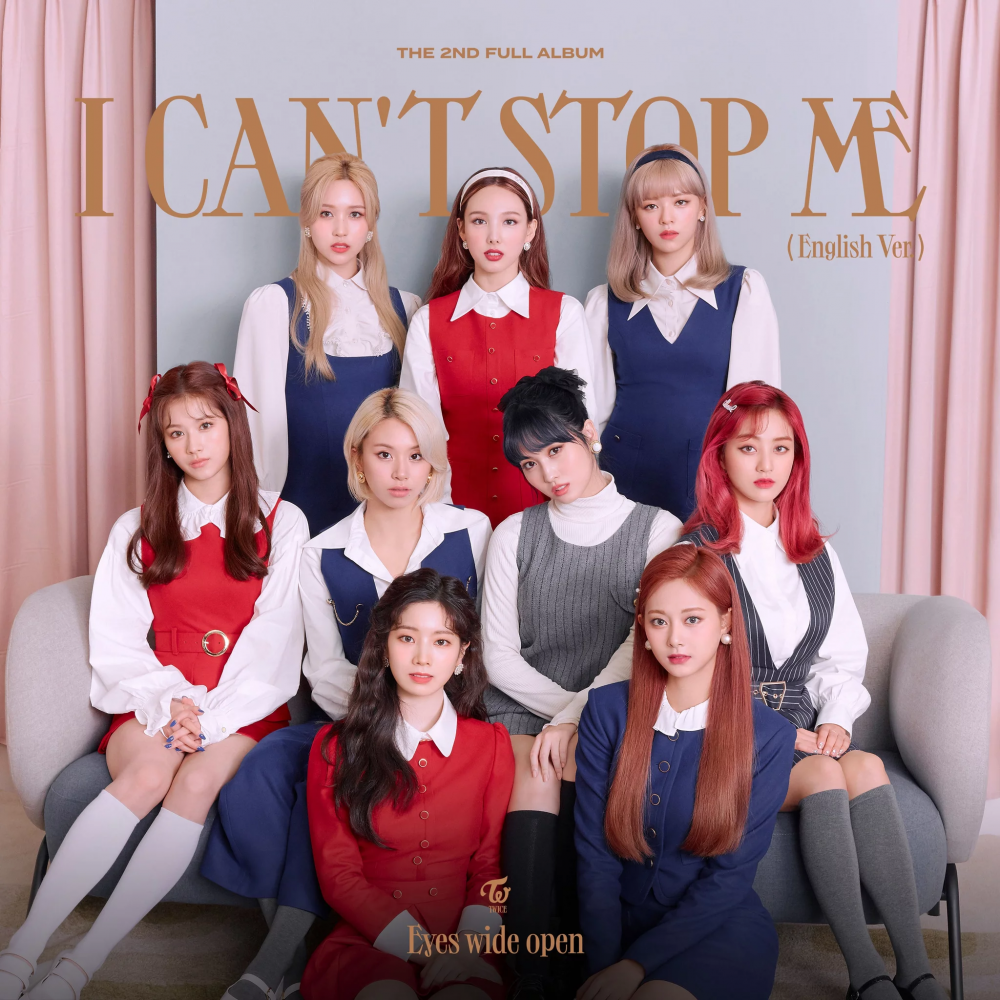 On April 2 at 10:00 it was announced that all seats were sold out during the general ticket sale. In particular, even the server failed due to congestion due to the large number of site visitors.
This year, TWICE celebrated the 5th anniversary of its official Japanese debut and prepared various events to celebrate the event with its fans.
The 4th album in the #TWICE album series was released in March last year. A DVD dedicated to the 5th anniversary of their debut will be released in May. The 4th Japanese album will be released in July.
Meanwhile, TWICE is gaining popularity in North America. Tickets for all 7 concerts in 5 US cities were sold out. TWICE broke the record as their tour is currently the most visited North American tour of the Korean women's group.
March 30 TWICE announced that on May 14 the band will perform at the stadium Banc of California in Los Angeles. This will be the band's first performance at the stadium, which will prove the growth of K-Pop leaders.
darrymie © YesAsia.ru