The funeral service for the queen's husband was not without incident.
A memorial service for Prince Philip was held at Westminster Abbey and is still being discussed on the Internet. For example, many pointed out that the incident did not go unnoticed, which revealed the truth about the split in the family of Elizabeth II.
Many members of the royal family were not happy to see Prince Andrew, who arrived with his mother, at the memorial service. The Duke of York attracted public attention with an unexpected prank that terrified his brother, Prince Charles.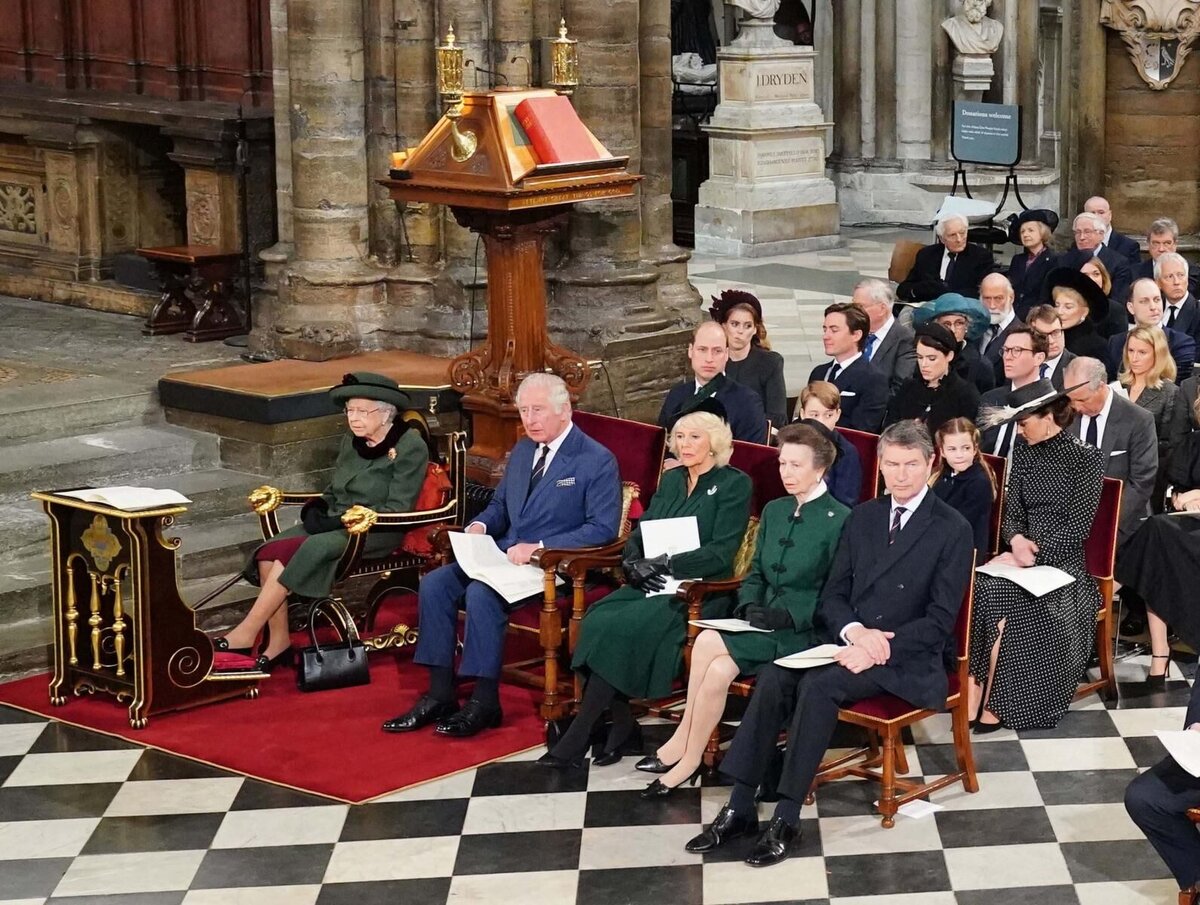 Instead of leading Her Majesty to the entrance of the temple, where the Queen was to be met by the Dean of Westminster Abbey, Prince Andrew decided to personally escort Elizabeth II to her place in the front row. As he writes The Daily Mailafter what happened, the duke's family tried not to even look in his direction.