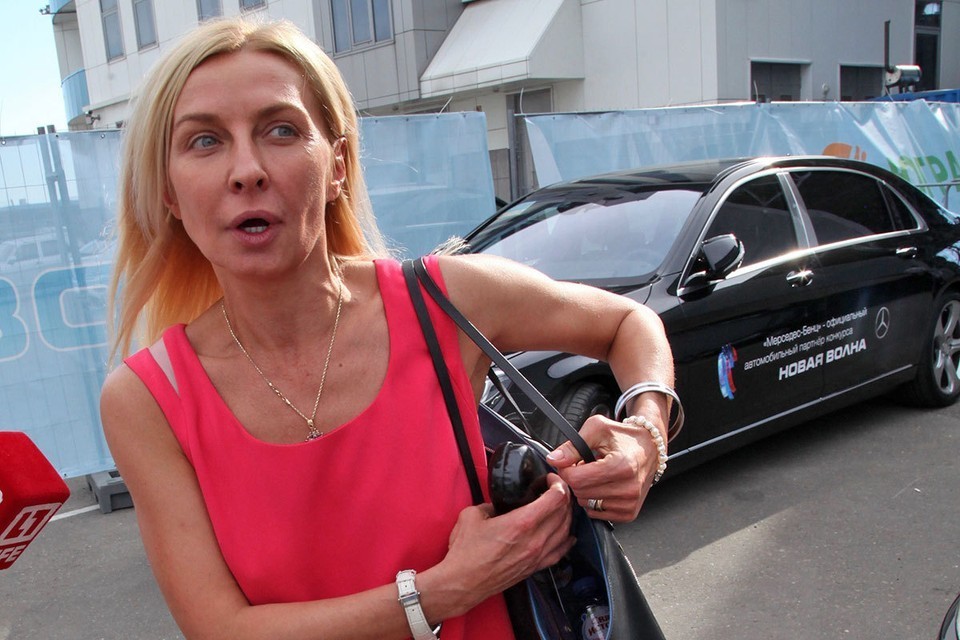 55-year-old Tatiana Ovsienko rarely appears in public
Photo: Larisa KUDRYAVTSEVA / EG
Tatiana Ovsienko has rarely appeared in public lately. The 55-year-old star of the 90's has not given big concerts for a long time. However, the other day loyal fans could enjoy a meeting with an idol in one of Moscow's nightclubs. However, the appearance of the artist was frankly frightened by the people.
Tatiana Ovsienko performed at a Moscow nightclub at a retro concert. The singer performed her hits. But at some point her hands began to shake. At first it was barely noticeable, and then stronger and stronger.
The actress tried to move the microphone from one hand to another, but almost dropped it. Fans were horrified by what happened to the once successful and beautiful singer. Seeing that she was filmed by stunned reporters, with gestures the blonde began to forbid shooting, secular chroniclers of the show "You will not believe!" on NTV.
It should be noted that two years ago there was information that Ovsienko was allegedly addicted to alcohol and was in a predicament. There were rumors that the current candidate was raising his hand against her.
A few years ago, the celebrity wrote a will. The singer has no children, but together with her first husband she raised a foster child who had a heart defect. In addition, she has a godson, whom she treats as her own son.
"She made a decision and wrote a will a long time ago. These are normal things – not enough, everything in life happens, today we live, and tomorrow as God wills. I have one godson whom I call my son. And Igoreshechka with her grandson, "Tatiana shared in the program" New Russian Sensations ".