Each issue of the project shocks viewers more and more.
The participant of the show "Mask" in the costume of the Kid almost suffocated during the filming of the next issue. The musician was saved by the project team, which came to the rescue.
Many participants of the music show have repeatedly stated how difficult it is for them to perform in spectacular outfits created especially for a secret show. The last issue almost ended in tragedy for the same reason. As it turned out, the artist in the mask of the Kid became ill right during the performance, which he could barely finish. Immediately after he performed the hit "Not given" by the group Hi-Fi, the celebrity was forced to flee the stage in the hope of helping the staff of the program.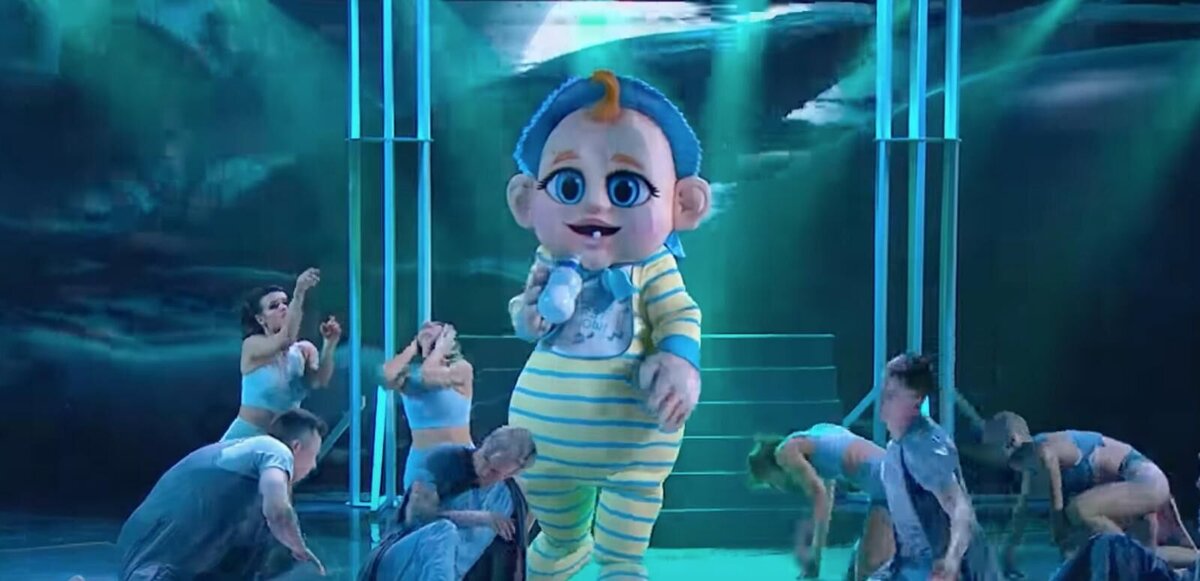 As a result, the baby was saved, but this required ignoring the rules. The musician got rid of the costume already in the corridor, which is forbidden, and his colleagues gave him a fan, which helped him recover.
The artist himself did not show how hard it was for him on stage. He surprised fans and spectators with a bright performance, proving his professionalism.