The actress admitted that she regrets her choice.
Singer Valeria surprised fans with her choice on the project "Mask". The singer named a participant who had to reveal his identity. According to the celebrity, she was sure that her daughter was hiding in a suit.
In the final of this weekend, the jury members chose Donut and Leopard, trying to decide which of them should leave the show. The votes of the experts were equally divided, so the final decision had to be made by Valeria. According to the actress, she chose Leopard to respond to accusations of bias, as many believe that the costume is the daughter of singer Anna Shulgina, known under the pseudonym Shen. However, the assumptions turned out to be incorrect, and Marie Kraimbreri was hiding under a mask.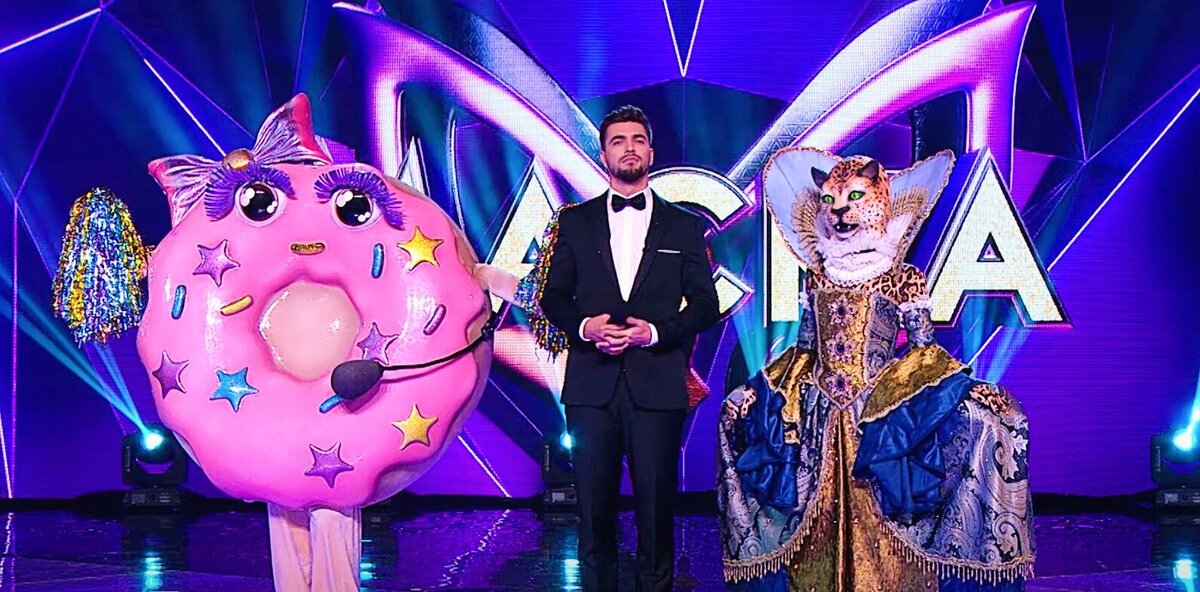 The unexpected news surprised Valeria. According to the singer, deep down she suspected that this may not be her heiress, but still decided to vote against Leopard.
"It's always like this with us: sometimes we are 100% sure, and then there are embarrassments," the artist admitted.