The novice male singer was accused of giving gifts to fans of his girlfriend.
See also: Taeyon from Girls' Generation won the 6th victory and received a triple crown for the song "INVU" on "Music Core" + performances by Wonho, TREASURE, Cherry Bullet and others.
On March 12, one of the users of the network published a post entitled "A novice singer who lets his fans know that his girlfriend (presumably) received their gifts". According to the original report, the unnamed idol debuted just four months ago, so many of his fans gave him clothes in the hope that he would become a fashion celebrity. However, fans soon learned that his alleged girlfriend posted photos of herself in these clothes on her public Instagram.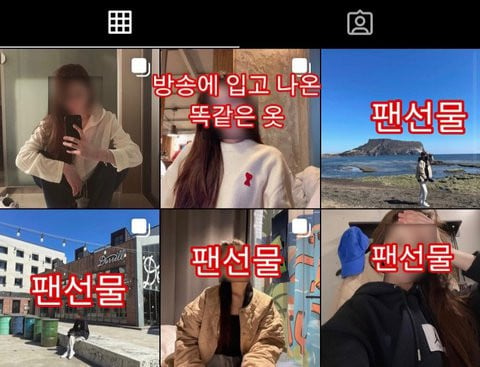 Netizens claim that both the label and the singer have not yet responded to fans' requests for clarification, and the singer has even blocked some fans, politely asking them not to divulge about his personal life.
According to the indictment, the singer also refused to engrave the name of his fandom on his custom microphone from the fandom, which cost 26 million KRW (about 21 thousand US dollars). It was said that the singer himself called his fandom.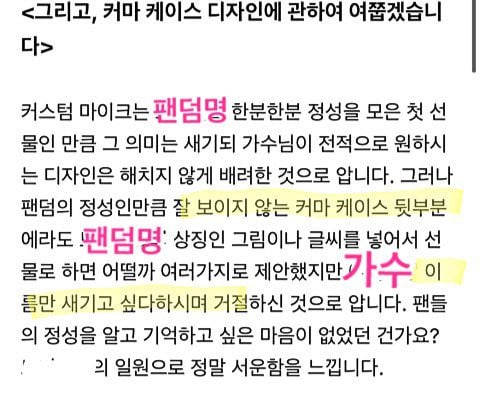 The message soon caught the attention of various online communities, and many netizens speculated about the singer using small clues left by the original poster, including that the singer debuted four months ago through a survival program and is also a poet.
What do you think?
Aija © YesAsia.ru