Author

Anastasia Kamenskaya
March 4, 2022
Many museums have announced the cancellation of upcoming exhibition plans or their transfer, but cultural institutions continue to work. If you want to find support in cultural events – here are the ones you can pay attention to this March
"Three colors"
Already in the rental
A trilogy by Polish director Krzysztof Keslewski from the early 1990s has been re-released, containing three colors: blue, white and red. The breadth of design, multiplied by directorial and artistic talents, turned these three films into cult objects of auteur cinema, and people and their stories returned to the big screens. In the frame – the light of French cinema: Juliette Binoche, Julie Delpy, Irene Jacob, Jean-Louis Trentinian.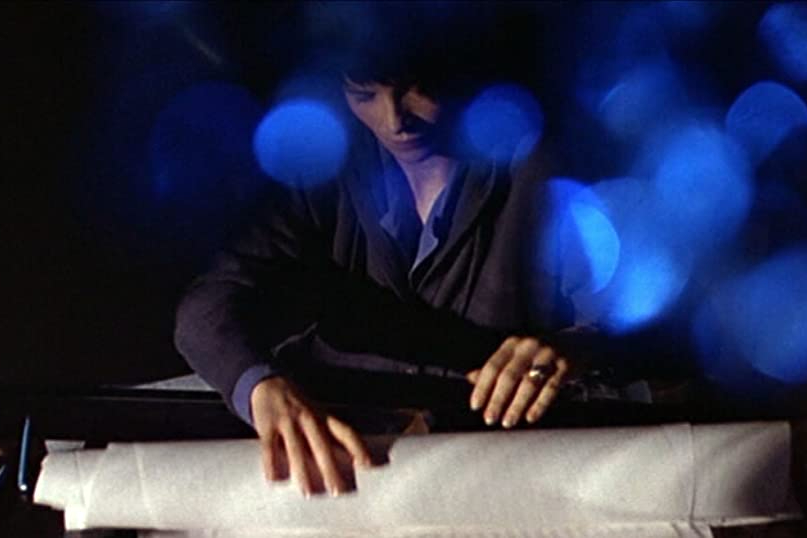 Retrospective "Tarkovsky – 90"
Pioneer Cinema
until April 4
Andrei Tarkovsky needs no introduction. Without him, the domestic cinema would not be as it was, neither yesterday, nor today, nor tomorrow. Pioneer Cinema organizes a big retrospective of the great director, the reason for which is the date of April 4, on which Tarkovsky would have turned 90 years old. Past and present, relationships with the universe and with ourselves, philosophy and life – all this we continue to discover in films that have long been a classic, but continue to talk about today.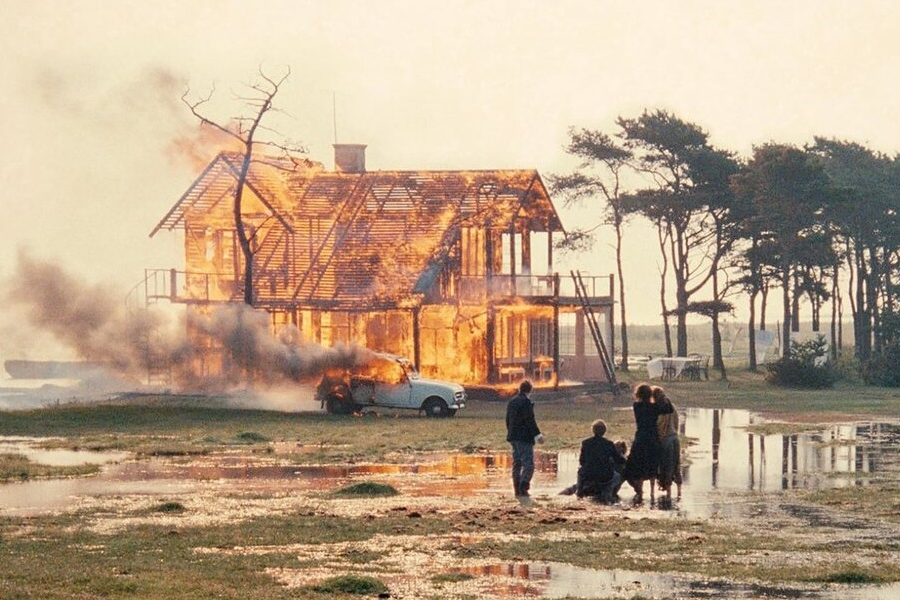 Shrovetide in Nikola-Lenivtsi
Nikola-Lenivets
March 6
Carnival in Nikola-Lenivets – a traditional and long-awaited event – is this time an even greater call for unification. The manifesto, written on the occasion of the troubled present, reads: "This year, Shrovetide is not a holiday, not a joyful carnival, but an artistic expression. And it's not fun. " This time the Tower of Babel will be set on fire, so that the burning will be poetic and symbolic.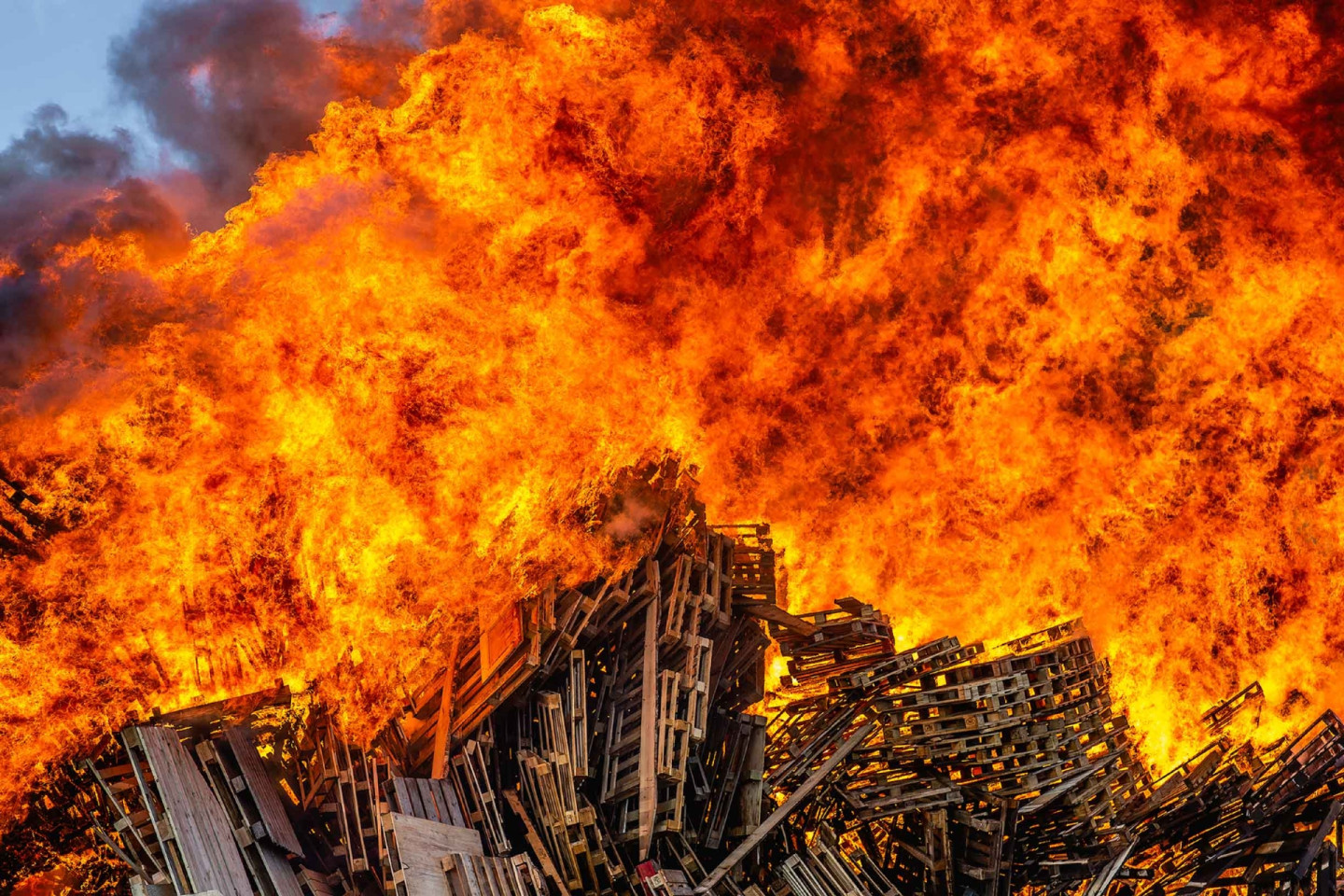 © maslenitsa.nikola-lenivets.ru
"Autumn in St. Petersburg"
Theater of Nations
March 6, 7
Director Nikita Kobelev staged a play based on John Maxwell's novel Kutzee, in which fiction is intertwined with reality, and Dostoevsky returns from Germany to St. Petersburg for a while. Roles, images, words and actions are connected in the same way as real people – with the characters of the writer's works.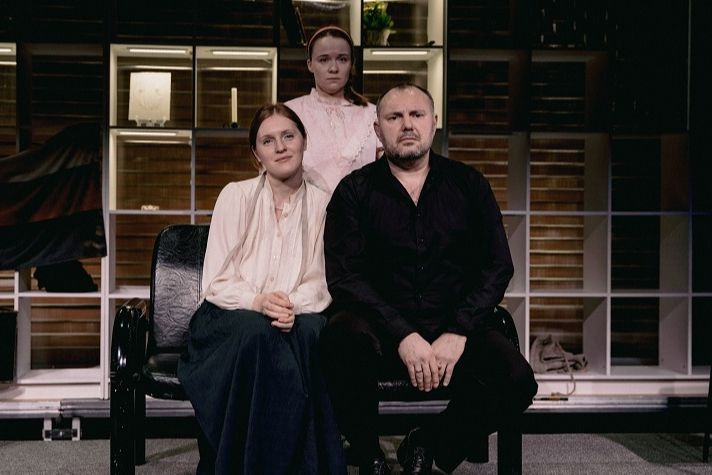 Mummies of Ancient Egypt. The art of immortality
March 1 – May 31
Pushkin Museum of Fine Arts
Despite its centuries-old history, such a large-scale personal exhibition in the Pushkin Mummy of Ancient Egypt is claimed for the first time. Having got the halls of the museum at their disposal, the exhibits really went for a walk. Most of them have not been seen before by anyone but Egyptologists, but now justice will be restored. As we know, the ancient Egyptians worked tirelessly to ensure their happy future, namely the afterlife, and to achieve it spared no effort, no time, no multiple rituals. The exposition consisting of three big chapters will tell about it. Their very names – "Death and Magical Transformation", "The Tomb – the House of Eternity" and "Mummies are back: a look from the XXI century" – a pass into the world of amazing discoveries, ready to send from modern Moscow straight to the Nile Valley many millennia ago.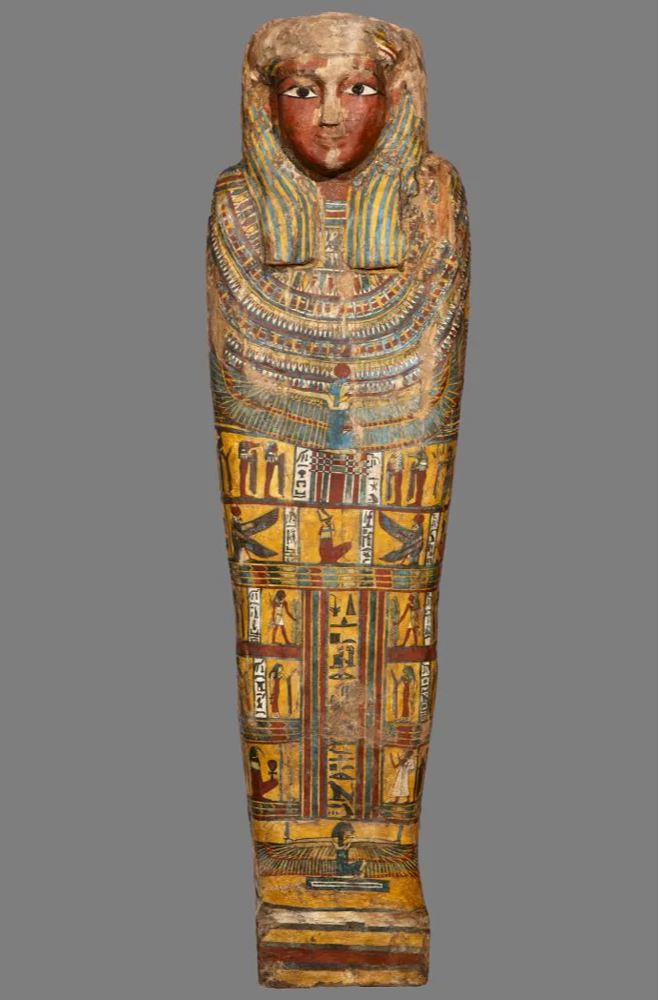 Matt Collishaw. "Machine Zone"
February 25 – June 25
Gallery of Harry Tatintsyan
This is not the first time that Matt Collishaw, one of the leaders of the Young British Artists movement, has visited the Gary Tatintsyan Gallery with a solo exhibition. This time his attention is focused on understanding the influences to which man is exposed. How often it seems to us that we make our own decisions, regardless of prevailing circumstances, habits, life experiences, or simply evolution; how amusing this opinion of psychologists. Based on their experiments (such as Berres Frederick Skinner) or engaging in dialogue and collaboration (among the artist's "accomplices" was evolutionary psychologist Jeffrey Miller), Matt Collishaw shows how often the real world does not match our ideas and illusions and how fast the world virtually ready to put everyone on their hook. Birds, flowers and other wildlife are involved in the real machinery, subordinated to the talent of the observant British.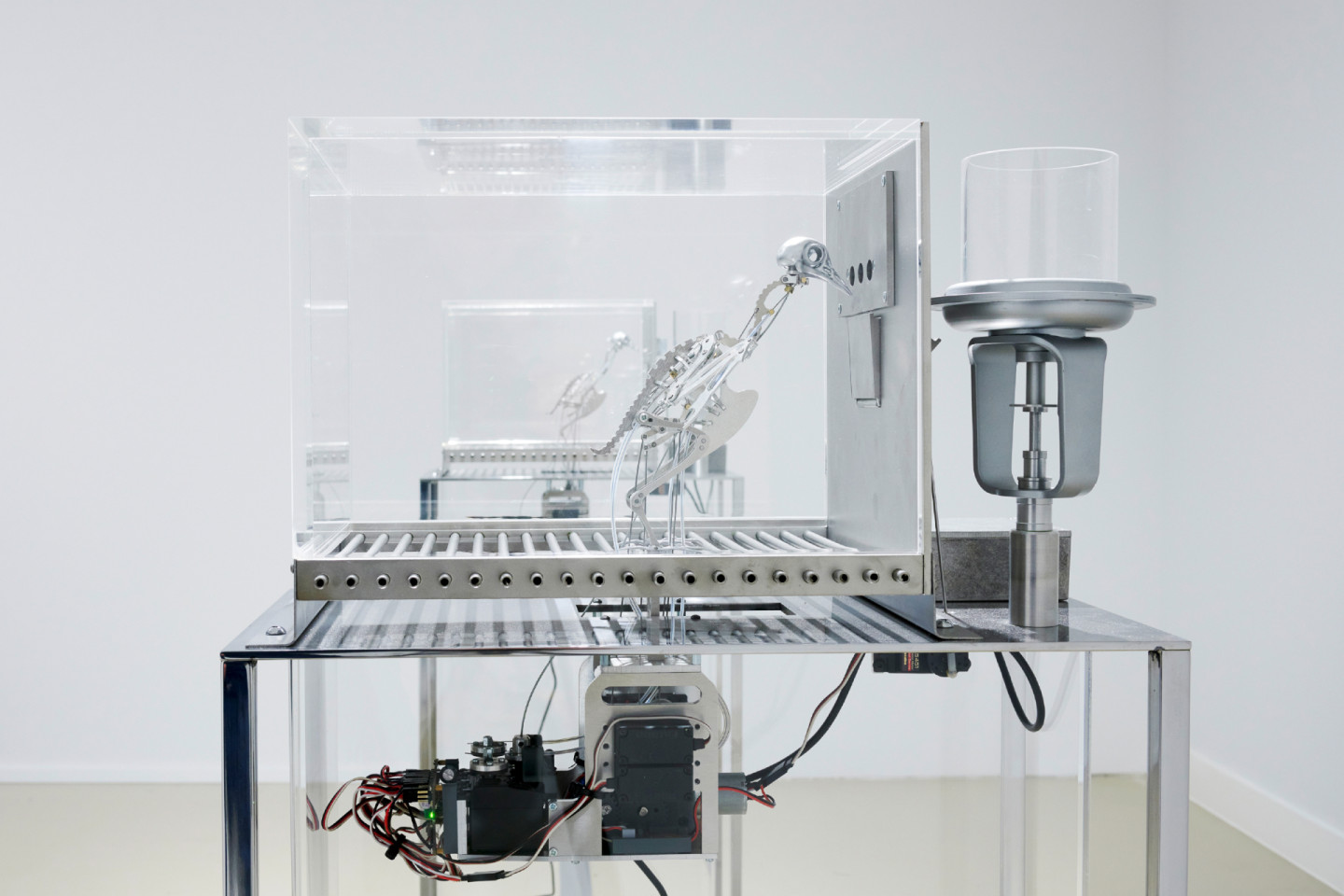 "Nuuchcha"
Rental from March 17
For the second year in a row, Yakut cinema conquers the domestic "Kinotavr" and returns from the festival not without awards. It turned out to be the first film "Scarecrow" by Dmitry Davydov (Grand Prix), the second – "Nuuchcha" by Vladimir Munkuev (prize for best director). In it, the plot is ruled by almost animal fear – for life in general and for tomorrow in particular. The inhabitants of the taiga are too well acquainted with the laws of time and place: if you do not honor the prince – trouble will happen, if you do not prepare for winter – she will come. Habdzhiy and his wife Keremes are already starving, and when, by the will of fate – or rather, the decisions of the same prince – an exiled Russian settles down to them, the situation will hardly get better. Played by Sergei Gilev, this nuchu (translated from Yakut just "Russian" is) quiet, but not simple, well, what kind of demons lurk in his silent eyes, time will tell.
"P"
March 10, 11
Satyricon Theater
From Gogol's "Inspector", director Yuri Butusov leaves only the title R – sweeping red on an exclusively black background. He is not used to taking a literary work (Russian or foreign classics, it doesn't matter in this case) and putting it on, as it is written. Each of his performances is a re-invention of the text, artists, music, himself. And "P" is the premiere confirmation of that. The playwright Mikhail Durnenkov connects Gogol's play with thoughts, memories, documents, and the director Butusov turns the material into an action that captures from the very entrance to the hall.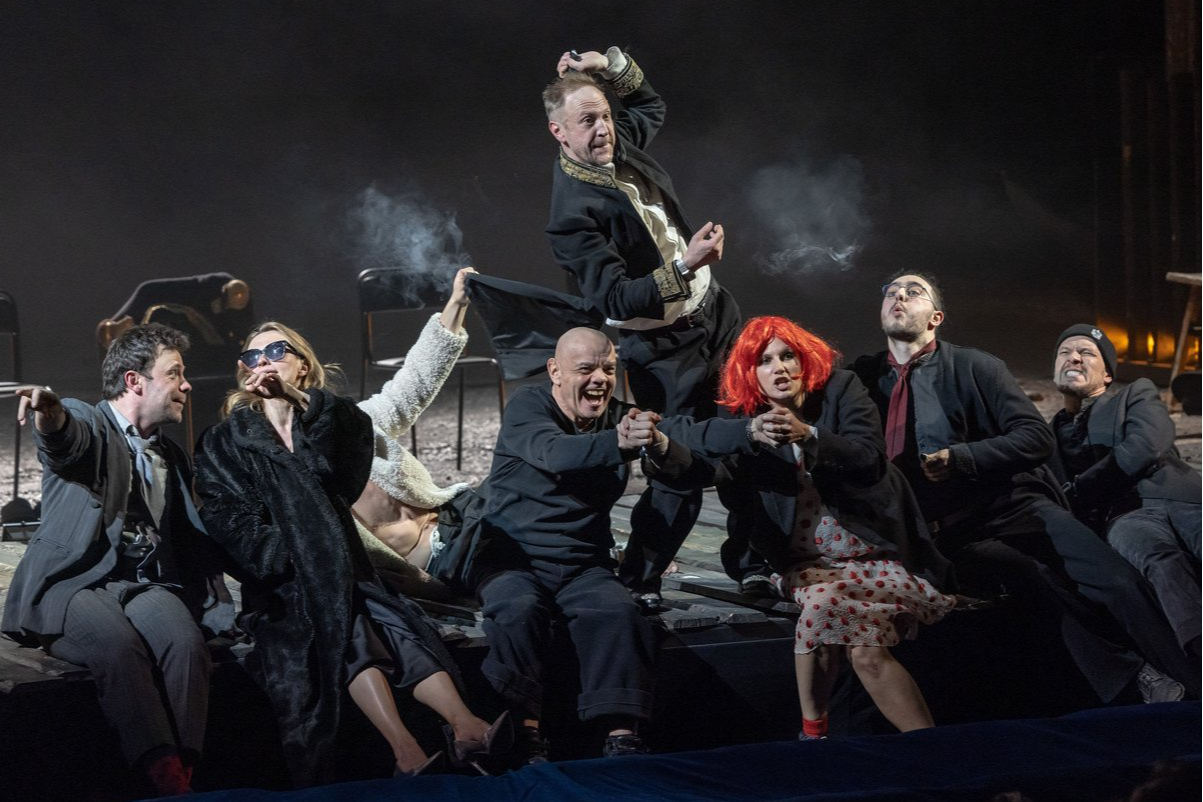 Days of the Alexandrinsky Theater in Moscow
March 24 – April 1
The Alexandrinsky Theater is as faithful a sign of St. Petersburg as its canals and bridges, museums and the Copper Horseman. And while the premiere of Attila Vidnyansky's play "Process" is on the main stage, and on the new stage – Nikita Kobelev's production of "Creature", Alexandrinka is going to Moscow. The program turned out to be large-scale: here "Birth of Stalin" by artistic director Valery Fokin, and "Mauser" by Theodoros Terzopoulos, and "Children of the Sun" by Nikolai Roschin. And as part of the "Golden Mask" contest, Andrei Zholdak's "Nana" and Andrei Kalinin's "Comrade Kislyakov" will be shown here in Moscow.