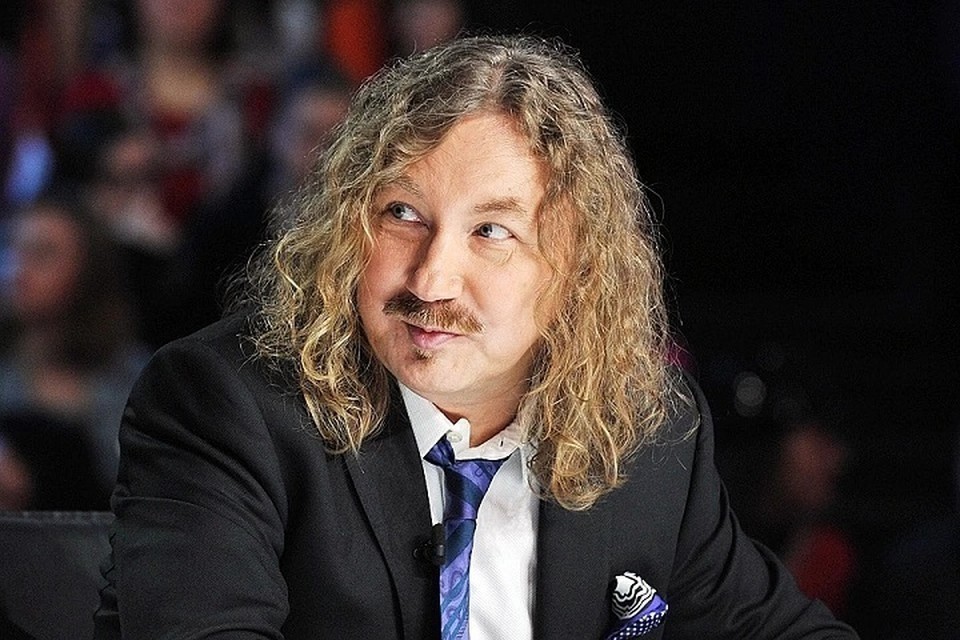 Igor Nikolaev.
Photo: Anatoly Zhdanov
Alla Pugacheva and Igor Nikolaev have been friends for many years. Once the young composer brought to the singer the song "Iceberg" which became a hit for decades, and the name of Nikolaev resounded on all USSR. At the same time, few people know under what circumstances Igor Yurievich was able to persuade the Prima Donna to trust him. The widow of the poet-songwriter Mikhail Tanich has revealed the details.
It seems that all Russian pop music is based on Mikhail Tanich. More precisely on his hits. There is not a single popular artist who has not sung his songs. Mikhail Isaevich liked to discover new names, to help young talented singers make their way. "Among the new names discovered by Tanich was Alla Pugacheva. It was with Mikhail Isaevich's song" Robot "that Alla Borisovna's career began in 1965," recalls the poet's widow Lydia Kozlova.
She herself wrote beautiful poems. The legendary "Iceberg" to the music of Igor Nikolaev – the work of Lydia Nikolaevna. "The song" Iceberg "became my third song, which I wrote with Igor Nikolaev. Igor did not work for Alla at that time. He just came to Moscow from Sakhalin, studied at the Music School at the Moscow Conservatory and often visited us with Tanich," – The artist shared.
During the next meeting, the novice musician said that he was going to go to Pugacheva, offer her some of his compositions. He asked Kozlova if she had any poems. "I showed Igor the Iceberg." When Igor came to Pugacheva, she was lying in bed sick with the flu. Andryusha Voznesensky was sitting next to him. I was not there, I know all this from third parties. Pugacheva told Igor: "Well, show me what you came with." When Igor performed my "Iceberg", Pugacheva thought, "Kozlov was quoted as saying by" 7 Days ".
Voznesensky convinced the diva, who wrote "A Million Scarlet Roses" for her: "Allah, if you want the song to go to the people, take the Iceberg. Everyone will sing it."
Pugacheva somehow jumped out of bed in an unimaginable way. Then she repeatedly said that the disease at that moment took her by the hand. The actress got dressed, and everyone went to the cardiology center to Leo Boqueria. "The fact is that there was a super-sensitive technique on which it was possible to record a quality song to release it as soon as possible. It would take two or three weeks to record in the studio," said Tanic's widow. The "Iceberg" eventually became truly iconic.