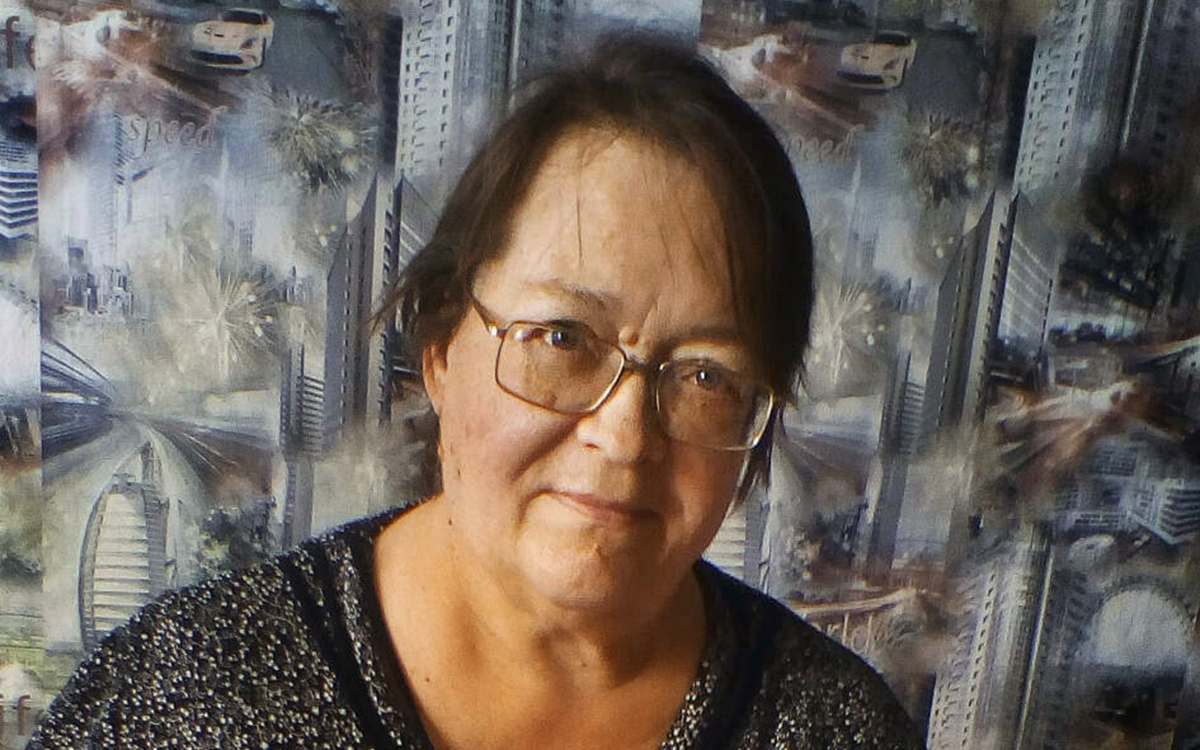 Elena Stefanovich

(Photo: Elena Stefanovich / OK)

Writer and poetess Elena Stefanovich died in Chita, reported on the website of the Ministry of Culture of the Trans-Baikal Territory.
"She passed away on June 7 after battling a serious long-term illness," the agency said.
"She worked in different genres, was engaged in journalism, helped beginners find their way. A professional of the highest class, she has always remained true to her vocation, "said the Minister of Culture of the region Irina Levkovich in condolences to the family and relatives of Stefanovich.
In his condolences to the family, the governor of the Trans-Baikal region Alexander Osipov called Stefanovich a talented and unlike any other writer, poetess and journalist. reports press service of the region. The governor also expressed confidence that the memory of Stefanovich will remain in the hearts of his countrymen.
Elena Stefanovich was born on October 24, 1951 in the village of Susuman, Magadan region. From 1953 she lived and worked in Chita.