Most famous historical figures have been portrayed by artists influenced by the trends and technologies of their time, in addition, and their unique artistic style has also become an important factor in the way people are portrayed. Often the same person could look different in portraits of different artists.
Bass Uterway (Bas Uterwijk), an artist from the Netherlands, is already well known for a series of works created with modern technology that sheds light on how these people might actually look.
Using a computer and artificial intelligence, he shows historical and fictional figures as if they were our contemporaries.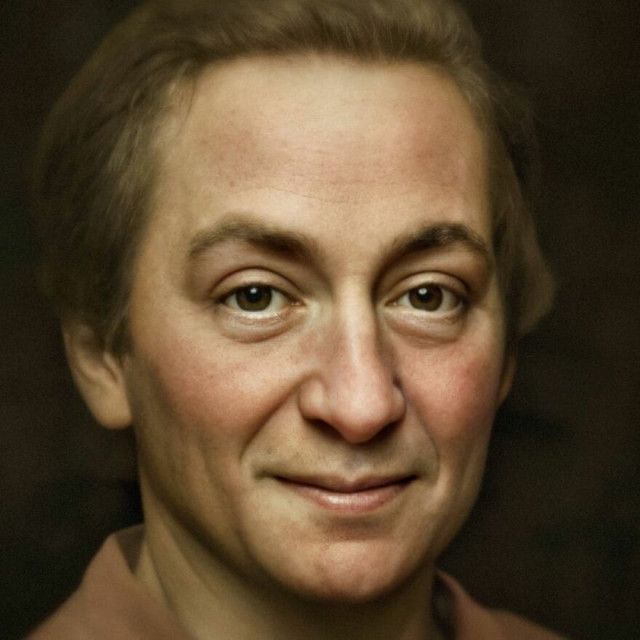 1. Wolfgang Amadeus Mozart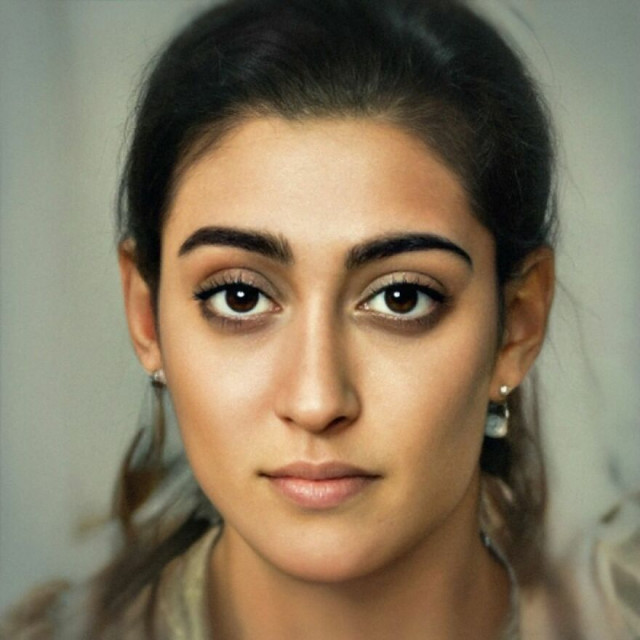 2. Face with Fayum portraits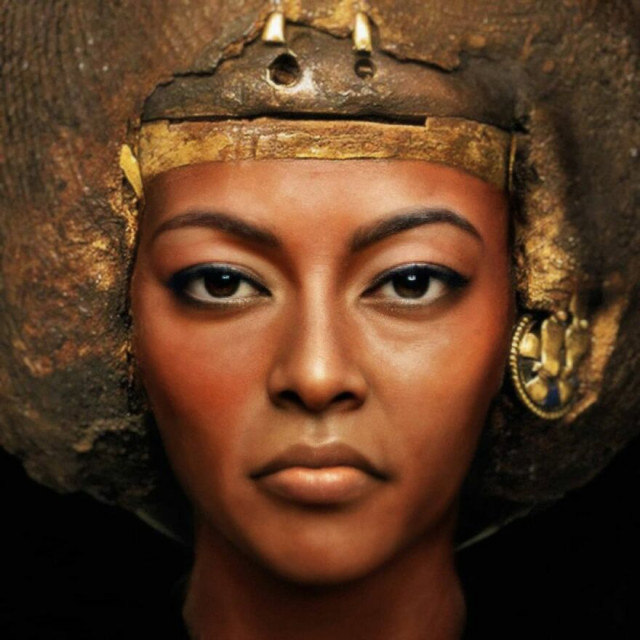 3. Queen Tia

4. Juliet Capuletti by William Shakespeare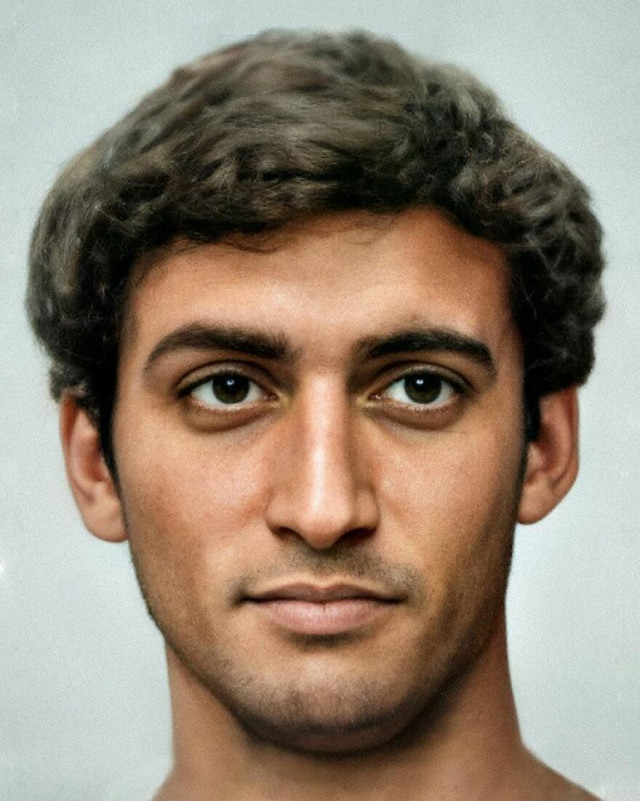 5. David Michelangelo (new version)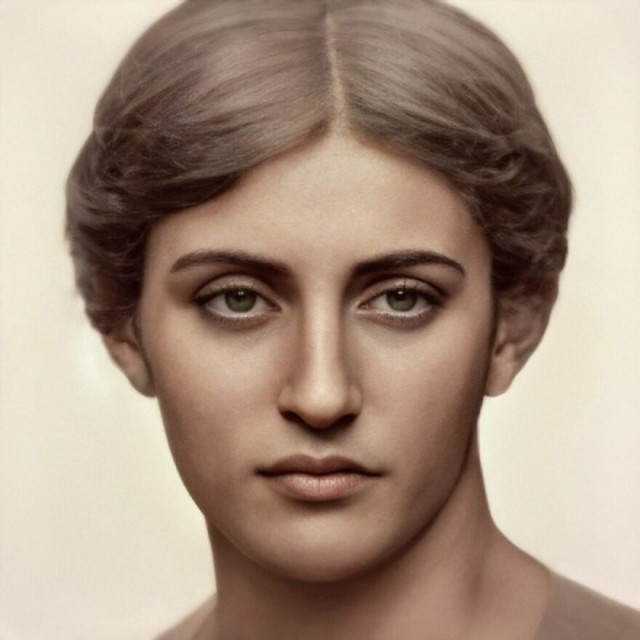 6. Aphrodite (new version)

7. Apollo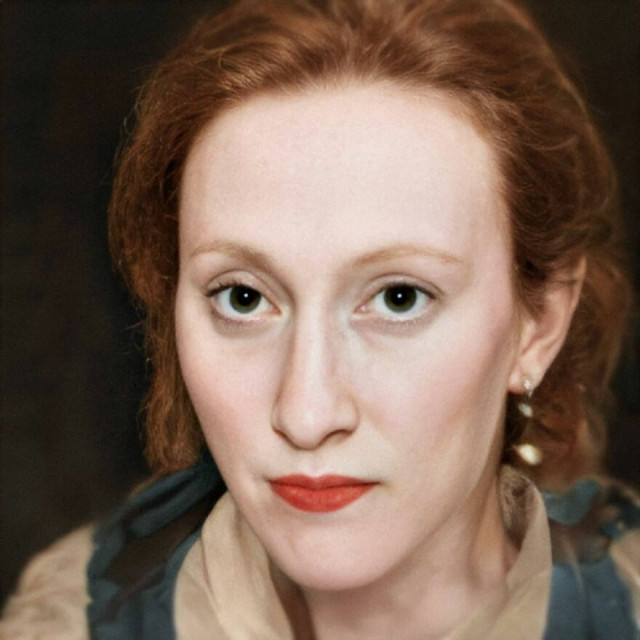 8. Elizabeth I (new version)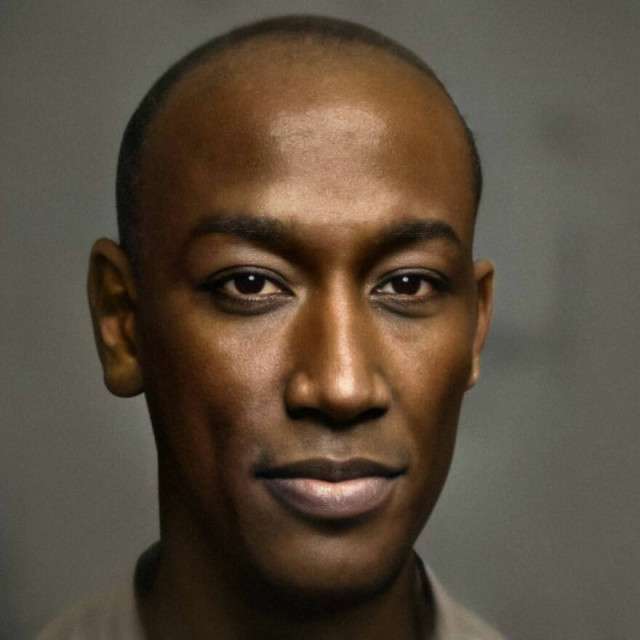 9. Akhenaten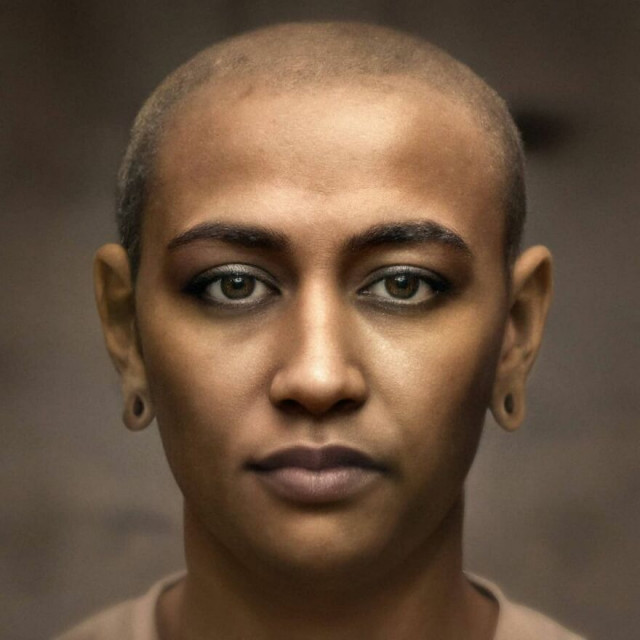 10. Tutankhamun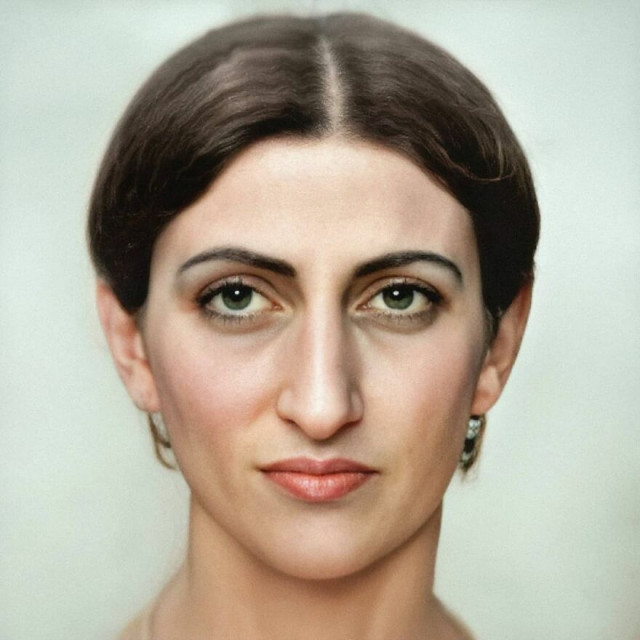 11. Cleopatra

12. Nefertiti