The diva made a public confession.
In 2011, Alla Pugacheva and Maxim Galkin legalized their relationship after 10 years of living together. After the registry office, the newlyweds were caught by journalists who managed to find out some interesting facts.
When asked why it took the couple a decade to reach the altar, Alla Borisovna explained:
"I've been burned more than once."
Smiling at the reporters before, Maxim was embarrassed and looked away, but added:
"It took time."
Pugacheva also assured the audience that her marriage to Galkin would be her last, although the singer's husband did not express the same confidence. In confirmation of his serious intentions and sincere feelings, the actress showed reporters a gift from her new husband – a ring and a bracelet inlaid with precious stones.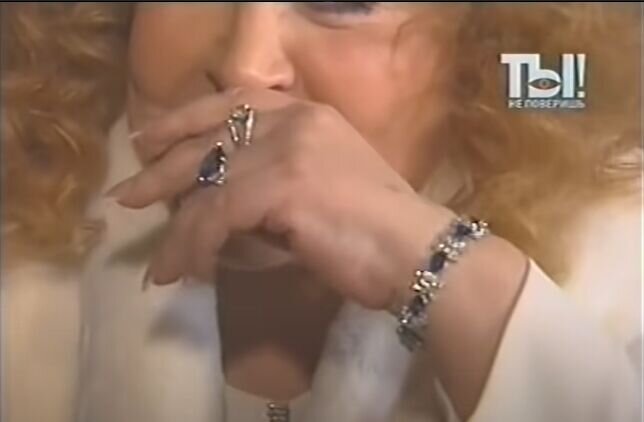 "I was never interested in jewelry, I didn't wear anything, but he persuaded me. And finally, I am a dear woman ", – shared with a smile Alla Borisovna in the program"You will not believe!».