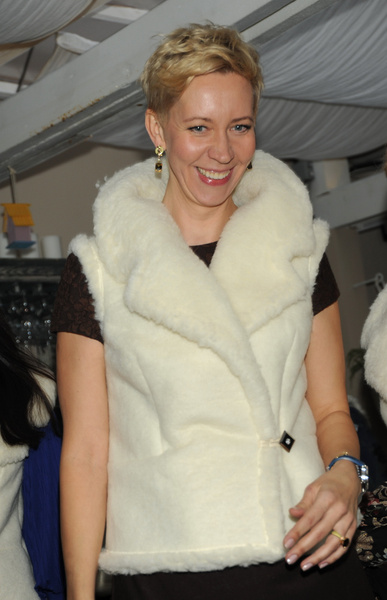 Tatiana Yuryevna is very worried about the political events taking place in the world now, and does not hide negative emotions.
"I'm not crying! I'm just furious! I'm angry at all of us! – said the 55-year-old actress, who has been building a career in Russia for many years. "You and I don't notice poverty." We do not notice mothers who swear, their children come from the 90's, which no one needs. We ourselves live in Moscow, our children study abroad.
You can discuss the latest news in our Telegram, VK, Яндекс.Зен
We do not notice adults who drink and see no way out. Yes, we all saw it, but there was nothing we could do about it. For example, I traveled around the country and saw the poverty of the villages, this decline of spirit … "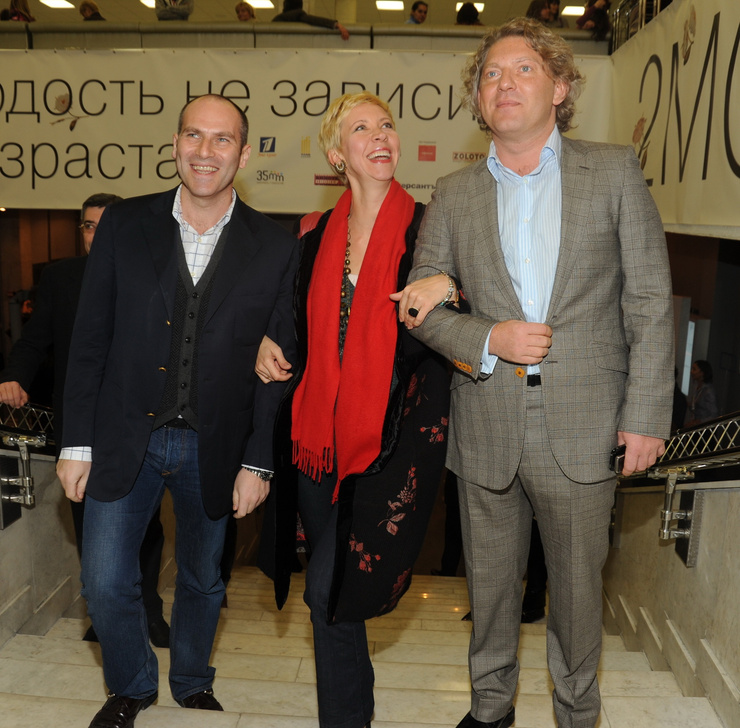 Lazareva also followed Konstantin Ernst, noting that he does not particularly respect the mass viewers of the First Channel.
don't miss itTatiana Lazareva stuck in Kyiv: "I have never been down to a bomb shelter in recent days"
"He only shows highly intelligent films and programs on TV late at night because people don't understand. Because they are stupid, drunkards, drug addicts. What do they need? Entertainment on TV and zhrachku! All this was, they saw. Education is in decline, teachers have become poor in spirit. All systems have collapsed. And we all participate in it, "the artist summed up.
We will remind, lately the TV presenter often speaks about a current situation, and very sharply. Because of which she is harshly criticized. Despite everything, the actress continues to defend her position. "Cut me to pieces, eat with butter," she said. – You can tell me at least a little that this is not the case. But I am sure that Russia has a lot of work to do, and it has not even begun. History is unfolding before our eyes. And who are we in it? Participants! "
Photo: Legion-Media