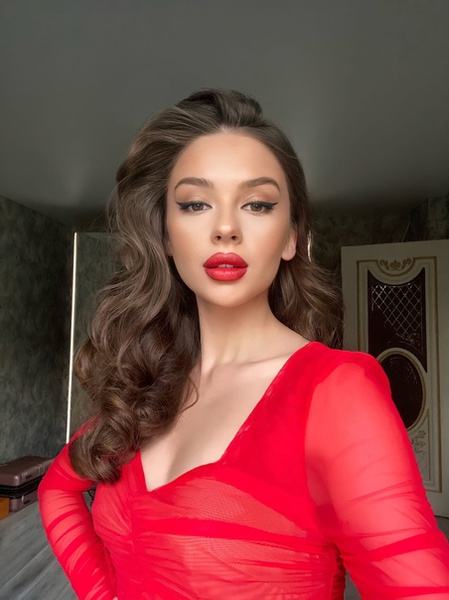 Today the fifth issue of the show "The Bachelor" was released on the TNT channel. Grooms have to go through more and more difficult trials to win girls' hearts. The facilitator had seven assignments for the participants. Among them – to open the wine without a corkscrew, put up a tent and close the suitcase full of things. Sasha was immediately ahead of Dimash, but it was not unusual for the girls, because he repeatedly stated that he loves hiking, always feels comfortable in them and can do anything. Sasha's skills did not particularly impress the participants.
You can discuss the latest news in our Telegram, VK and Яндекс.Зен
Due to the victory, Sasha had the honor to invite three girls on a date. But he made a gesture of good will and decided to give the right to invite the second participant of the show on a date. But not everyone agreed to go on a date with Dimash. For example, Violetta refused to be the third participant on the walk.
"I don't want such a date, I want to do it myself," the girl said without appeal. Then Dimash chose Alena, but she also refused due to the fact that she was not used to being a backup option.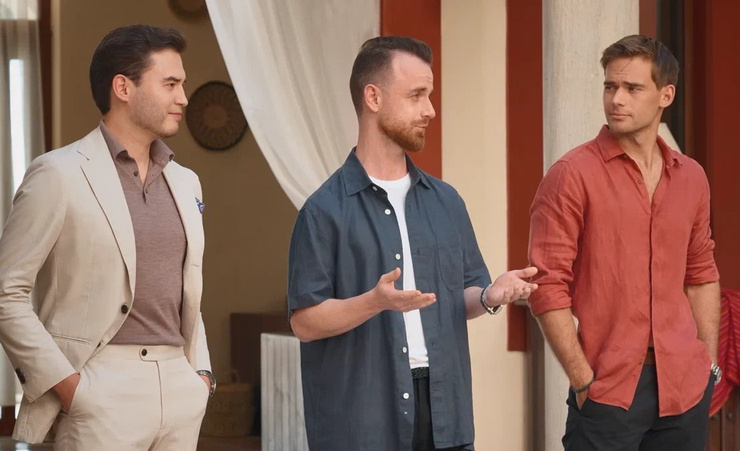 The other participants – Lisa and Yula liked the walk. The girls swam in the sea, talked to each other. "On the date, we took off some skins and shared personal, intimate, as if a part of ourselves passed," – said Lisa. Moreover, Dimash said that the ideal relationship for him is the relationship of his parents, from whom he takes an example.
don't miss itFrom a jerk to a sexy macho! Transformation of the star of the show "The Bachelor" Dimash Adilet
Sasha spent all this time with the girls at the villa, but neither he nor the girls were particularly impressed by this pastime. The bachelor felt uncomfortable because the girls were constantly whispering, and the participants did not like Alexander's excessive tact, because he tried to hug each of the participants, hug him, touch him. Sofia noted that the party was tense.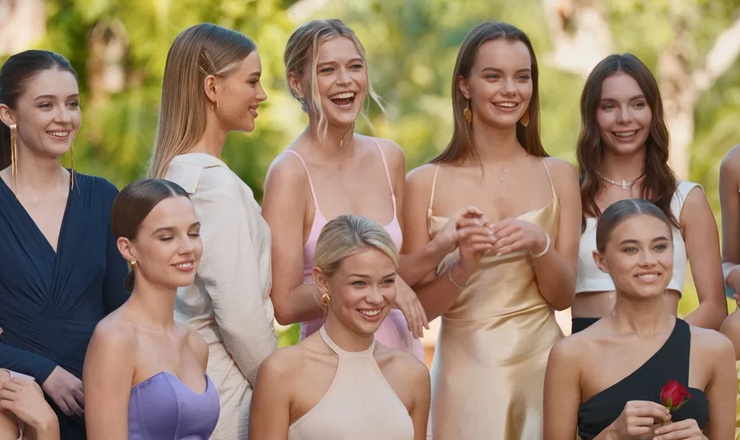 Voting becomes more emotional with each issue. It is more difficult for men to choose the one who will leave the villa. This time the men chose Camilla and Sofia as candidates for retirement. And if Camilla thinks that Dimash said goodbye to her with tears in his eyes, Sofia was sharper.
"It's disgusting. It's disgusting what has been going on there in recent days. He needs what's left. Marina is the most worthy there, "Matsuleva said as she left the show.
Photo: TNT press service, social networks