In August last year, Father Jasmine, a famous choreographer and honorary citizen of Derbent Lev Manahimov, died of complications from the coronavirus. The man was brought to Moscow for treatment, but even the best doctors in the capital were powerless. The actress was grieving the loss and still has not fully recovered from grief.
Recently, the star was waiting for a new blow – she received a court summons: it turned out that during the life of the singer's father became a mortgagor in a large loan. And now the bank demands 300 million rubles not from the borrower himself, who apparently refuses or is unable to pay, but from Lev Yakovlevich's heirs – Sarah's daughter, known as the singer Jasmine, and her brother Anatoly.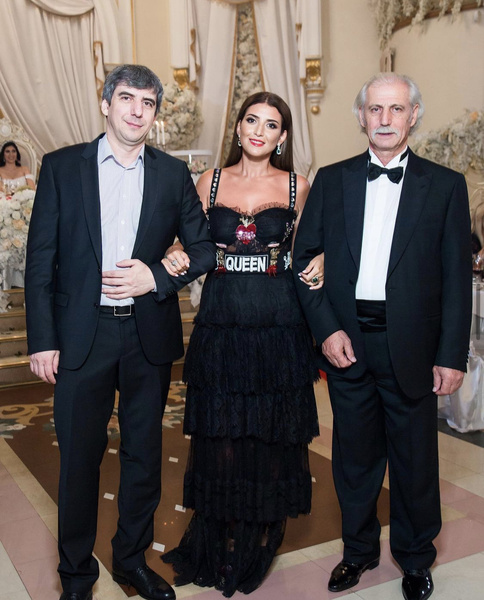 "The amount of the lawsuit is 300 million rubles," the press service of the Meschansky district court told StarHit. – A loan agreement was concluded between the bank and the borrower (a certain citizen Natalia Bertova). As security for the fulfillment of obligations, a real estate pledge agreement was also drawn up. During the preparation of the lawsuit, it was established that the person who is obliged to answer to the bank for the borrower's fulfillment of the terms of the contract, died (Lev Manahimov). The plaintiff's demand, which is Nefteprombank, to recover the mortgaged property belonging to the deceased by selling it at public auction. The defendants are the children of the deceased. "
don't miss it"Now we have fled Israel": Jasmine has returned to Russia
Representatives of Jasmine are aware of the situation, however, do not yet know all the details, as they did not have time to get acquainted with the case materials. A preliminary hearing is scheduled for April 18.
By the way, the actress recently returned from Israel, where she visited close relatives, to Moscow. Many began to criticize the singer for her untimely departure from Russia, so she explained to those interested: "In Israel is the grave of my father, who left us recently, and I still feel the need to visit him more often. In Israel, as you all know, I have a beloved grandmother, aunts, cousins, nephews, friends. It is no secret that my children and I love to spend part of our vacation in Israel and visit this country several times a year during school holidays. "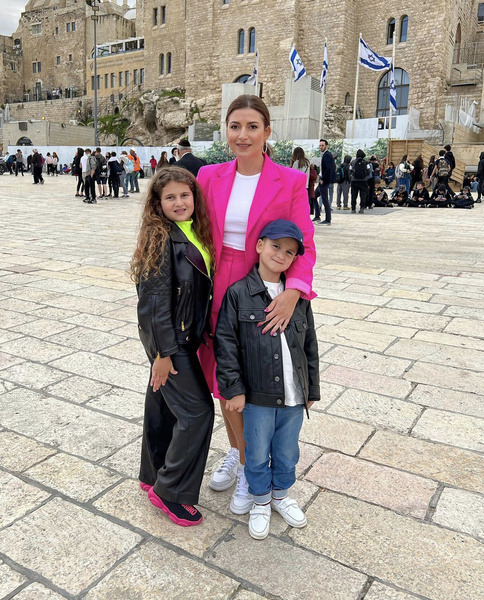 Photo: personal archive, social networks