On February 23, fans worried about Sheen (STAYC), after she almost fell because of too big shoes.
Unlike other participants who wore comfortable shoes, Sheen was seen on high heels, which were clearly too big for her. What bothered the fans more was that Sheen almost fell, heading to the SBS building to record a radio broadcast. The girl lost her balance and almost fell after twisting her leg due to large high heels.
See also: Yun from STAYC stunned fans by wearing sneakers instead of a top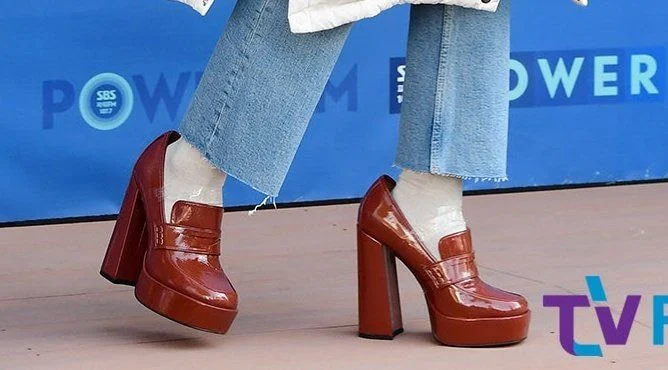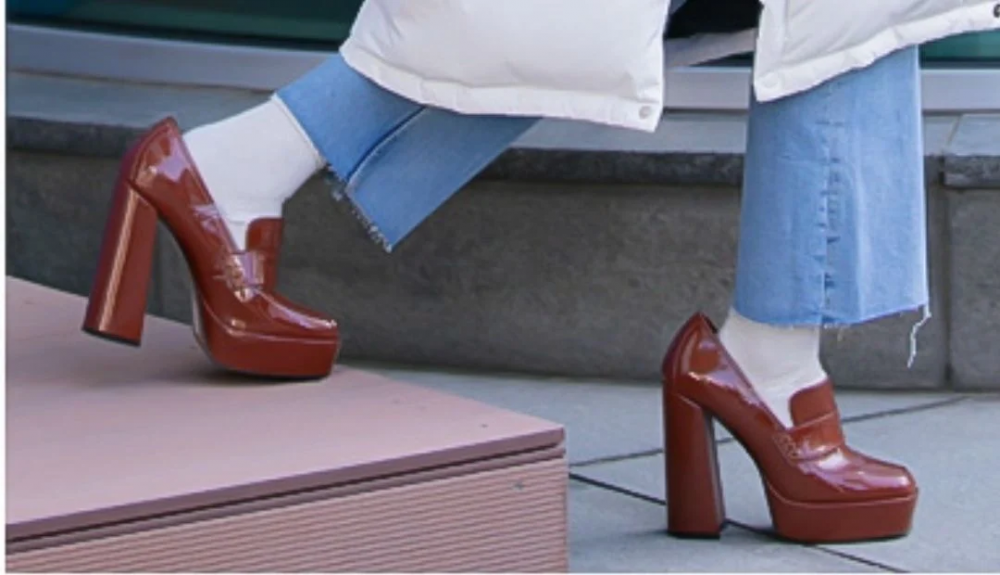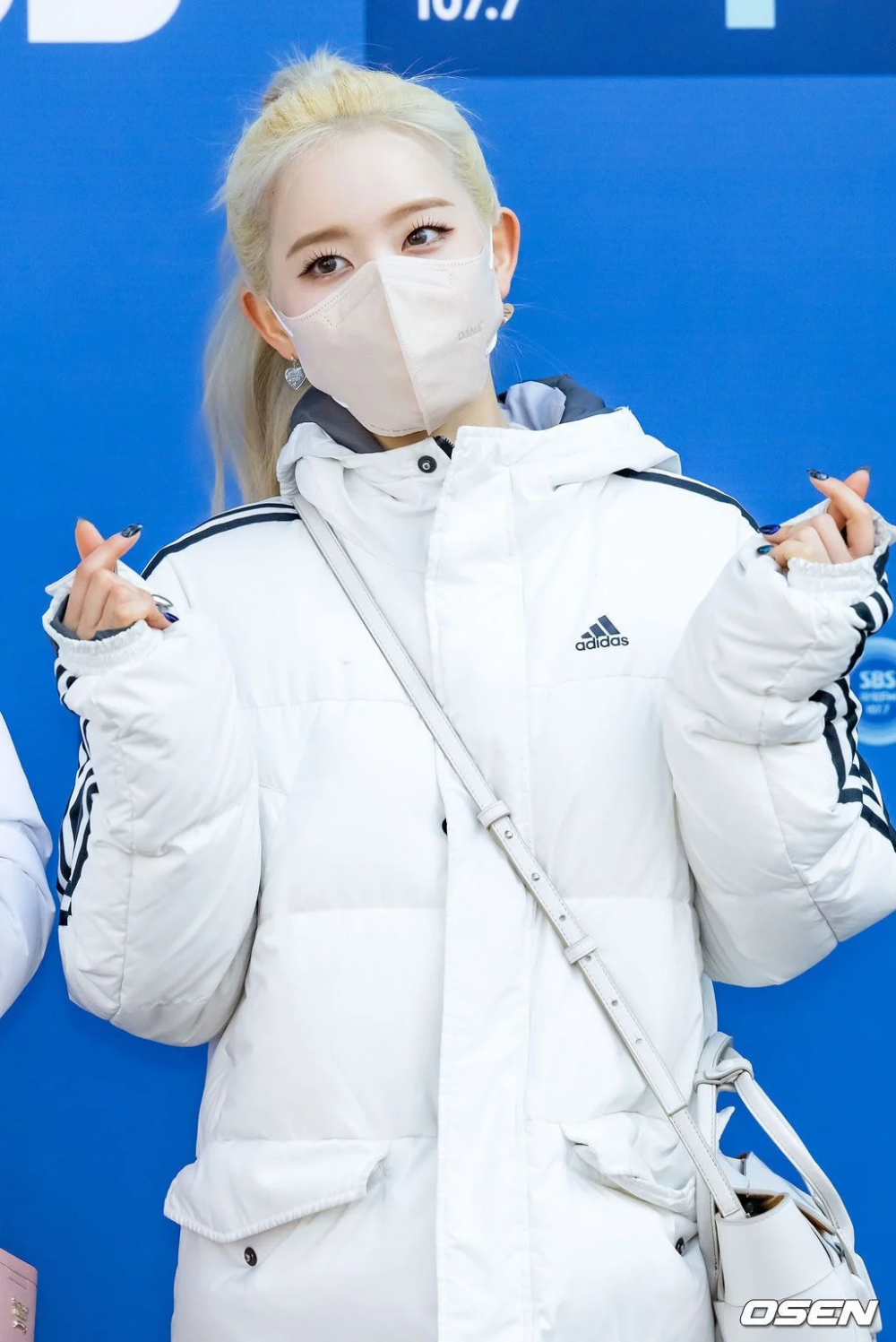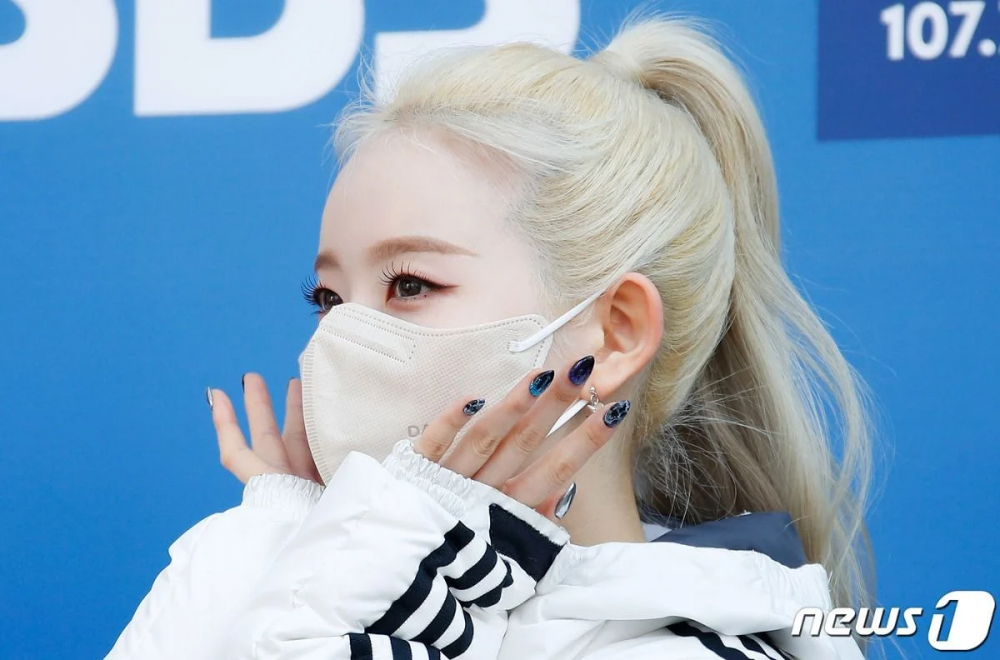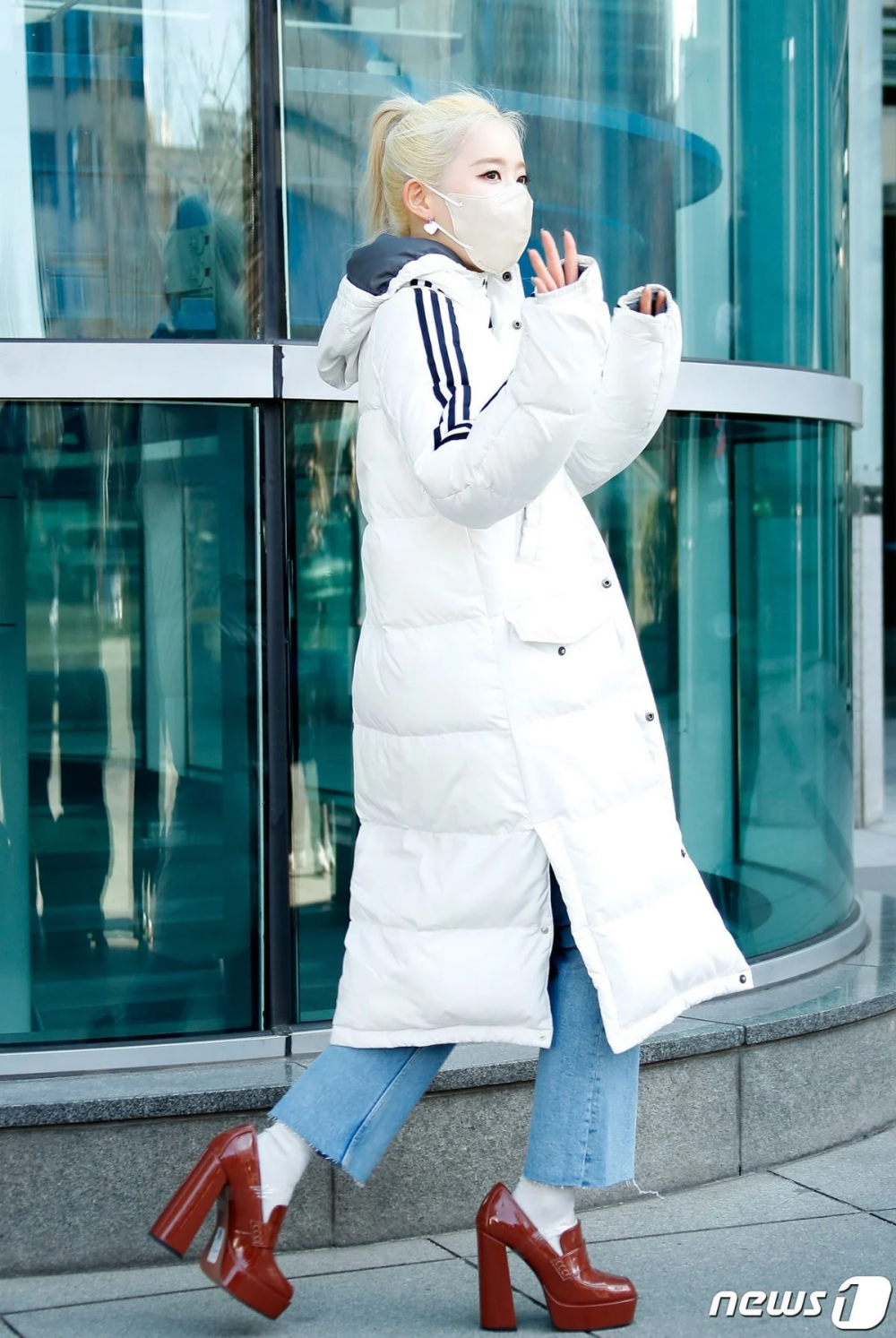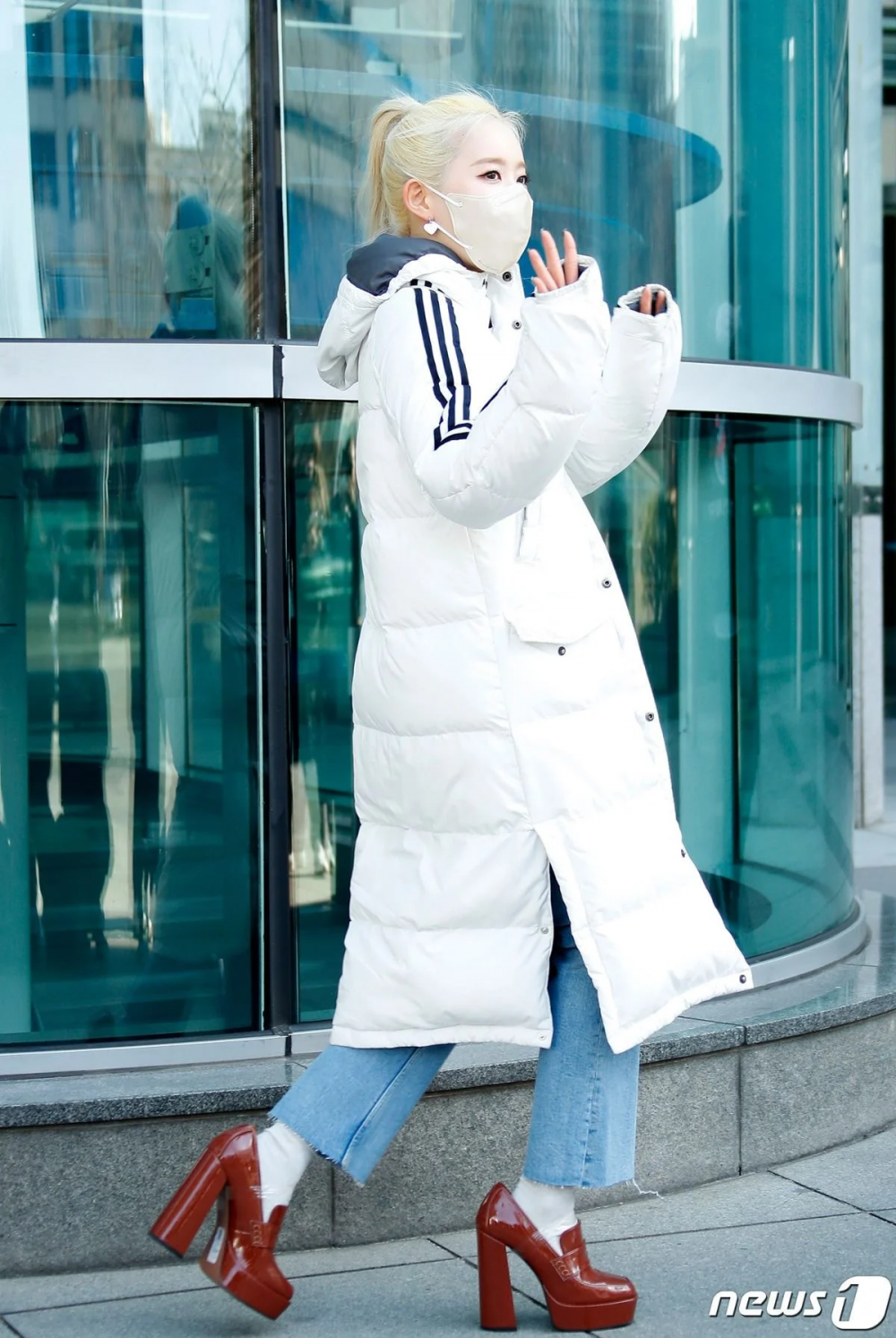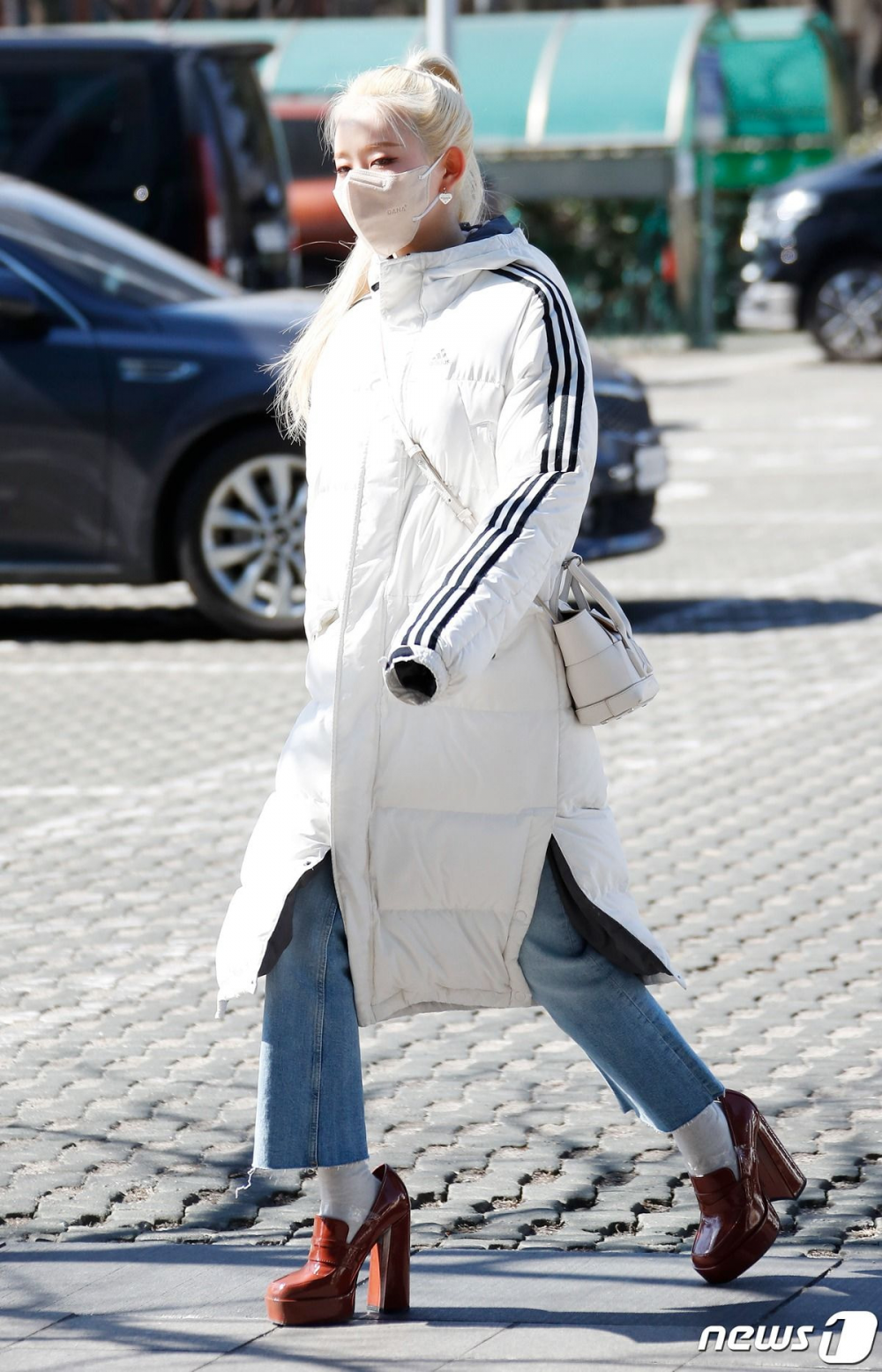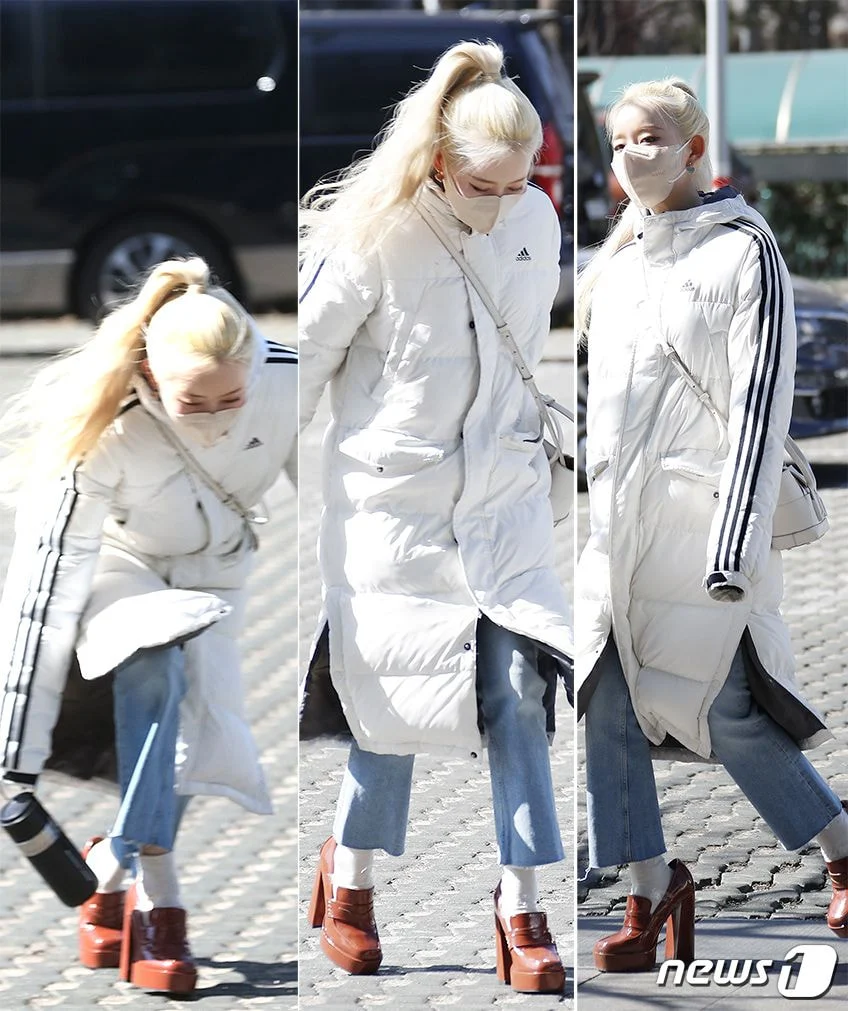 Fans saw how Sheen she was much slower than the other participants, and she was clearly uncomfortable. Many netizens criticized the stylist who wore the band. They commented: "Her shoes are too big, they can fall and hurt badly». «The shoes are not beautiful at all». «Why was she asked to wear this?». «The stylist had to give her the right shoes». «It doesn't even fit her outfit». «Looks like shoes for clowns, lol». «It looks painful, she can twist her leg». «She had to buy the right shoes, they had to know the size». «God, I wonder if her leg is okay». «This is very bad». «She could fall and be seriously injured». «The size of the shoes is really big». «The shoes don't suit her at all, why did the stylist give them to her?»«This is a bad stylist».
darrymie © YesAsia.ru