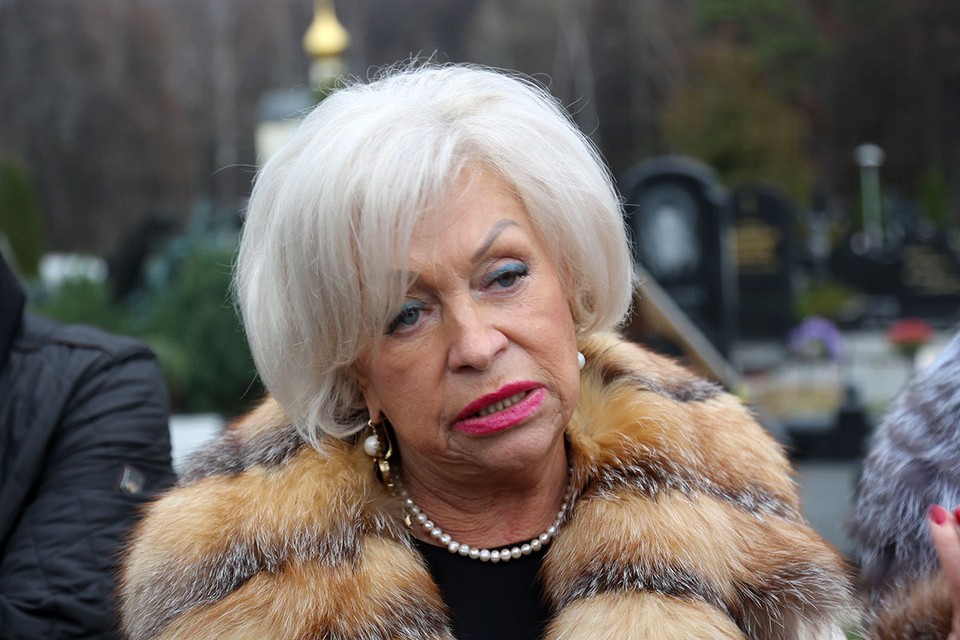 Actress Ludmila Porgina. Photo: Dmitry Lifantsev
Nikolai Karachentsov's widow, after a long break, took the stage at her home theater "Lenkom". However, such a significant event turned into humiliation for Ludmila Porgina.
Widow of Nikolai Karachentsov in recent decades she has dedicated herself to her seriously ill husband. After a terrible accident in which the talented actor was involved in 2005, Lyudmila Porgina left the Lenkom Theater and was with her beloved husband.
When Nikolai Petrovich passed away, the pensioner got bored and began to beg on stage. The only thing she dreamed of was shining in the theater. "I want to go on stage. I've played a lot of roles. Am I worse than other actors or actresses? I've given a lot to the theater. Why can't I go on stage now? Why? Why can't I share my experience with young actors and teach them something?" I don't have a creative future. Because the theater doesn't involve me in anything and doesn't use me in any way, "the celebrity lamented.
Some time ago, her wish came true. Porgina received a coveted role in the play "Juno and Avos". According to Lyudmila Andreevna, she had to walk with a candle in the depths of the stage. This action lasted no more than one minute.
But during her husband's lifetime, she came out with an icon in the same play. It was on her bright face that Karachentsov prayed in the role of Nikolai Rezanov. Porgina didn't have a word then either, but she stayed on stage longer than she does now.
According to the celebrity, she did not expect the humiliations to which she was subjected in her native theater. "I thought I was going to die. I took a candle and I think my heart will break from such humiliation. I go out with a candle, I walk for exactly one minute. I walk behind my back and the role is over. It was, of course, humiliating. It's not even a role. The Honored Artist was invited, the wife of the People's Artist who created this play ", – the widow was indignant on the air of the show" You will not believe! " on the NTV channel.
It should be noted that some time ago the actress received 250,000 rubles from Lenkom. Porgina spent this money on Karachentsov's treatment. When the People's Artist died, the leadership continued to help his widow. In total, the theater generously supported the family for 13 years, but not so long ago the situation changed. As a result now she is paid about 50 thousand rubles.