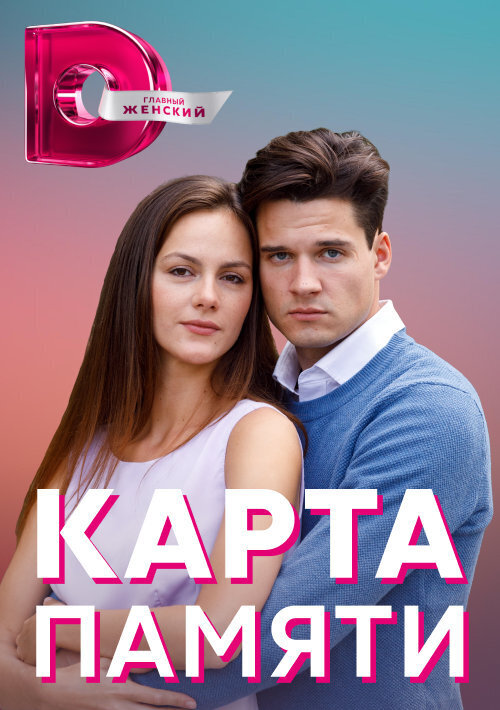 Year: 2021 (1 season), Russia
Genre: melodrama
General producers: Marina Khripunova, Irina Bosova
Director: Dmitry Sorokin
Cast: Asya Domskaya, Ivan Zhvakin, Elena Lyubimova, Nikolina Kaliberda, Dmitry Gudochkin, Pavel Abdalov, Natalia Pärn, Konstantin Spassky, Tatiana Yastrebova, Artemy Padalka, Anna Buklovskaya
"Memory Card" is a modern Russian detective melodrama in four episodes directed by Dmitry Sorokin ("Truth in Wine", "Heart is not a Stone", "Farewell Winds Rose"). Starring Asya Domskaya and Ivan Zhvakin. The premiere will take place on March 30, 2022 on the TV channel "Domashniy".
Description of the series "Memory Card"
Lisa lives with her mother in a small town far from Moscow, works at the school as a teacher of Russian language and literature. A few years ago, the girl was involved in a car accident, and now her memory consists only of what was "after". Suddenly, Lisa begins to have images of a parallel reality in which she has a completely different life: a husband, a young son and … a risky journalistic investigation. Wanting to understand what is happening, the girl shares her doubts with her new geography teacher Oleg. Together they learn about Lisa's past that she had no idea …
The plot of the series "Memory Card"
The central figure of the mini-series is a girl Lisa (Asya Domskaya), a school teacher of Russian language and literature. She lives with her mother in a small rural town. A few years ago, the heroine was the victim of a serious traffic accident and still does not remember what happened to her "before". Suddenly, forgotten pictures from the past appear in her head, where the girl had a beloved husband, a young son and a dangerous journalistic investigation.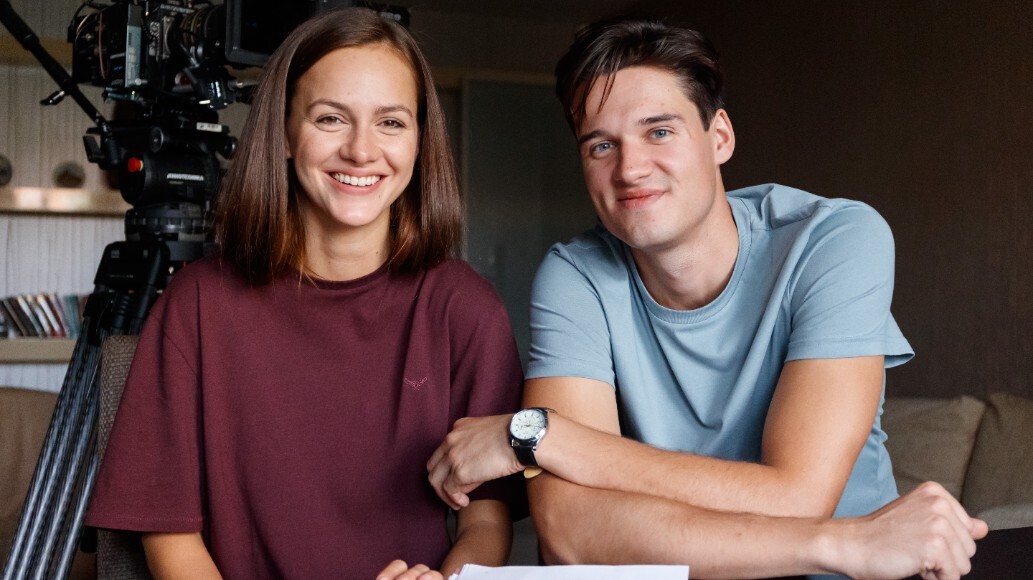 The desire to understand the unusual situation forces Lisa to make revelations with a colleague, geography teacher Oleg (Ivan Zhvakin). Together, the heroes remove the veil of secrecy from the girl's past, which turns out to be very unexpected for her.
Below you can find the content of the series, the release date and online viewing of the series on the channel Home – March 30, 2022 at 19:00. You can watch all the series in a row for free in good quality on the Home channel.
1st series (released March 30, 2022), watch online for free
Modest Lisa lived in a small rural town with her mother, working as a schoolteacher. She reacted painfully to the events around her, losing most of her memories of a car accident a few years ago. But the mother was not ready to stir up the past, and others urged the woman to learn a new reality, doing everything possible to erase from the consciousness of past troubles.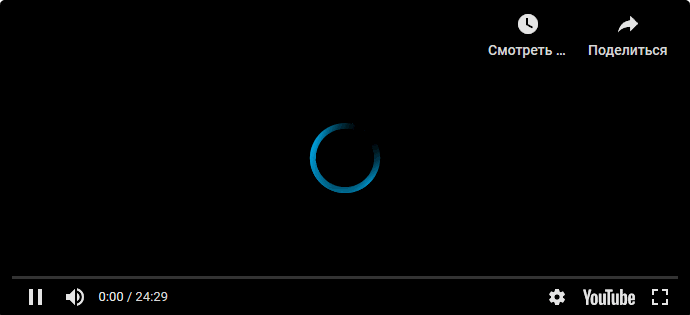 Click on the spinner to view. Start at 19:00.
2nd series (released March 30, 2022), watch online for free
With each passing day, Lisa found it increasingly difficult to control her own consciousness for a number of reasons. Increasingly, consciousness slipped her fragments of strange visions. In parallel, she had a strong family of a husband and a young son, and a job at a successful publishing house. It was from the moment of the dangerous investigation that all the memories of the victim in the accident were cut off. She blamed everything on games of imagination, hoping for a possible reboot after a while, but it turned out to be impossible.
3rd series (released March 30, 2022), watch online for free
Tired of constant doubts and torments, Lisa decided to conduct her own investigation to find out the details of the past. She soon managed to find a reliable helper in this matter, ready to take risks for the possible salvation of a colleague. Oleg worked at the school as a geography teacher, delved into the history of the confused employee with interest and sincerely believed in the possible finding of answers to many questions.
4th series (released March 30, 2022), watch online for free
Having launched a dangerous investigation, the new detectives did not suspect the dangers of what scale they will face in the near future. But there was no going back, they went too far in the course of dangerous experiments. Now they were obliged to bring what had been started to a logical conclusion, learning the truth about Lisa's past life, which someone diligently hid from her behind the screen of illusions.
Read also: TV series "Adventure for Two" 2021: all series 1, 2, 3, 4, 5, 6, 7, 8 in a row. Content, watch online
Source vokrug.tv