Chuno from 2PM shows off his royal appearance in behind-the-scenes photos for his latest commercial.
See also: Japanese drama about asexual and aromatic people
Participant 2PM and actor Li Chuno showed off his royal looks in behind-the-scenes photos to his commercials for Web Kana "Siren".
Chuno turned into Grand Duke Valentine of "Sirens" and completely transformed into this character. In particular, he attracted a lot of attention with his costume and image.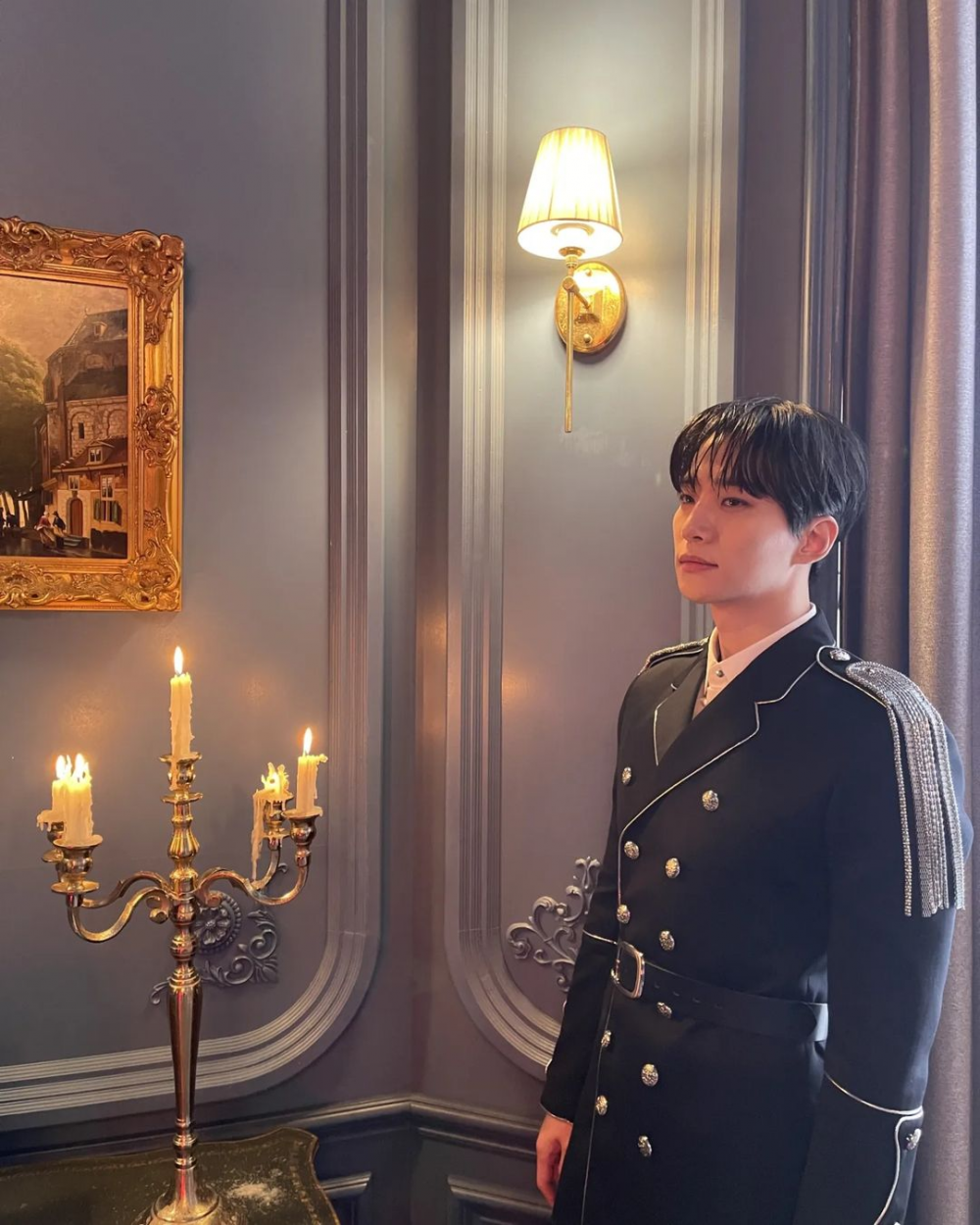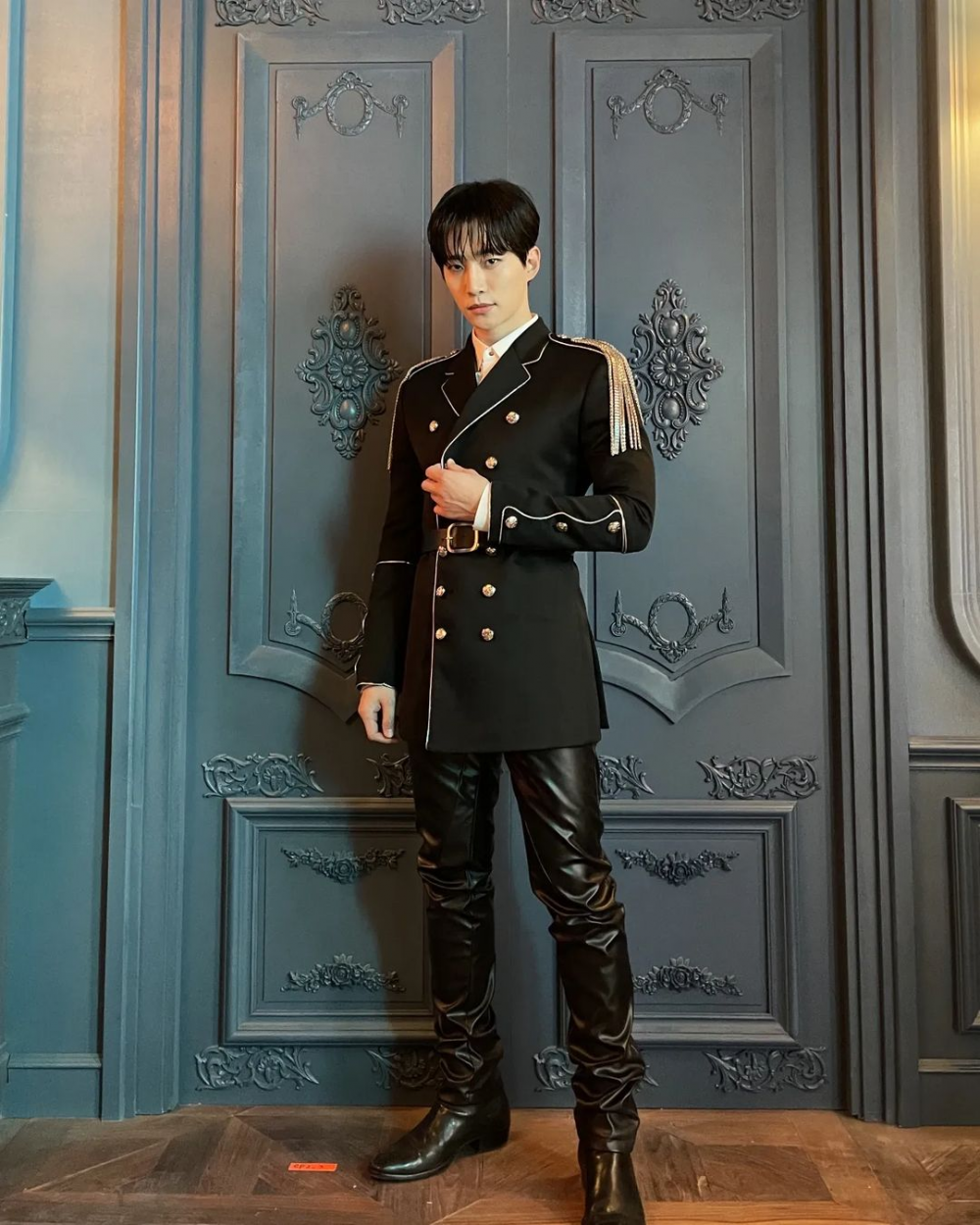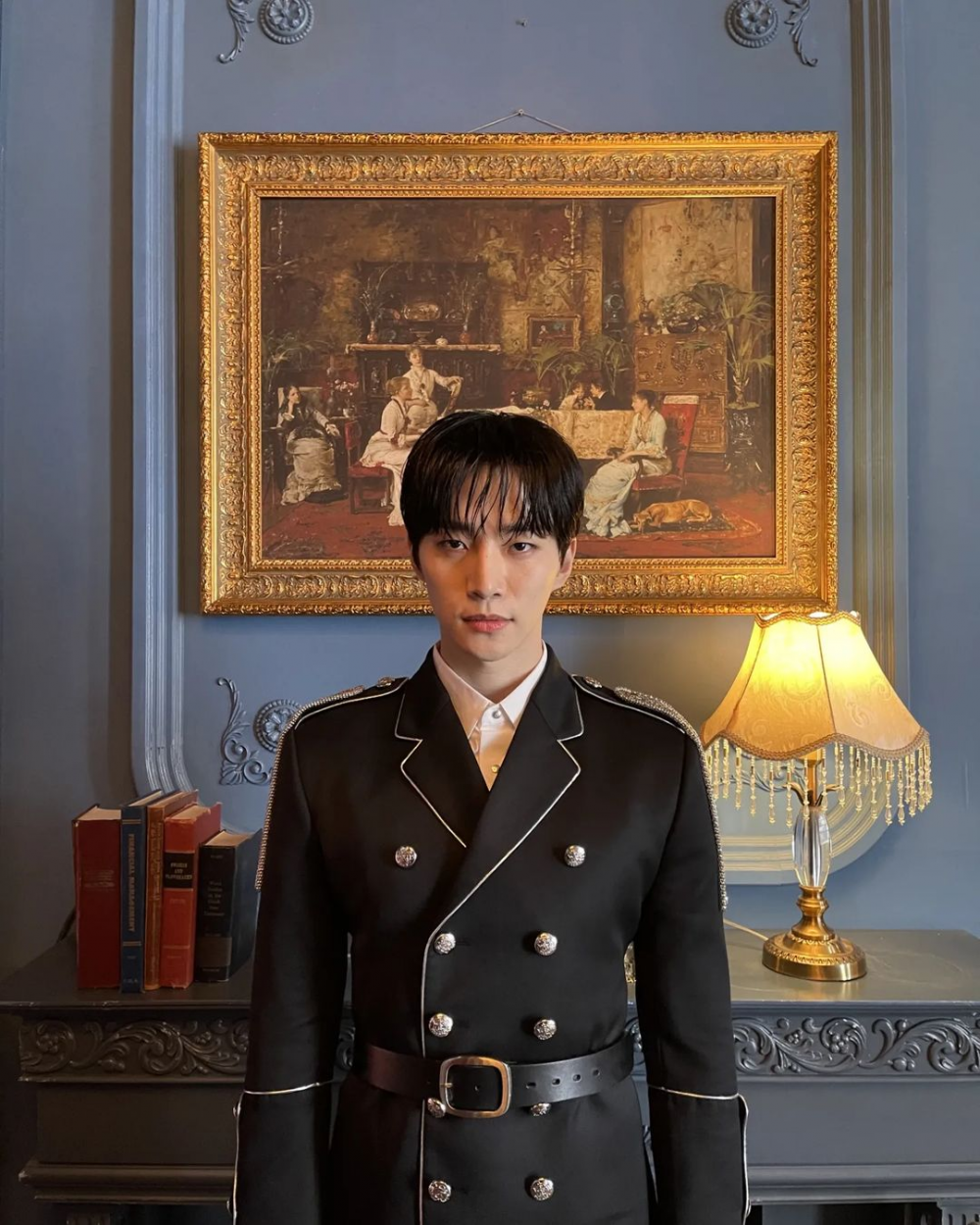 Chuno wittily signed the photos, pointing to his recent activities: «Home -> Palace -> Castle. He meant a hit 2PM "My House", a popular drama "Red sleeve cuffs" and advertising for "Sirens".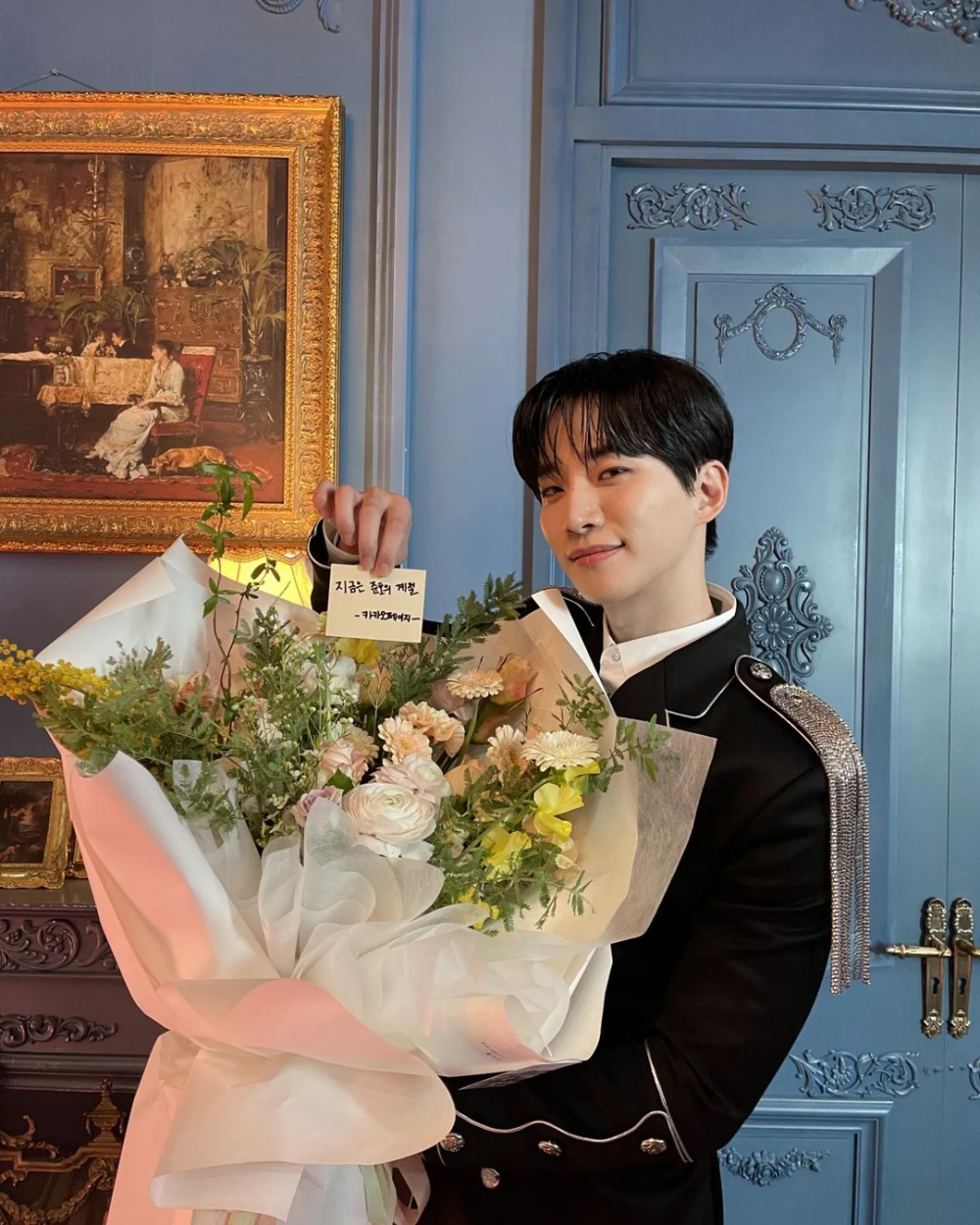 Watch commercials Chuno for "Sirens" below if you haven't already.
Zarina © YesAsia.ru