June 19 Kim Namjoonalso known as RMgave an interview to the magazine Weverse Magazinein which he shared his thoughts on the future and why, in his opinion, the best is yet to come.
When asked by Weverse Magazine why the opening track "Proof"Is"Yet to come», RM explained:
«I meant something like "High Expectations" when I first did "Yet To Come". It's like a wish: Yes, that's right. Our days of glory have not yet come – they are still ahead».
«I do not believe in maintaining high status. You will not climb to the top and will not stay there, maintaining your status. I feel like I need to do something better, but I can't figure out what it is. I always thought that we belonged to the type of groups that always know what to do at a critical moment in any situation we may face. And we always knew what we needed to do every time, but now I feel unsure».
«Proof"Also includes the track"Person». He said he did not know what kind of person he was now. RM continued:
«I think I need to try to look at myself from the side for at least a minute. So now I'm worried about whether I'm doing only what I've been given, and whether I'm losing myself in some way. I was never going to live with that feeling, and I want to live an independent and active life, but now I'm starting to wonder if I'm living too passively because of the pandemic, and it's unbearable».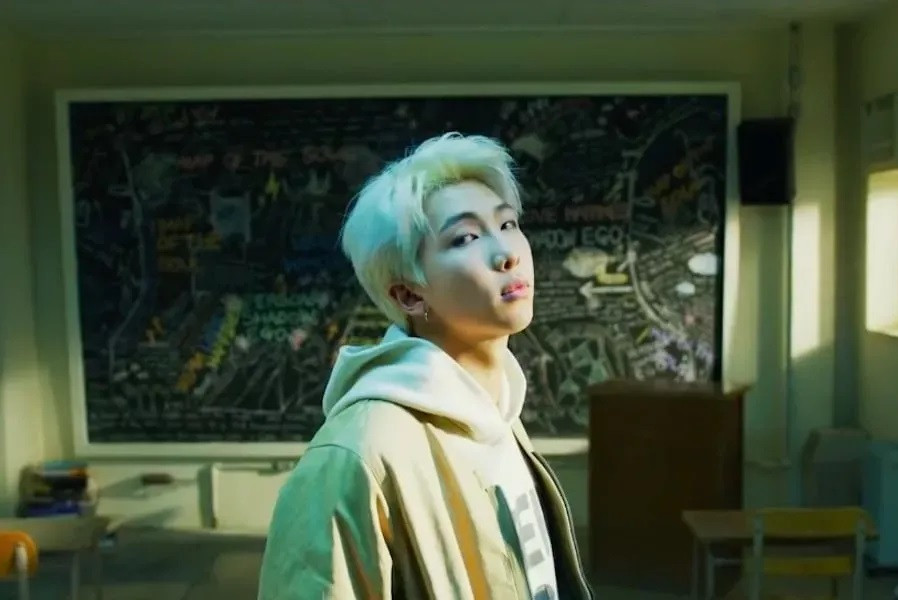 RM also shared some thoughts on the future BTS. He explained: "I definitely had an idea of ​​what this band was, but now I seem to have reached a point where I can't say exactly what the band is or even who I am. What BTS tell the world from now on? What position do they hold? BTS at the moment? How will we move forward? I want to draw inspiration from these things from others».
RM usually publishes photographs of various art exhibitions. When asked how art is related to music, he explained: "I think the aesthetics I strive for are ultimately reflected in my music. Of course, we can't know for sure whether it's rigged or not, but in any case it never seems artificial.».
Finally, he explained that we live in an age when songs are getting shorter, and art can help to gain an eternity. Namjoon said: "I think I have to create things that will shine even over time. I think I need to get closer to something more timeless. It really seems that in just a few years, everything will be thrown away because of how fast the world is changing, so it makes me think that I want to reach some eternity. Music may or may not do something for someone, but if you look at artists and creators who have achieved something, they were the ones who stayed true to their essence, even though they dictated trends, even if it is made them lonely, or those who defend what they have persecuted in the world. ".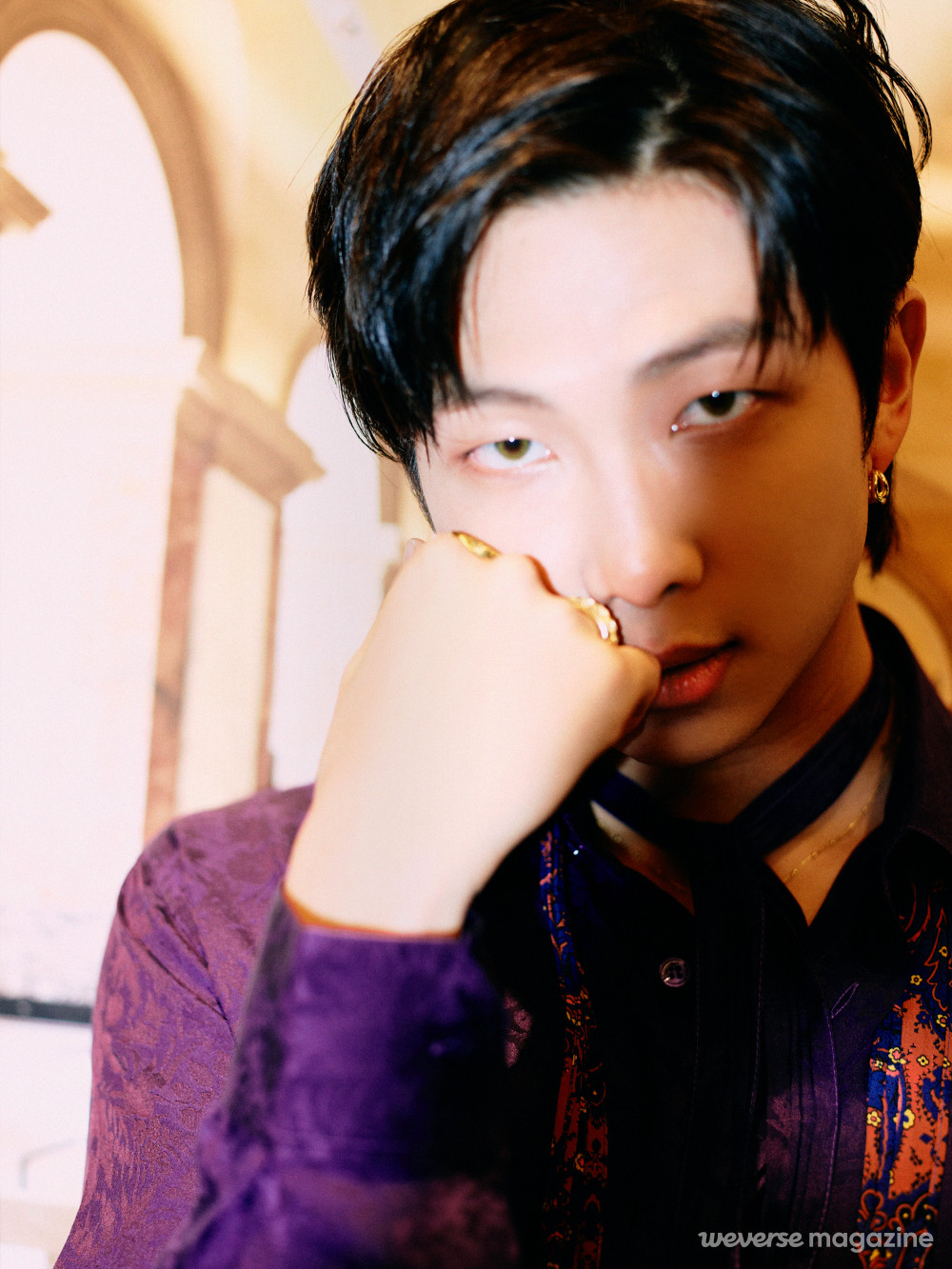 Read the full interview RM Weverse Magazine here:
MaoMao © YesAsia.ru