The Blockade Book by Ales Adamovich and Daniil Granin was first published by Novy Mir in 1977. Even being released in part, in separate chapters, with notes and edits, it immediately overturned the idea of ​​a blockade.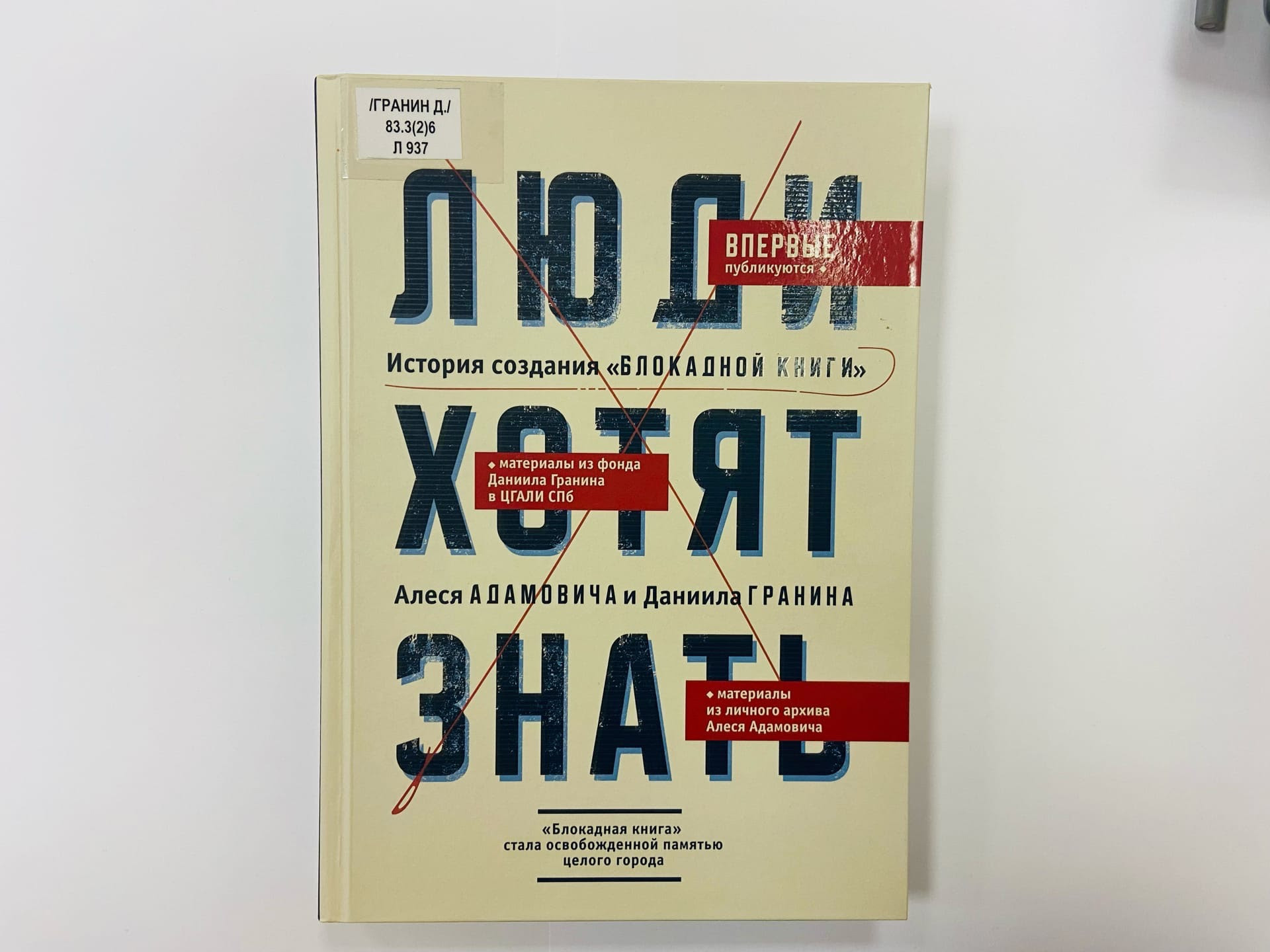 Share
With the publication of the Blockade Book, composed of the memoirs of dozens of Leningrad residents, the "conspiracy of silence" seemed to have been broken, but for many years readers were deprived of censored details and entire paragraphs. "Inadmissible", for example, were the memories of those who had access to information about the amount of food burned during the fire at the Badaev warehouses in September 1941. Mentions of frozen children falling out of cars during Ladoga's evacuation on ice during particularly sharp shocks were also removed. Already on the first pages the words "people want to know", "if everything is really told" were crossed out.
How Adamovich and Granin fought for the right to publish the "Blockade Book" and how contemporaries responded to it, are now remembered and explained at an exhibition in the library. V.V. Mayakovsky on Nevsky Prospekt, in the hall "Rotunda". The title of the interactive exhibition is "People want to know". It coincides with the title of the book by the researcher of the blockade of the writer Natalia Sokolovskaya.
This work was published on the 77th anniversary of the complete lifting of the blockade of Leningrad by the Pushkin Foundation. On the pages are documents about the "Blockade Book", many of which have not been shown before, and a detailed history of the "struggle for memory". Why the work is so important, the author explained with examples in a conversation with "Fountain".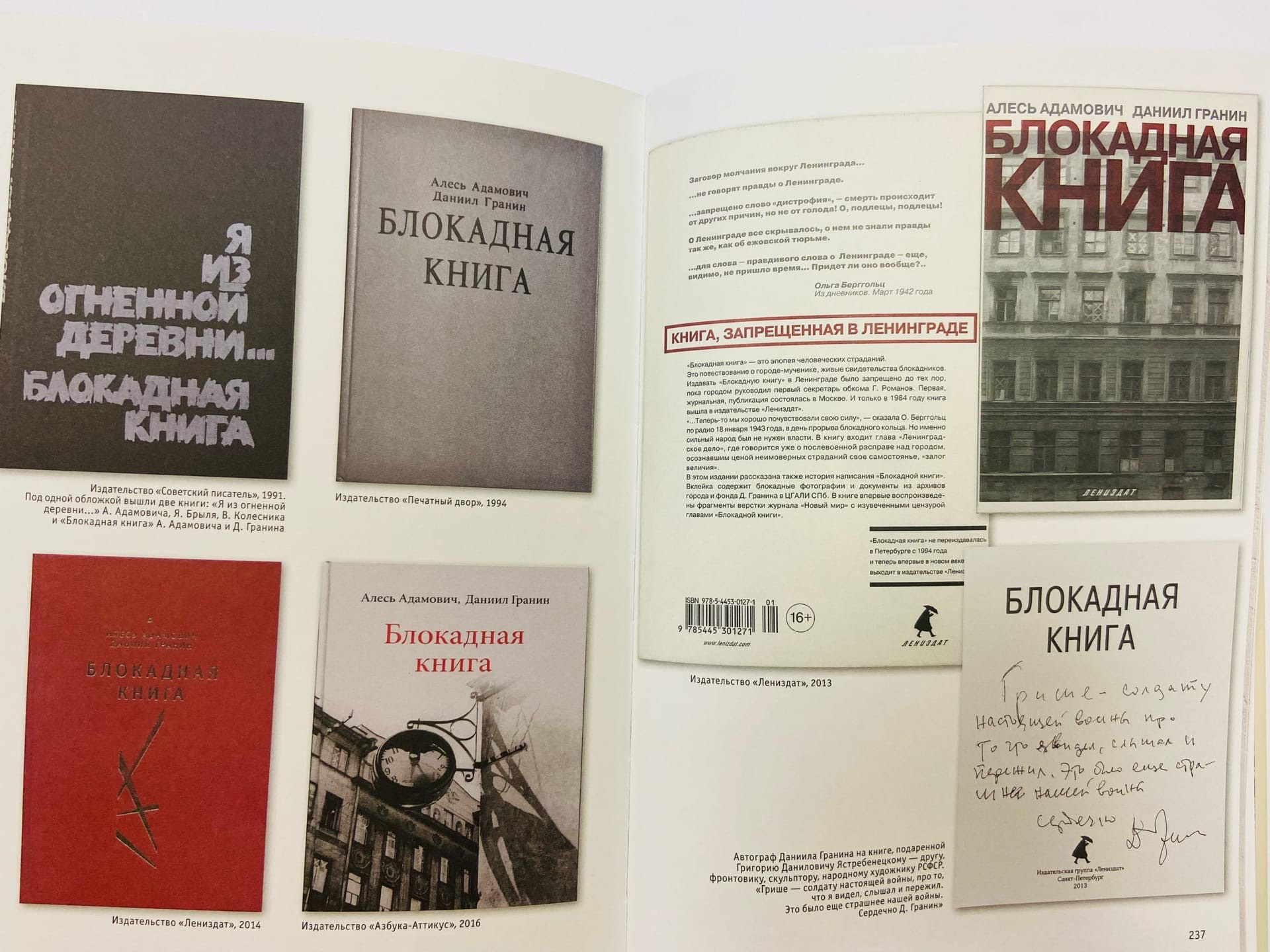 Share
At the exhibition, some of the memories of the blockaders are recorded in audio format, so you can listen to them. The grand opening will take place at the Center for Arts and Music of the library. VV Mayakovsky on Nevsky Ave., 20, beginning at 15:00, January 20. Daniil Granin's daughter Marina Chernysheva-Granina and Natalia Sokolovskaya will come.
The exhibition is open from January 19 to February 11. You do not need a QR code to log in. 16+
Olga Mineeva