The exhibition will be called "Edges of the 20th Century", its opening is timed to the 125th anniversary of the Samara Art Museum.
The exposition is based on a collection of national art. Visitors to the exhibition will see paintings by the leading masters of the 20th century: Alexander Samokhvalov, Petro Konchalovsky, Pavel Korin, Yuri Pimenov, Arkady Plastov, Heliy Korzhev, Eli Belyutin, Yuriy Zlotnikov, and many others.
In addition, the exhibition will present sheets of original graphics by famous artists of the 20th century — Alexander Deineka, Ivan Goryushkin-Sorokopudov, Anatoly Zverev, as well as sculptural works by Samara masters Vasily Akimov and Anatoly Golovnin.
Place: str. Kuibysheva, 92
Time: June 30 at 6 p.m
Entrance to the opening of the exhibition is free, on other days – 250 rubles
Age limit: 12+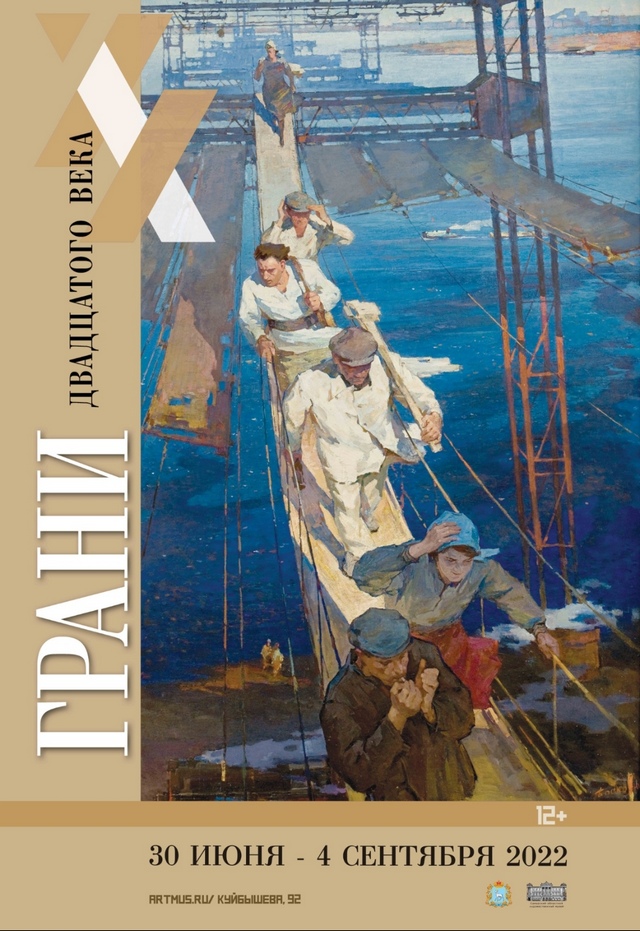 Follow our publications in Telegram on Channel "Druhoi Gorod" and VKontakte