Closing of the book festival "Published in the Altai" in 2022
akunb.altlib.ru
Winners were identified in different nominations, reported on the Shishkovka website.
So, the best scientific publication was the book "Private railway transport of Siberia" (T. Andreeva), the best local lore – "Siberian climber. Photos of V. Sapozhnikov's expeditions. Volume 2 » (editor and compiler A. Uzhakin) and "Altai in photographs. 1887−1937 » (N. Vakalova, E. Kuchina, O. Mamontov).
The best popular science publication was the book "My distant and close. Family history ", O. Dudareva.
In the nomination "Best Book of Fiction" they decided not to choose the winner, especially, that there were only two laureates: "The most faithful lover", A. Kolmogorov and "Only Gaolian makes noise", K. Somov.
The best poetry collection was a book of poems "Heather Wormwood" by Altai Minister of Culture Elena Bezrukova. The publication contains poems from 2017-2020.
The head of the Ministry of Culture has been writing poetry for a long time and even conducted poetic evenings with readers.
The best book for children was "The Tale of Berg-mechanic Polzunov, life laid on it, so that the addition of the fire machine water guide to stop and, facilitating work for us to come, glory to the Fatherland to achieve ", V. Grishaeva.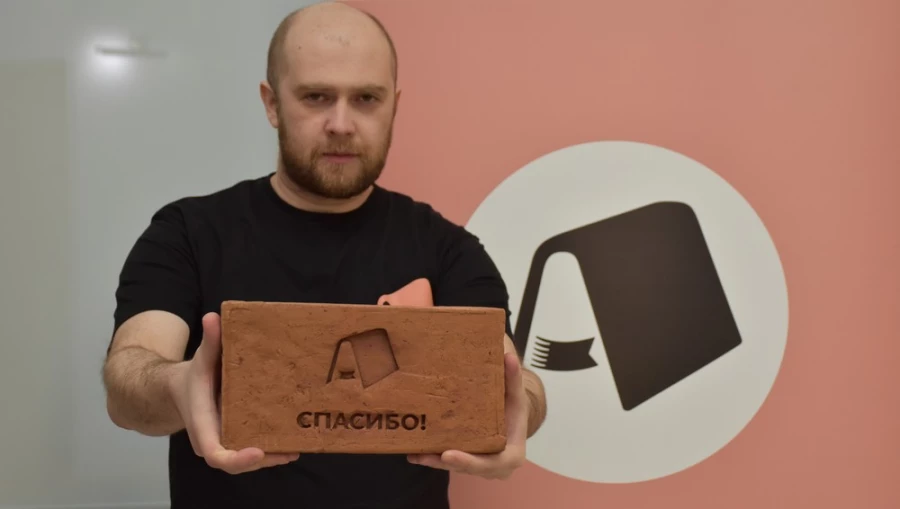 Closing of the book festival "Published in the Altai" in 2022
akunb.altlib.ru
The best book design is the work of N. Rotanova in the publication "Paintings of the Chapel of the Grand Apostle Prince Vladimir: St. John the Theologian Temple Complex in Barnaul."
The special prize "For a great contribution to the publishing of the Altai Territory" was awarded to a graphic designer, Alexei Shelepov, art director of Altapress.
Let's remind, The "Published in the Altai" festival has been held since February 14. The regional library together with the regional libraries held hundreds of events: book presentations and creative meetings, fairs and performances, master classes and exhibitions, discussions, laboratories and literary and musical evenings.
563 editions were presented at the book exposition, released in 2021.