On the morning of March 31, a bus of a drama film crew traveling on the highway to Paju, Gyeonggi Province, collided with a truck.
One man in his thirties was pronounced dead at the scene, and ten others were taken to hospital. It is reported that three of them received serious injuries, and seven – minor.
The bus belonged to the film crew of the upcoming drama of tvN channel "Psychiatrist from Joseon". tvN confirmed that the dead man in his thirties was PD dorama.
In a press release issued that day, tvN added: "Earlier this morning, the film crew of Joseon Psychiatrist headed to our film studio in Paju, Gyeonggi Province. However, a film crew was hit by a truck on the way. The truck after refueling at a nearby gas station tried to go to the third lane, which led to an accident. One employee died at the scene, two other members of the film crew and three members of the equipment team are in critical or serious condition. Our staff is currently being taken to various nearby hospitals. We are working to confirm the whereabouts of each of our staff during their treatment.»
In the drama "Psychiatrist from Joseon" are filmed Kim Min Jae, Kim San Gun, Kim Hyun Gi and others.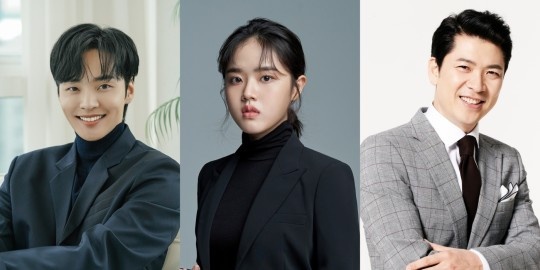 anstacy © YesAsia.ru