Norwegian TV refuses to show farewell race to Theresa Johaug in favor of skiers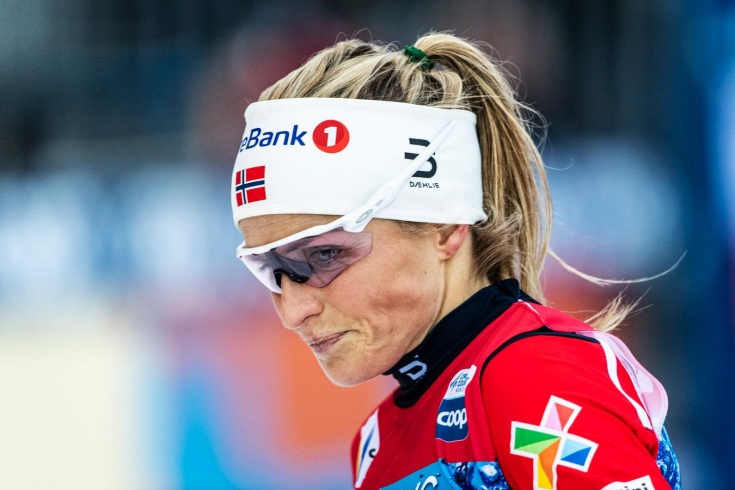 Norwegian national TV channel NRK has refused to show the second part of the Norwegian Ski Racing Championship, which started in Ligna. That's where the four-time Olympic champion, 14-time world champion Teresa Johaug held the last race as a professional athlete.
Johaug in tandem with 18-year-old Ingeborg Ostgard took sixth place in the team sprint.
Instead of skiing, NRK will show the Norwegian Ski Championship, which is being held in Narvik. Note that the channel showed the first part of the national competitions in cross-country skiing.
"We have made a choice in favor of skiers, it will take us four days of production. We do not have enough resources to show everything. We had to set priorities. We showed Teresa in all the races after she announced her departure. Of course, if we had enough resources and capacity, we would be there (in Ligna)but we don't have that, "said NRK editor Egil Sundvor Nettavisen.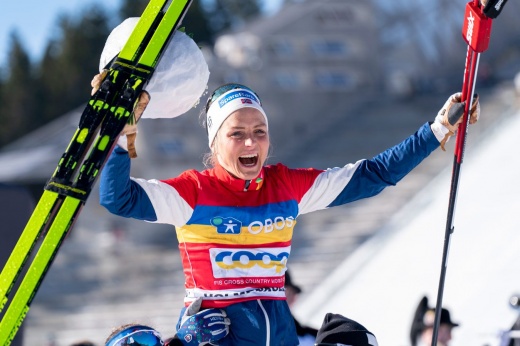 World ski superstars say goodbye to sports. Who leaves but Johaug?