From bear magic to fox fears: we advise you to read with children in the summer.
Christian McKay Heidicker's "Scary Stories for Little Foxes."
Illustrations by Jun Wu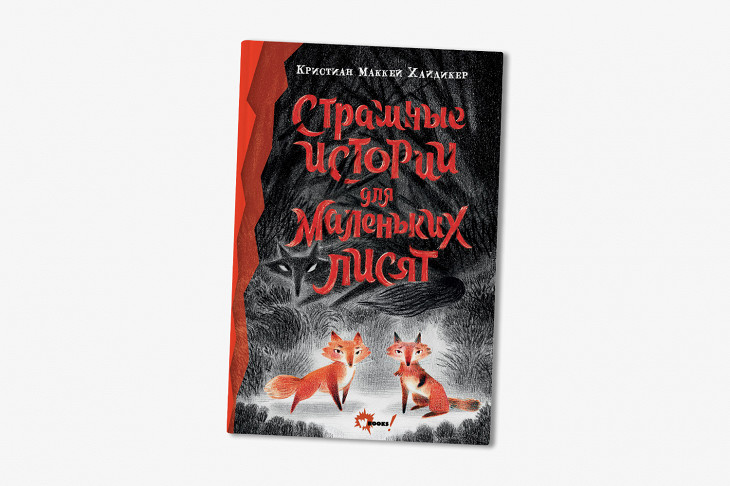 In the summer, when it finally gets dark, it's so good to sit next to your siblings and listen to scary stories – even if your veins are shaking. And the little foxes are trying hard to overcome fear and find out how it will end.
The book is suitable for anyone who loves scary stories and appreciates the unexpected twists of the plot. It is worth noting the black and white illustrations, which make reading even scarier (and more interesting).
"Elma. Secret Prophecy "by Ingrid Shabber
Artist Lea Maze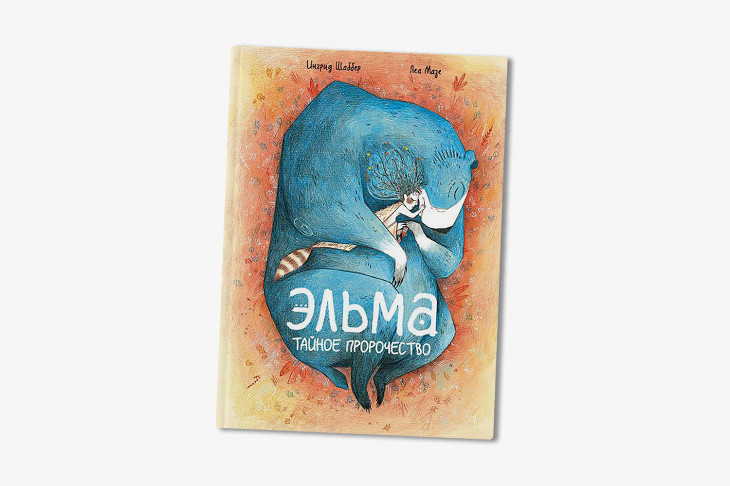 There are many stories about children raised by animals. Only a few children were born to powerful sorceresses and can save the world from the end of the world. Elma will have to leave her native forest and daddy bear to fight the evil spirits of the water.
The French comic by Ingrid Schabber and Lea Maze is ideal for those who are just starting to read: a few lines (but you don't have to wait for verbosity from a bear), and looking at illustrations with an autumn forest, a huge bear and a naughty disheveled girl is a pleasure.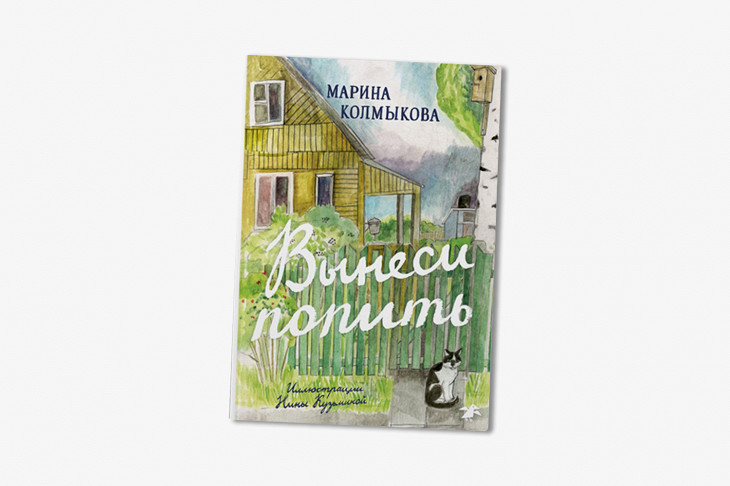 What if you only have one T-shirt and shorts in your summer clothes – and you walk in them every day? And if your parents are talented, but something went wrong with you? And if the boy you are in love with sees you as a three-year-old girl with huge cheeks? For adults, all these problems do not seem to be the most important, but while the characters are very young, for them every question is vital.
This is a collection of stories that are worth reading slowly, because the writer has managed to put in short stories many complex topics that can be discussed with a young reader, and the characters are very easy to recognize yourself as a child.
"Summer vacation" is the best phrase in the world! But it does not please, if you are hopelessly in love, ashamed of glasses and braces, and even a stupid name. It seems that nothing interesting will happen this summer either, but here the main character notices an announcement about a summer camp in Solovki, where many trials await her.
Rimma Grekova, of course, is not Odysseus, but she will have to face many challenges during the journey – both funny and serious. A great little book for anyone who has already read endless lists for the summer and is looking for something new.
"Find Leila" Meg Alison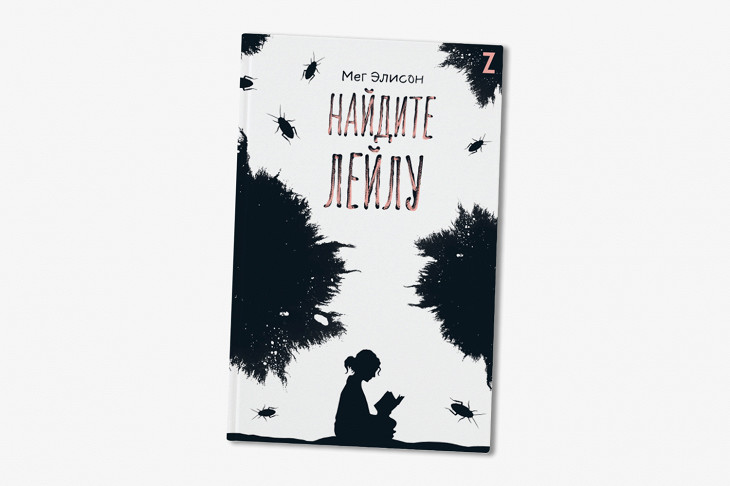 Every normal teenager really wants to be original and unique. However, there is little normal in Leila's story: the floor has turned into a swamp, the door to the apartment does not open, and the younger brother is eating from a garbage can out of hunger.
Meg Alison's book is a novel about how circumstances sometimes develop against you, but one can always overcome them. Great for teenagers who are worried about their relationships with their parents and peers.
"River and Merek" by Naama Benziman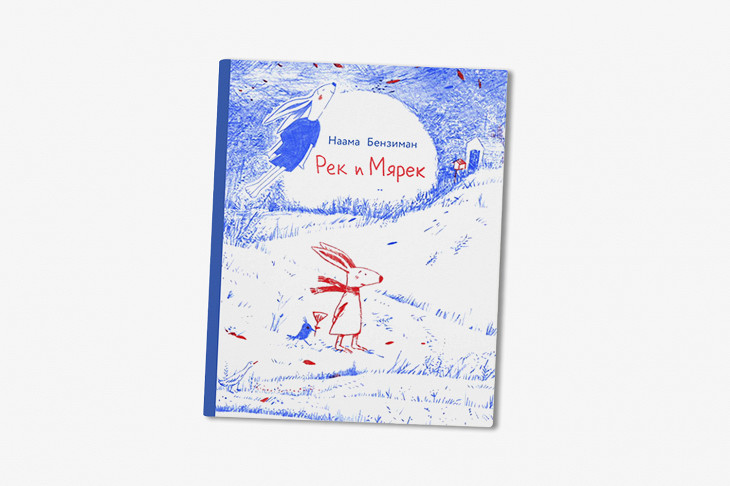 You train a lot and hard to win an important competition. And suddenly you meet a kindred spirit and a best friend, but here's the trouble: he jumps much better and will surely become a winner. What to do? And Rek decides to quarrel with Miarek.
Israeli artist Naama Benziman has come up with and painted a story about stubbornness and pointless rivalry, which makes you think about how difficult it is sometimes to admit wrongdoing. And the text, written in two colors, will help to easily read the book by role.
Sarah Stewart's Library
Illustrations by David Small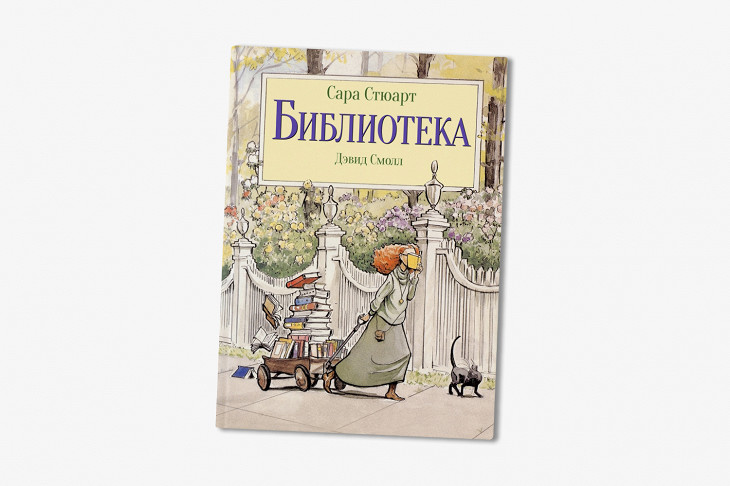 Imagine that your child does not like to shout, jump and do not ask for another pop it in the store. All he needs is a book. And if you've just thought about how great it is, you've forgotten about one danger that awaits anyone who loves to buy and read endless volumes.
A small book by Sarah Stewart and David Small can easily become a favorite of you and your children. First, here is a funny and ironic text. Second, you can look at the illustrations indefinitely. Third, is the book really better than pop it?
Details on the topic
7 new books for children and teenagers
7 new books for children and teenagers