HYBE and Source Music confirmed that their new women's group will be named LE SSERAFIM.
March 28 at 00:00 (KST) Source Music opened the group's official social media accounts and posted a video with the logo to show its name.
See also: NMIXX recognized as the best vocal group to debut under JYP Entertainment
The video reveals the meaning LE SSERAFIM: The name of the band was formed by mixing the letters from the phrase "IM FEARLESS".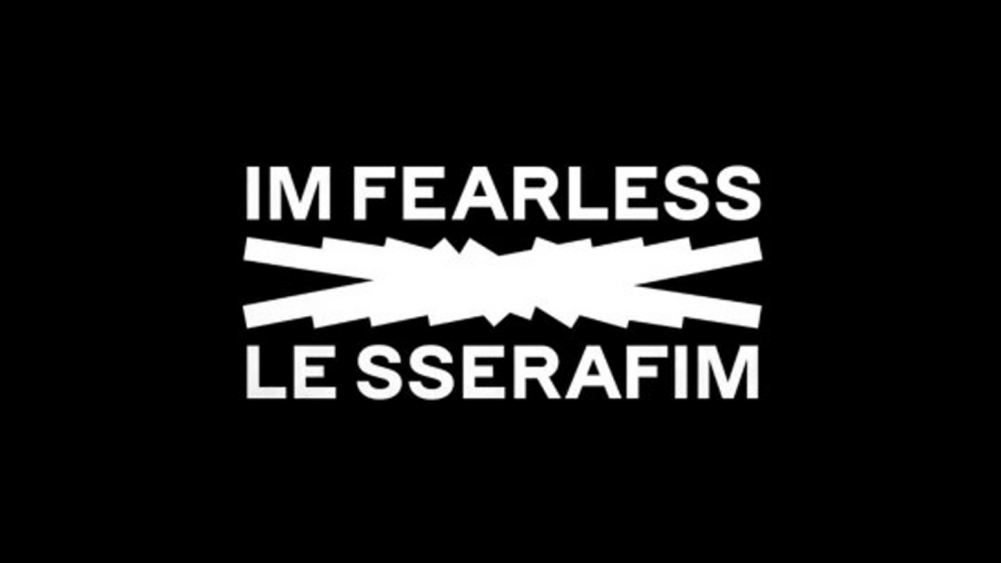 In the meantime Source Music officially confirmed plans for the debut of their first women's group under the leadership HYBE. The debut is scheduled for May 2022.
Netizens commented: "The name sounds like a brand of cosmetics». «It sounds like the name of the pill». «People react exactly as we once reacted to the name BTS «Bangtan Sonyeondan», lol». «Sounds like the name of an anime». «Sounds like the name of a shampoo, lol». «I like that name».
darrymie © YesAsia.ru