What many (if not all) fans want is happiness and health for their idols, but they also dream of frequent comebacks. Fans are very happy when their idols are most active and release a lot of new music.
See also: Mimi and Synhi talked about the company's strict rules: "When Oh My Girl walks past the idol men in the hallway, let them turn to the wall."
Fortunately for fans of artists from SM Entertainment2022 is already full of great releases, despite the fact that only a quarter of it has passed.
In fact, this year SM Entertainment have delighted the audience with a dozen comebacks, and another couple is planned for next month.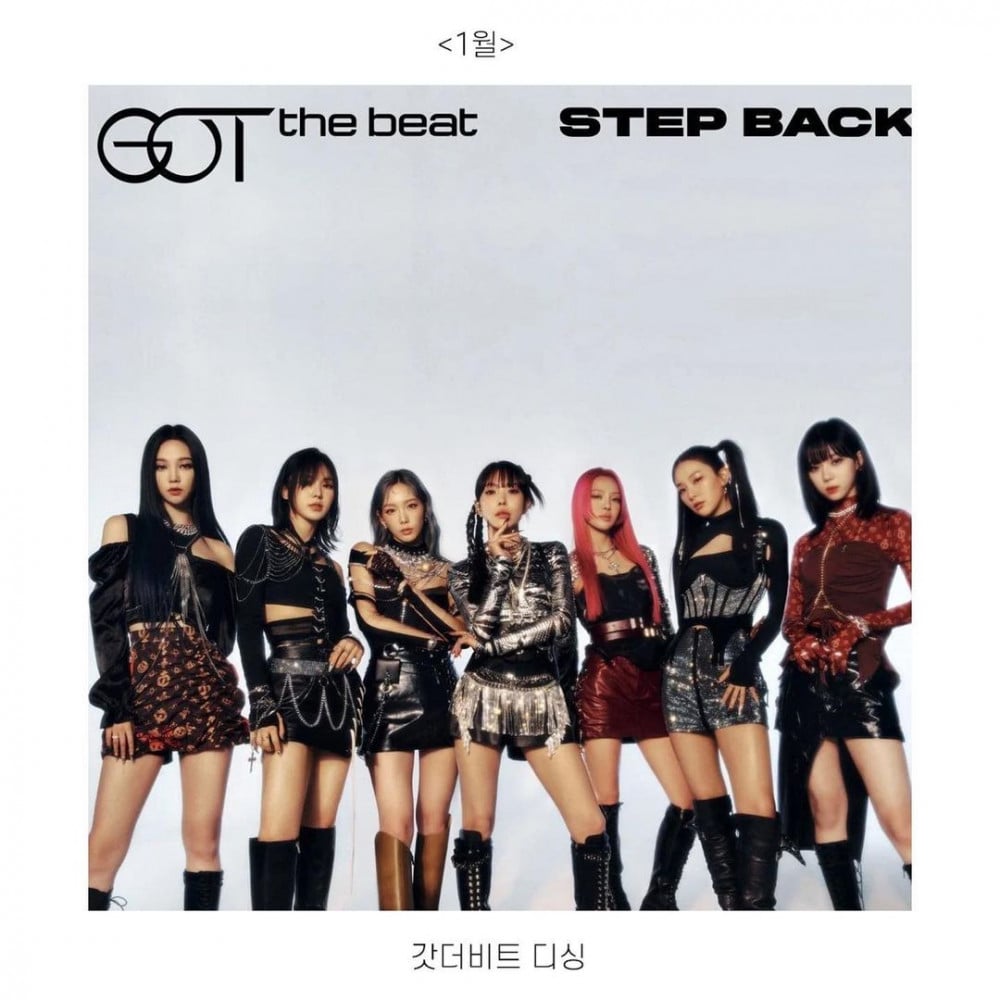 Debut of the unit GOT The Beat.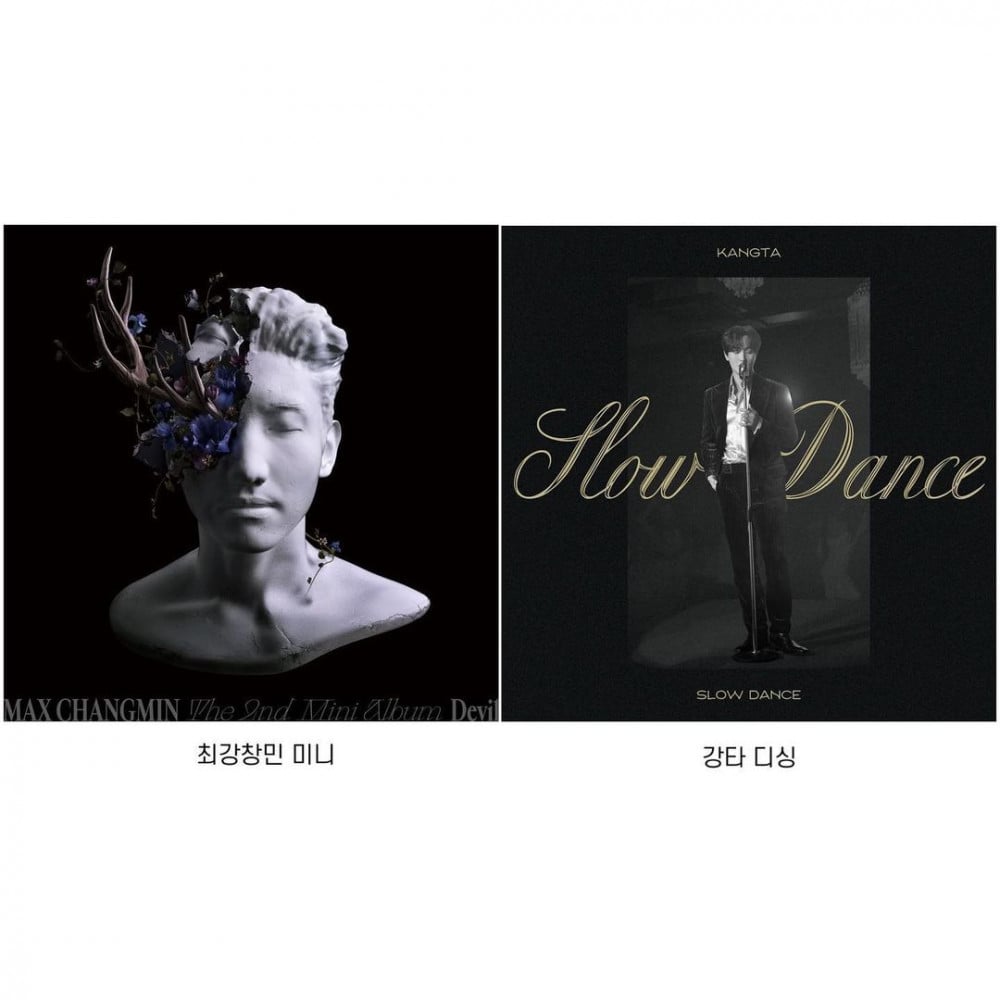 Mini-album Changmina from TVXQdigital synl Edge.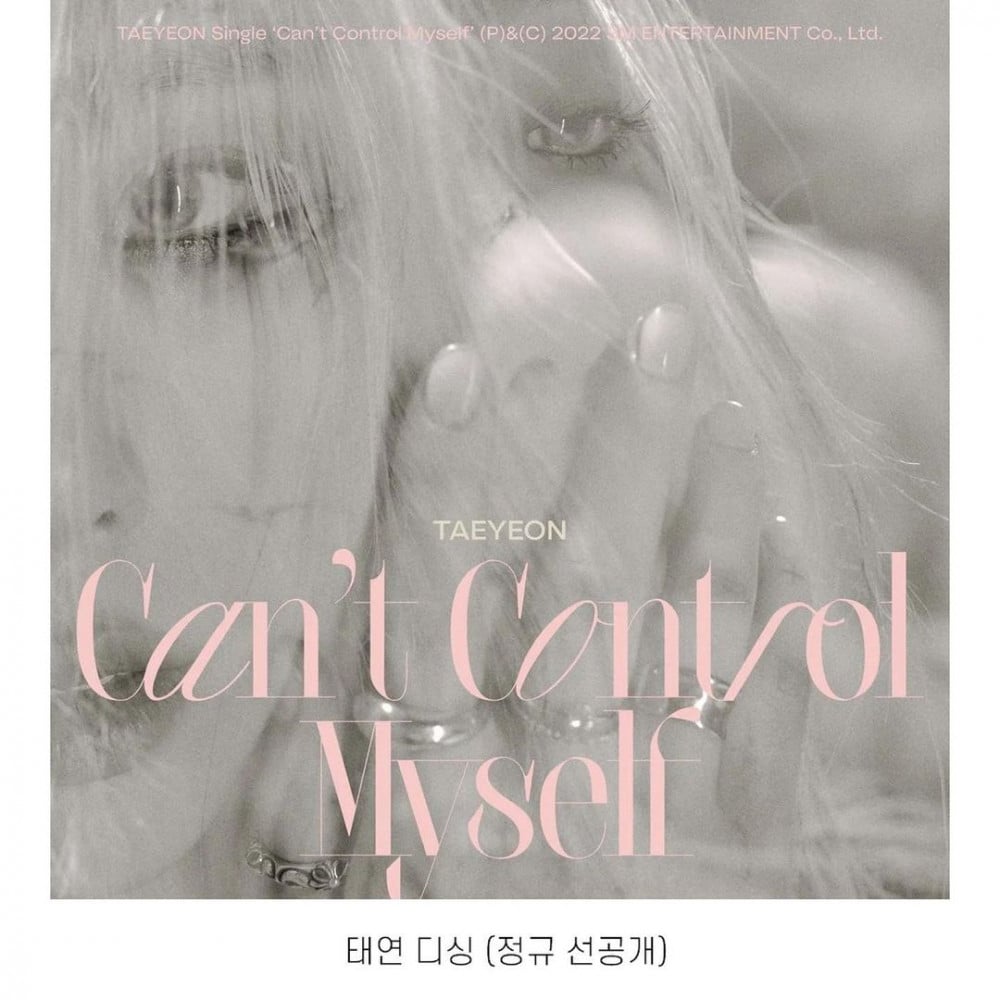 Digital pre-release single Theon.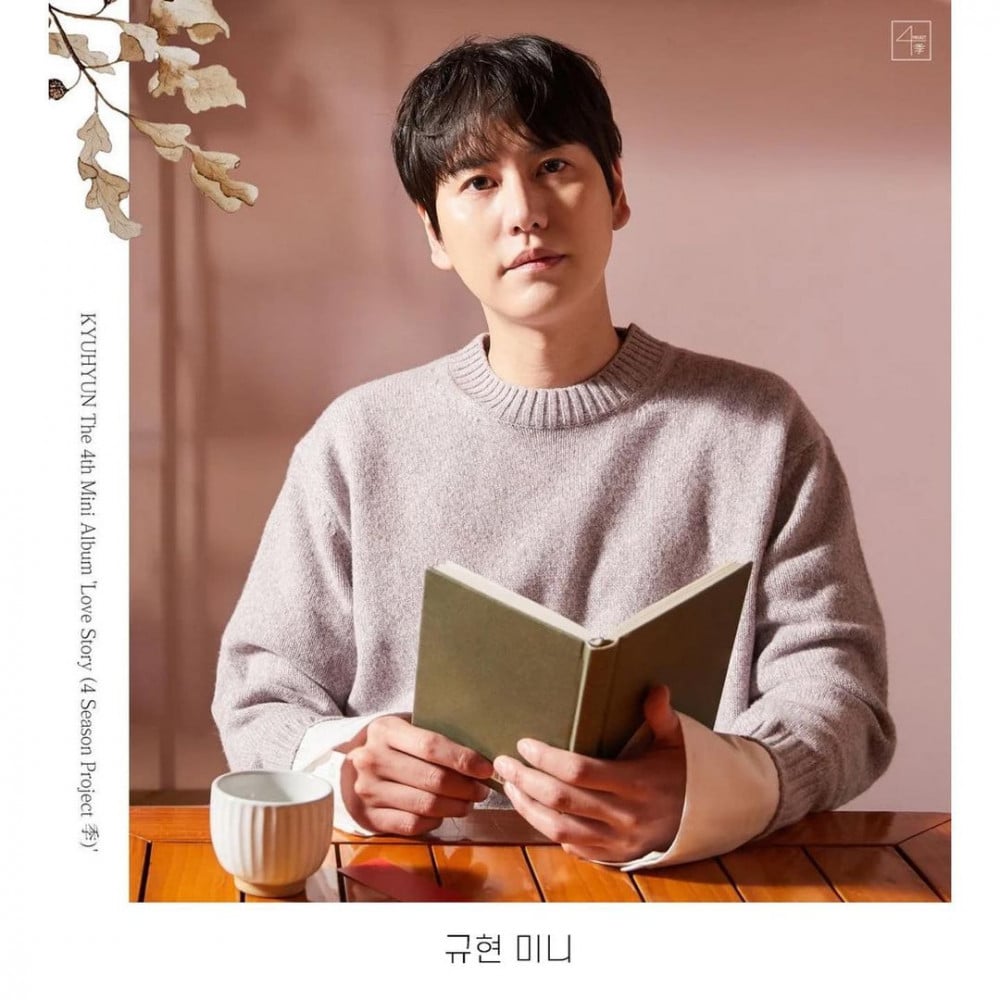 Mini-album Кюхёна from Super Junior.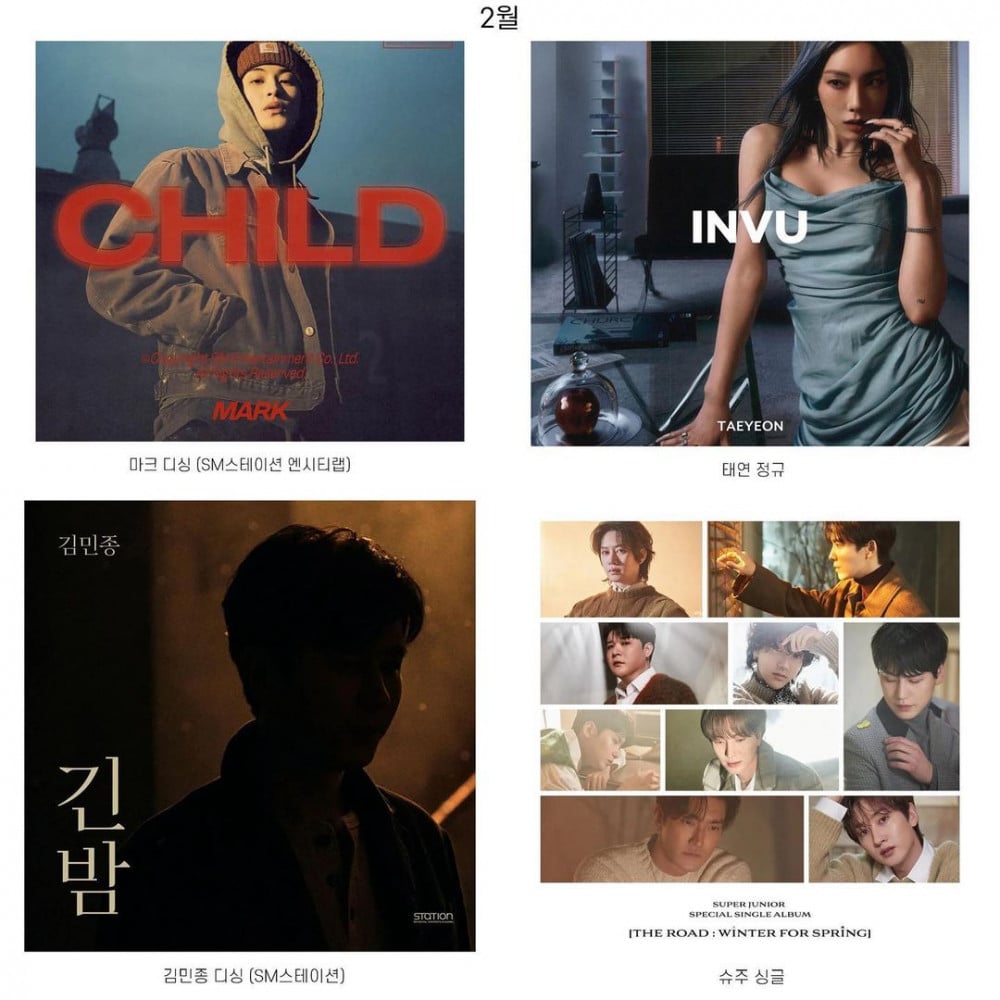 Digital single Brand from NCTa full-length album Theondigital single Kim Min Johnsingle Super Junior.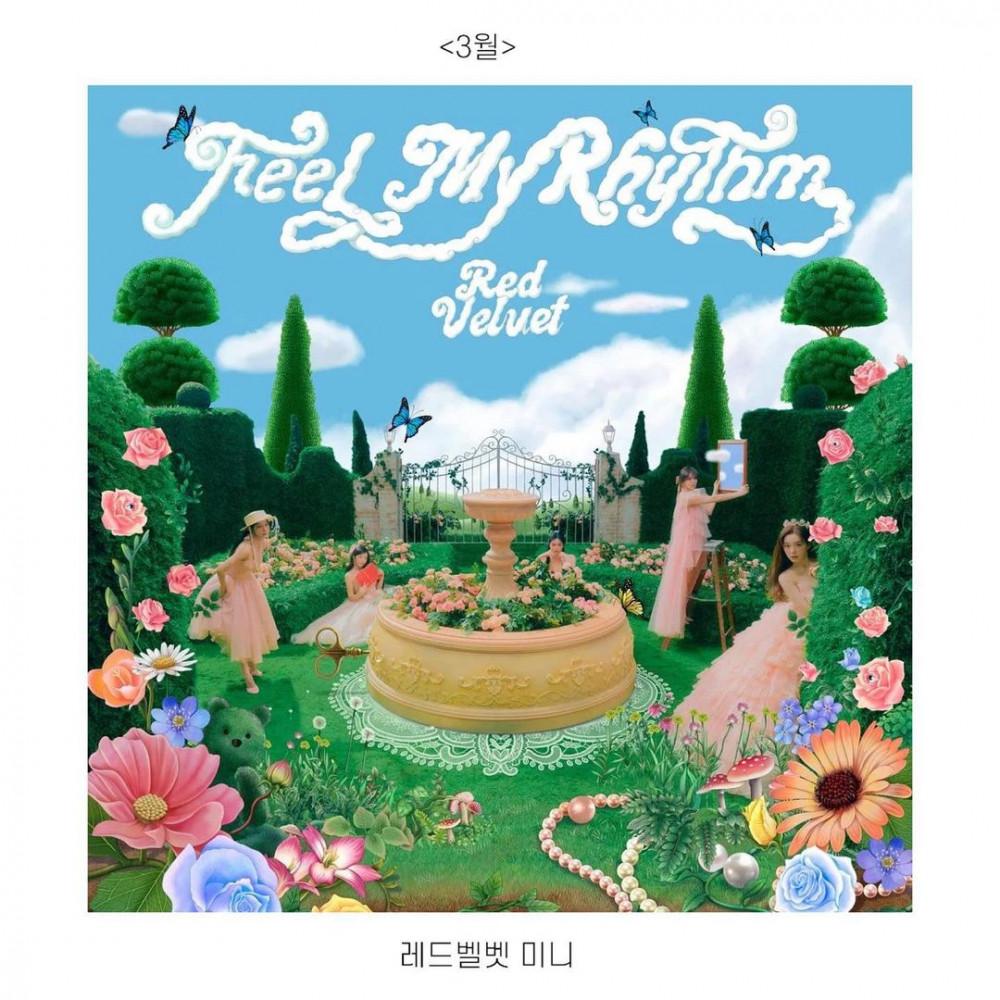 Mini-album Red Velvet.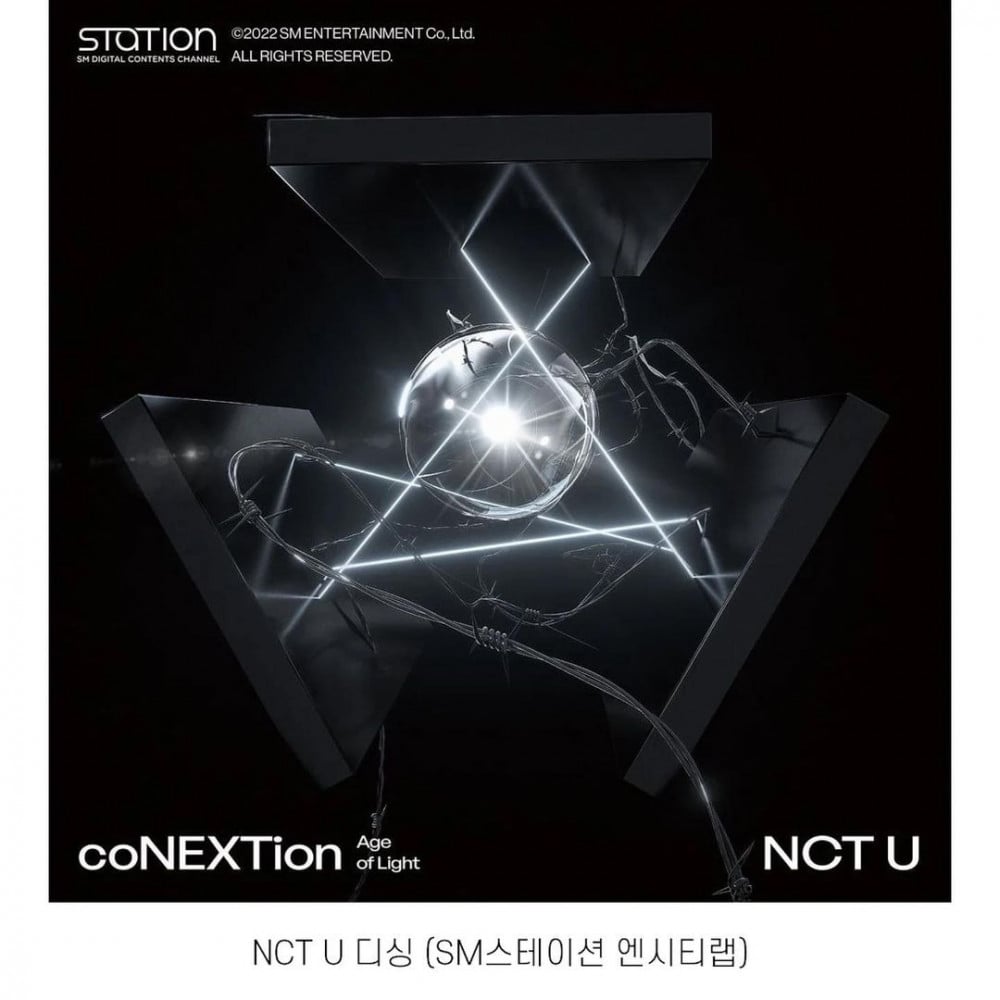 Digital single NCT U.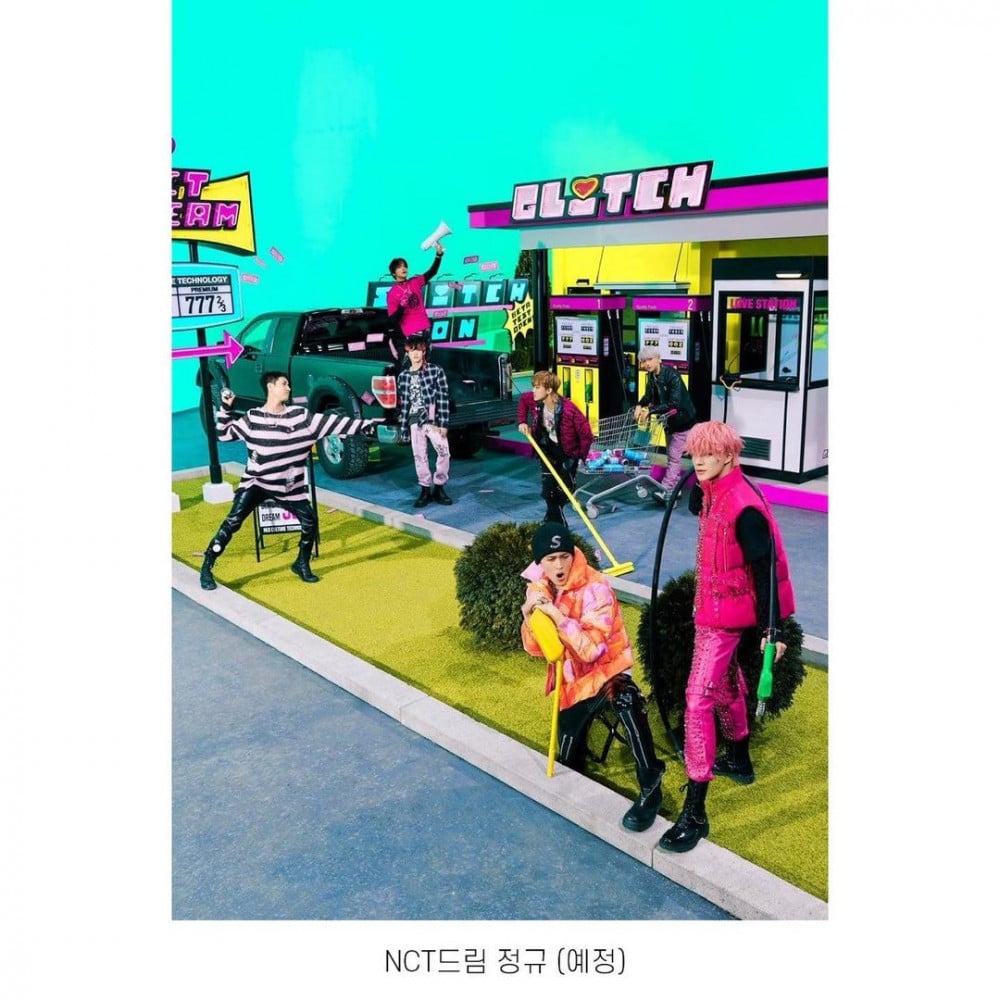 Full-length album NCT Dream.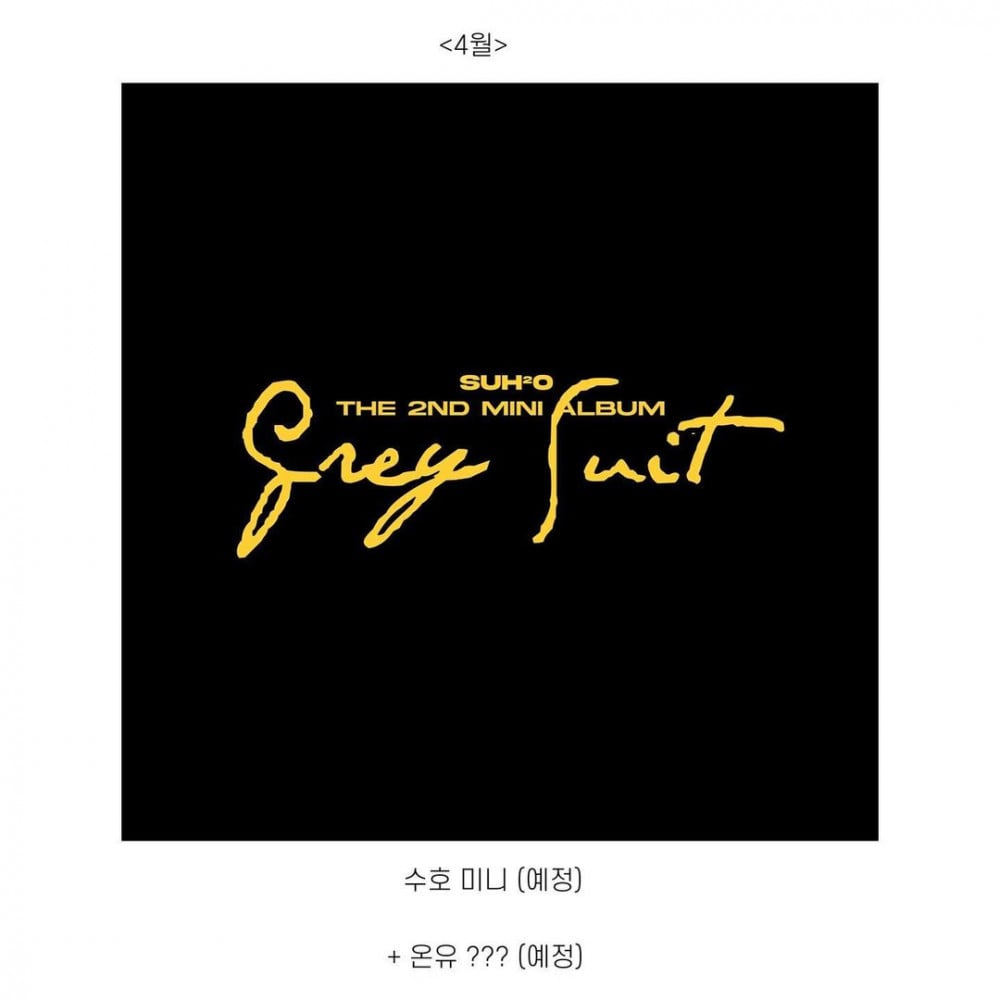 Upcoming releases: mini-album Dry from EXO and comeback Onyu from SHINee.
Thus, netizens envy fans SM Entertainmentwho can constantly enjoy the music of their favorite artists, because this year is already filled with comebacks of their favorite artists.
Netizens comment: "SM is working hard this year," "Wow, they work so hard, I'm very envious. I want to see BLACKPINK, but YG doesn't work, lol "," I'm excited about the dry comeback! "," Wow, SM hard workers "," Go crazy "," Even BoA is back on stage, but hopefully it will continue and they won't forget the 15th anniversary of the Girls' Generation either "," I'm so proud "," Are you allowed to cry? ".
Which of the following releases did you like the most? Or maybe you're waiting for another artist's comeback?
sanatheist © YesAsia.ru