BIGBANG announced their return for the first time in four years.
See also: TOP from BIGBANG honestly criticized the system of internships and training in the k-pop industry
Many of their fans were looking forward to the return of the male group and were excited when BIGBANG began to produce teaser photos.
In particular, the participant Deson became the subject of discussion in the online community as network users and fans talked about how much he had lost weight. In the last teaser photo, a face Deson noticeably thinner, and cheeks became sunken.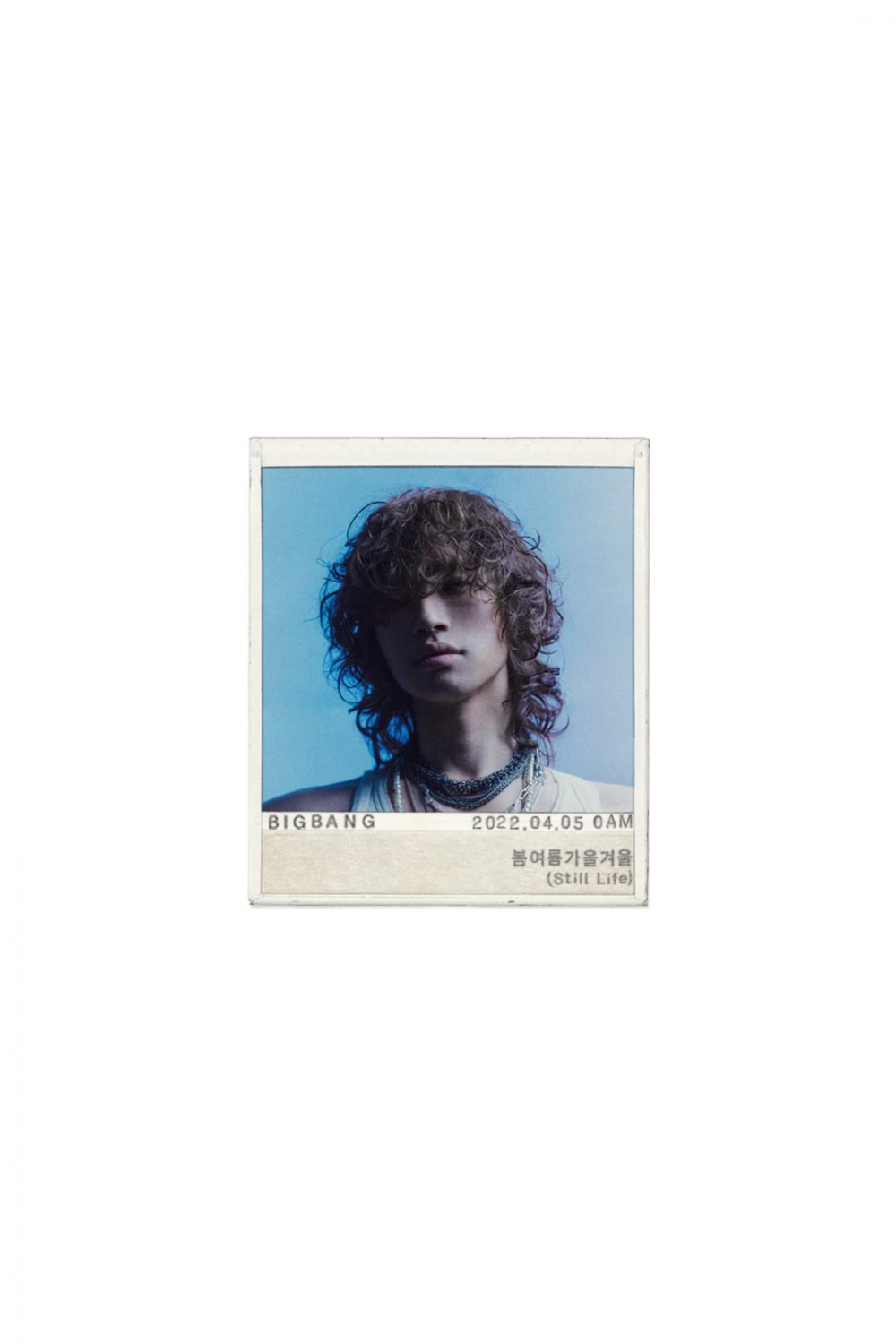 Netizens commented: "I can't understand what the song will look like when I see the photo Deson"," He lost so much weight "," I think a teaser photo Deson looks best, lol, but he looks so skinny. " "He's become so skinny, but I still want to hear his voice," "It's been a long time since I've seen Deson"He lost so much weight, he worked so hard."
allittl © YesAsia.ru