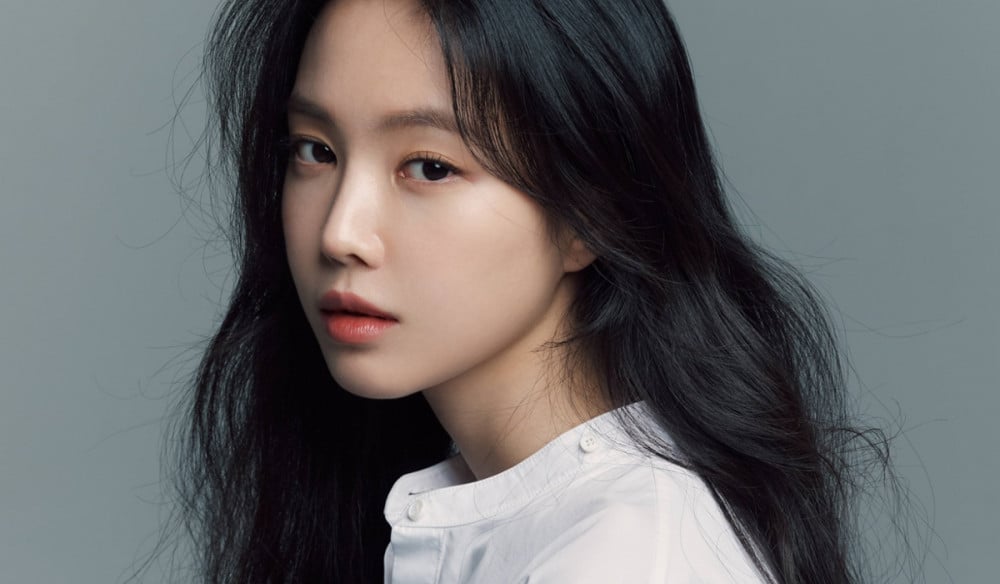 See also: Former April participant Jena has left DSP Media
According to The Fact, Nain leaves from A Pink on the eve of the 11th anniversary of the women's group. The insider said that this happened because she allegedly could not combine her promotion as a member of the group with her acting activities. The insider said: "Nain decided that she could no longer participate in the activities A Pink due to conflicts of her time schedules».
The reports also state that Nain completes its promotion with A Pink after discussing this with IST Entertainment, YG Entertainment and the band members. All parties supported her decision. IST Entertainment also confirmed: "After discussions with two companies and participants A Pink Nain decided to end her group activities».
News of departure Nain appeared after fans speculated that she would leave the band earlier this year.
In related news, April 19 A Pink are going to release a song in honor of the 11th anniversary, but it is unknown whether it will Nain participate in the release.
Roxy © YesAsia.ru