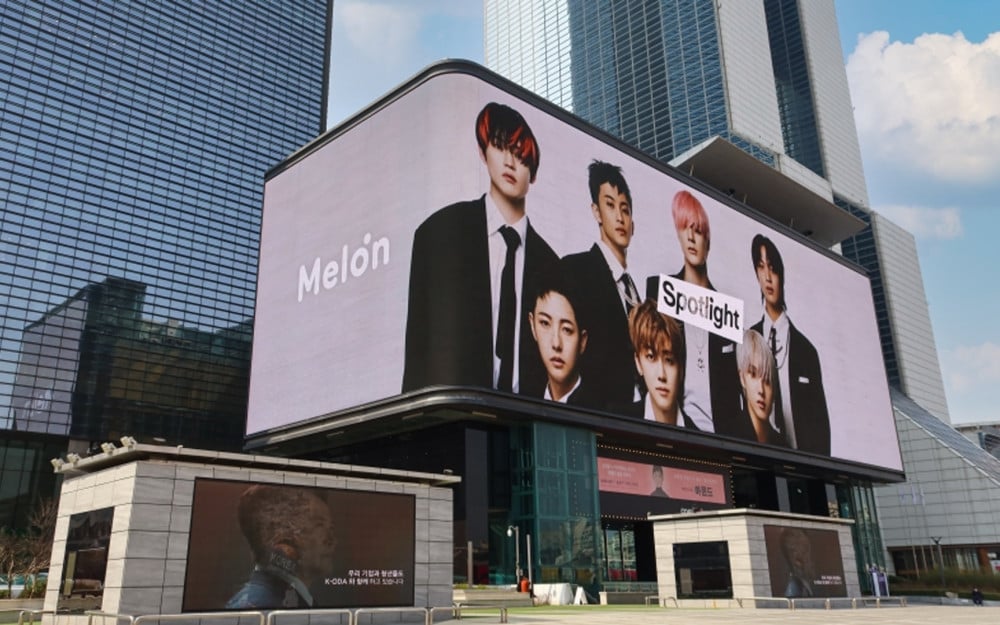 Melon announced that it will present "Melon Spotlight», A service that will cover new releases of artists, gathering all its capabilities as a music platform. Melon plans to further revitalize K-pop industry by focusing on «Melon Spotlight»In the future.
The first group to receive the award "Melon Spotlight»In March, became a group NCT Dreamrecently released her second full-length album "Glitch Mode".
See also: Chengle (NCT Dream) injured his ankle
Ho Jun Hyukhead of the music business strategy alliance Melonsaid: "With Melon Spotlight, artists can actively sell and promote their new album through a variety of channels, including the Melon app. With this service, fans and users Melon can find different content related to the artist's new album. In fact, fans can meet artists and find all the content at once through Melon Spotlight, without visiting several places to find content such as music sources, videos, images and audio for their favorite artists. We hope that this will be a service that unites people».
«Melon Spotlight»Will also be displayed in the second highest area on the main screen of the application Melon. Thanks to this, 5 million paid participants attend Melon, can immediately find new released albums; «Melon Station», Original audio content in the form of a music broadcast; «Melon Magazine»With fashionable introductory articles by professional writers; music videos and various content, including photos, social media pages and playlists; events and social networks Melon.
iren © YesAsia.ru