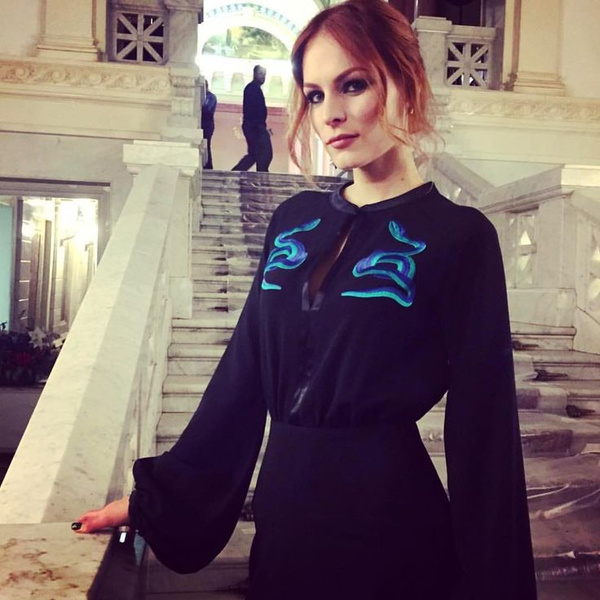 Kerro spoke about the addition to the family on April 2, noting that she had a son. "Welcome to the world, a little miracle. I'm happy to announce that Caius and Celine have become the boy's older brother and sister, "said 33-year-old Marilyn in a personal blog.
Now the star of the "Battle of Psychics" is receiving congratulations from many fans who continue to follow her life after the show.
You can discuss the latest news in our Telegram, VK, Яндекс.Зен
"Mary, congratulations, you are great! Grow big and healthy "; "Marilyn, congratulations from the bottom of my heart! Let the son grow up healthy, beautiful and smart! Happiness to you! "; "Wow, what news! Congratulations, Mary! Grow healthy, strong and be happy, "Web users share.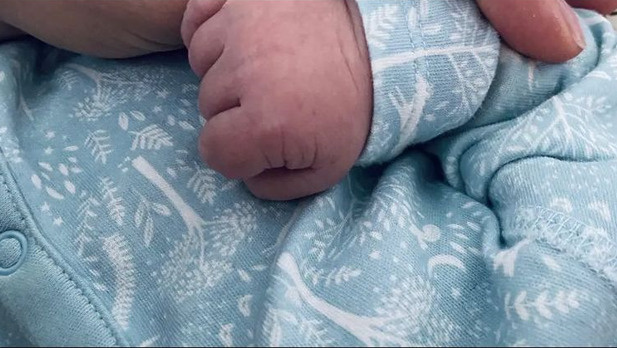 It will be recalled that in the past the Estonian witch took part in three seasons of "Battle". At the time, she was credited with having an affair with fellow showman Alexander Sheps. Now Marilyn prefers not to share the details of her personal life, only sometimes making exceptions.
don't miss itOne face! What do Marilyn Kerro's sisters look like?
"I have been living and working in Estonia for about four years now. I don't watch "Battle of Psychics", so I can't say that someone interested me. I just work, deal with children, conduct seminars. This is my life now, and I'm happy, "she shared in a recent interview with StarHit.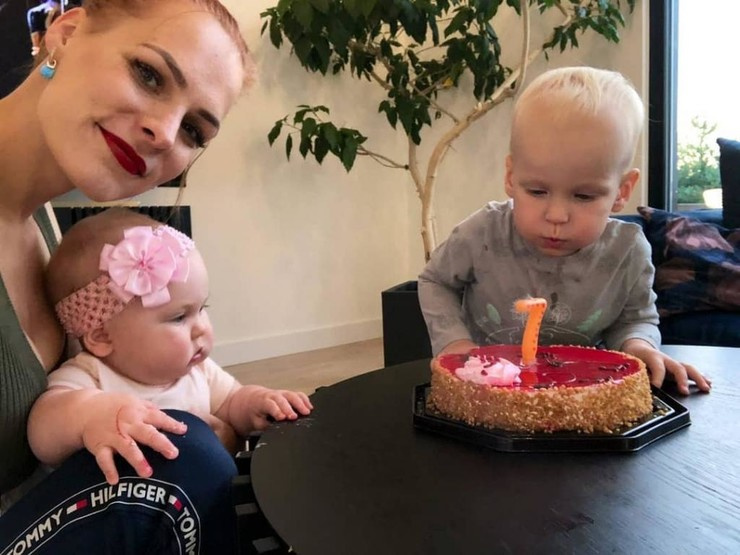 photo: social networks