Not all fans appreciated the change in the image of the celebrity.
TV presenter Andrei Malakhov surprised fans with his appearance. After a long break, he returns to television from the show "Hello, Andrew!".
The heroine of the program Marina Khlebnikova, who published the announcement of the program, told about the new issue on her social networks. In the minute video you can see both other celebrities and the host himself, who has changed a lot during his absence on the screens. The TV presenter has let go of the bristles, and also, according to fans, suffers from excess weight.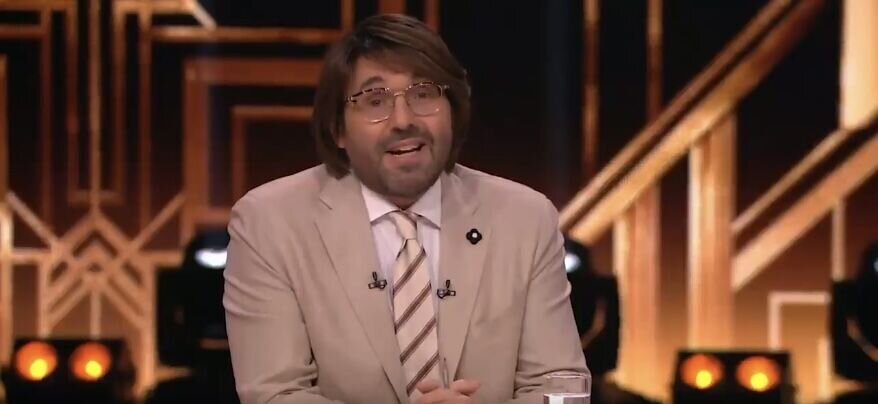 "How Andrei changed, I didn't recognize him right away," wrote one of the viewers.
Subscribers also noted that changes in Malakhov's appearance only confirm long-standing rumors that he is struggling with a serious illness. Many Internet users are convinced that the artist is trying to defeat oncology, so he even started wearing a wig. The TV presenter himself does not comment on these speculations.