The showman has long been on the list of the main figures of domestic television.
Andrei Malakhov revealed the details of Ivan Urgant's salary. The TV presenter revealed himself on the air of the YouTube show "Be careful, Sobchak!».
For a long time Malakhov and Urgant were one of the most recognizable people in the domestic show business. Their programs garnered the highest ratings, and viewers did not miss a single issue. At the same time, as it turned out, the star of "Live" was inferior to his colleague in salary: at that time he received 50 thousand dollars and still was not the highest paid journalist on the channel. Only Ivan Urgant and Vladimir Posner had higher fees than him.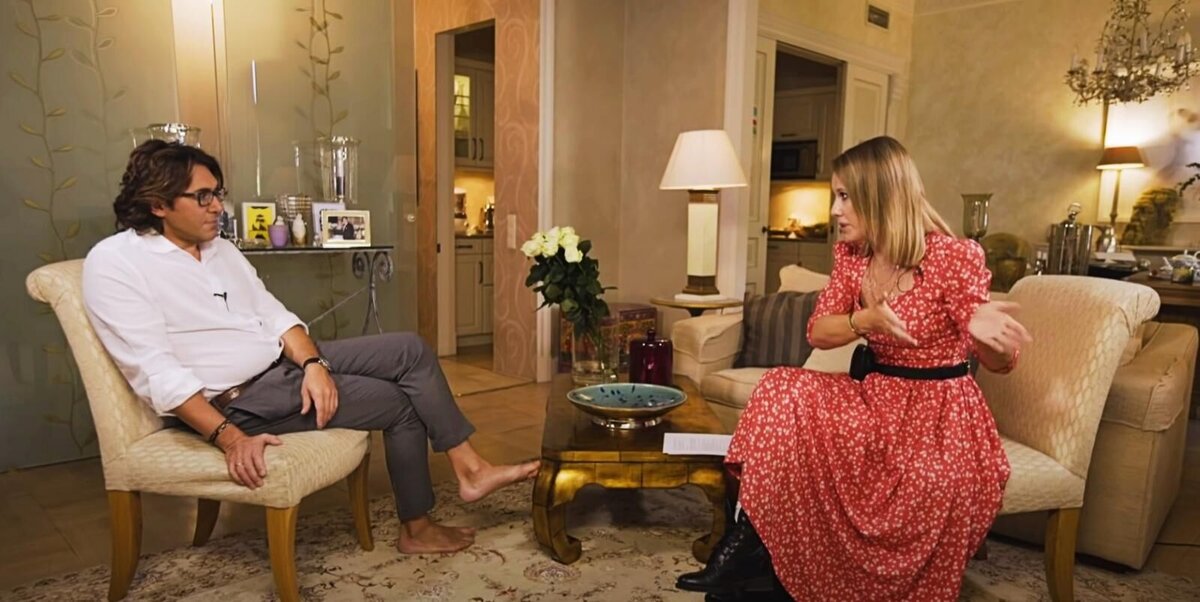 However, Malakhov refused to name the exact amount of the salary of the "Evening Urgant" star. The TV presenter himself also tries not to disclose his fees, but on the air of one of the shows a few years ago he admitted that he earns less than three million dollars a year.