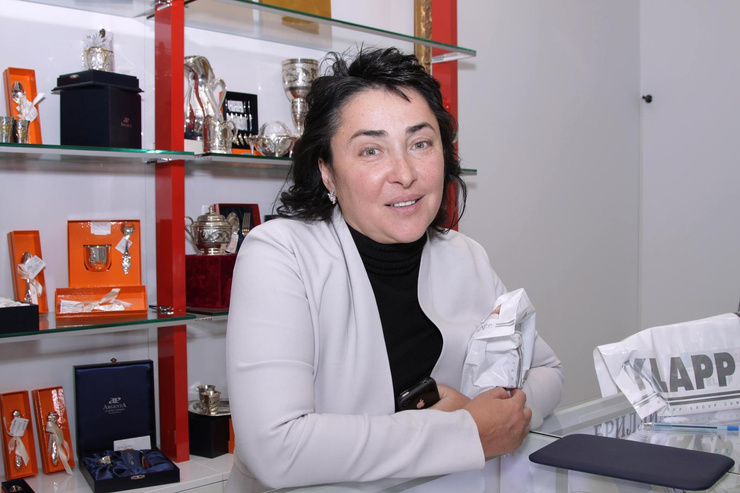 Lolita Milyavskaya never hid the fact that her mother, Alla Dmitrievna, took and continues to take the main part in the upbringing of her daughter Eva. The only heiress of the singer has certain health problems, but the joint efforts of the disease managed to overcome. Lolita rarely talks about her family in public, but for journalist Anton Krasovsky, whom they met in the studio of his show "Antonyms", she made an exception.
"My mother had no way out. My grandmothers raised me, but my parents had no other chance. Do not carry a child on tour, kill the stomach, brain, deprive of education. I think I owe a debt of gratitude to my grandparents and parents, "Lolita admitted.
You can discuss the latest news in our Telegram, VK, Яндекс.Зен
The daughter of the 58-year-old actress literally repeated her fate. Eva's grandmother also took care of her upbringing, while Lolita herself earned money for the treatment of her heiress. The star is grateful to her mother for taking care of her granddaughter, and Lolita did not lose the opportunity to realize herself in the profession. "My mother raised a good girl. We have defeated many diseases. But if I hadn't earned, we wouldn't have won, "Milyavskaya said.
Eve is 22 now, but Lolita is still wondering if she wants grandchildren. At the same time, the singer believes that she could become a good grandmother, but she is not ready to dedicate her life completely to caring for heirs.
don't miss itLolita Milyavskaya announced her daughter's diagnosis for the first time
"If God wills, of course. I didn't think about it at all. I will be involved in the process of raising grandchildren, but not enough to dedicate myself, "Lolita said candidly.
As for the haters, who believe that the singer can not call herself a mother, giving the child to his grandmother, Milyavskaya says that now does not react to such things. But at first the singer was upset by such statements of ill-wishers.
Photo: Legion-Media, social networks