Ksenia regrets that at one time she worked almost without rest and did not feel sorry for herself.
"Those were wonderful years … Now it is clear that the best years of life. I have always believed in Russia – built a business, created jobs, worked very, very much, earned a lot. Thinking that someday I will rest. It was a mistake. Now I don't know what will happen to me and all of us even tomorrow.
You can discuss the latest news in our Telegram and VK
But, as they say, nothing in this world can end in anything, we will soon find out the outcome. And the only thing we can really do is stay human. Show mercy, save and help those you can, do not hate those who send you curses and hate just for the count in the passport "born in Russia", – Sobchak shared his feelings.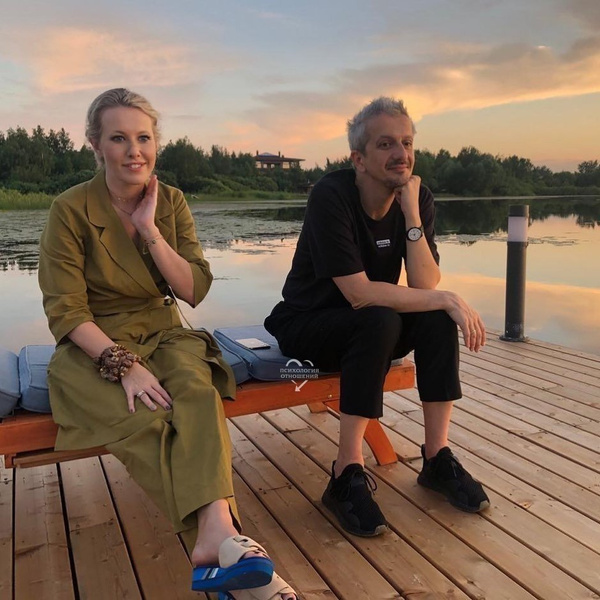 Subscribers of the TV presenter supported her, expressing hope that hard times will pass, and we must look to the future with a positive.
don't miss itKushanashvili: "Sobchak went abroad. I would also take out my children, but I have no money. "
"Psychologists have been telling us for years, 'Get out of your comfort zone.' Their predictions came true. Let's go out "; "Wonderful words! Only man to man salvation, only good and today's thoughts can create our future, which has millions of options. I believe in people, I believe that everything will be fine. I will share my faith "; "Ksenia, thank you for your work! Good bye!"; "Ksenia, everything will definitely be fine! I believe in this! Don't hang your nose, please! "; "A very touching and symbolic post. Thank you for your work! " – users of the Network note.
We will remind, recently there were rumors about Xenia's emigration, but she hurried to refute them, having emphasized that only left with the son on rest. Sobchak's husband, director Konstantin Bogomolov, remained in Moscow.
Photo: social networks