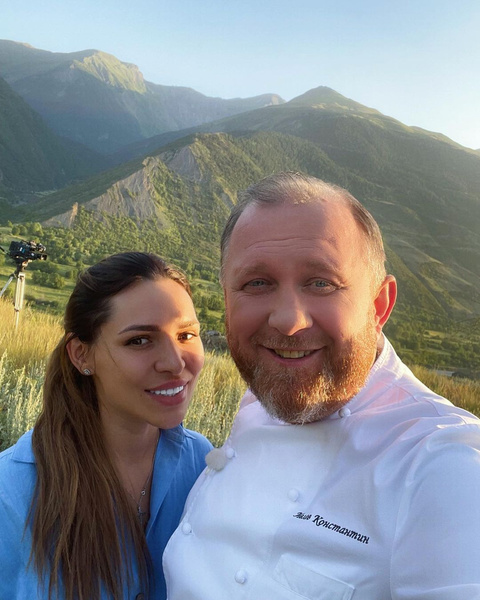 According to the future mother, during her pregnancy she had health problems – in particular, she was worried about retinal detachment. "It's not fatal, but it is fraught with loss of sight if you do not seek qualified help," said Valeria.
You can discuss the latest news in our Telegram, VK, Яндекс.Зен
Valeria could not decide on the necessary procedure for a long time, until the doctors insisted on it. The brown-haired woman underwent surgery to correct her vision before the 32nd week of pregnancy. She spent an hour on the operating table, feeling no pain at all. "Everything is fixed! Everything is great! Did the operation. It seems to me that now one eye is bigger than the other, "Ivleva joked.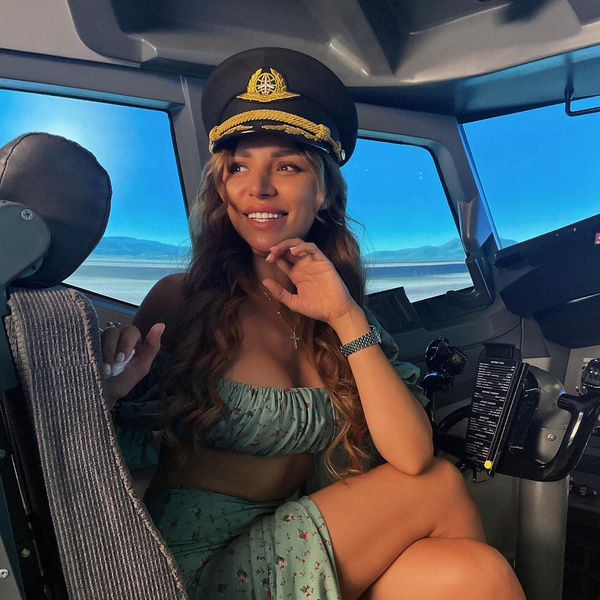 Note that last year, Valeria and Constantine confirmed – they are waiting for replenishment in the family. The couple hid the sex of the future baby for a long time, but then said: it will be a girl who will be named Nika. For Lera, this will be the first child, but for the star of culinary shows – the third.
don't miss itKonstantin Ivlev's wife: "Everyone asks me:" How did you manage to fly so fast? "
We will remind, Valeria in social networks shares how her pregnancy passes. She tells the audience where to get clothes, how to prepare for the arrival of the baby and what to eat for nine months. So far, this is a happy time for her, because her beloved husband is nearby and does everything for her: last year the couple moved to a country house, which Ivlev bought especially for a new family.
The chef admits in many interviews that he is glad to have met Valeria. Relations with his first wife have not improved in recent years, and Ivlev understood that something needed to change. The children also saw how their parents were suffering, and reacted calmly to the divorce.
Photo: social networks