Controversy over the bullying of the participant LE SSERAFIM Kim Garam continues to heat up as more and more accusations appear online.
Earlier this week, as soon as the label HYBE posted a profile photo Kim Garam, began to spread allegations that the recently debuted idol was a school bully. Although Souce Music refuted accusations, network users continued to upload photos and share information about Kim Garam.
See also: Dohyun (MIRAE) apologized for mimicking Billlie's members
Recently, on April 6, one user of the network shared a tweet in which it was reported that Kim Garam transferred to another school after severely injuring a classmate. The message explains: "So she (Kim Garam) went to school after hitting a classmate on the head with a brick. My friend's sister was close to Kim Garam, and I learned about it from my friend. Shouldn't she have gone to a juvenile prison instead of just leaving school? "
The comments to the post specify: "So it's not that she hit a classmate with a brick, she hit a classmate with her head against a brick wall, and punched her in the head. Of course, she made fun of her on purpose. ". And also: "It doesn't matter if she hit a classmate with a brick or hit her head on a brick wall, it's abnormal anyway. This is a legend. And the presented photos already say that it is unusual ".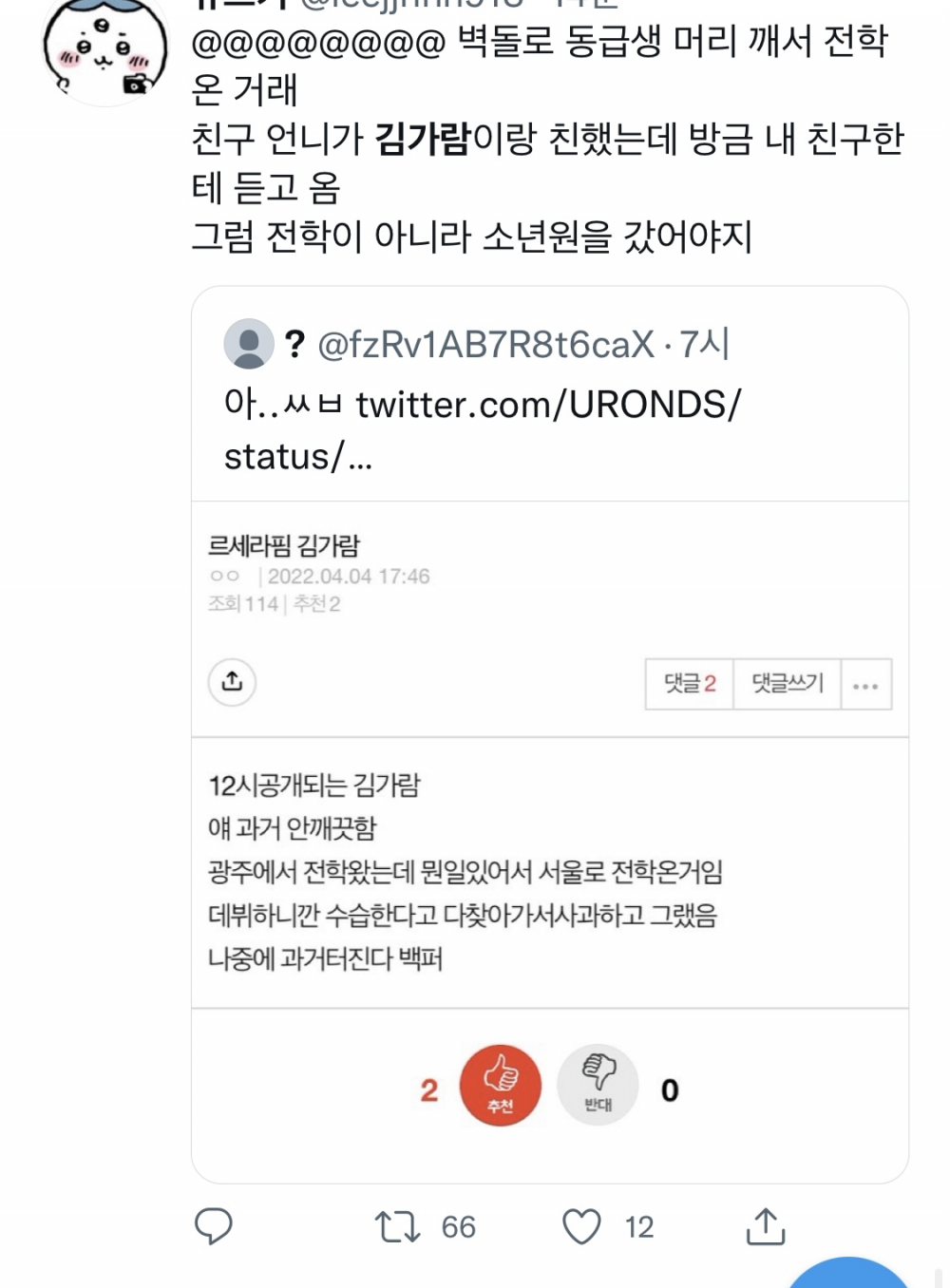 Other messages on social media also showed that Kim Garam and her friends insulted IVE and boasted at school that Kim Garam debuts. The posts included photos of drawings and inscriptions on the board that said that LE SSERAFIM will win IVE ("IVE below", "LE SSERAFIM on top").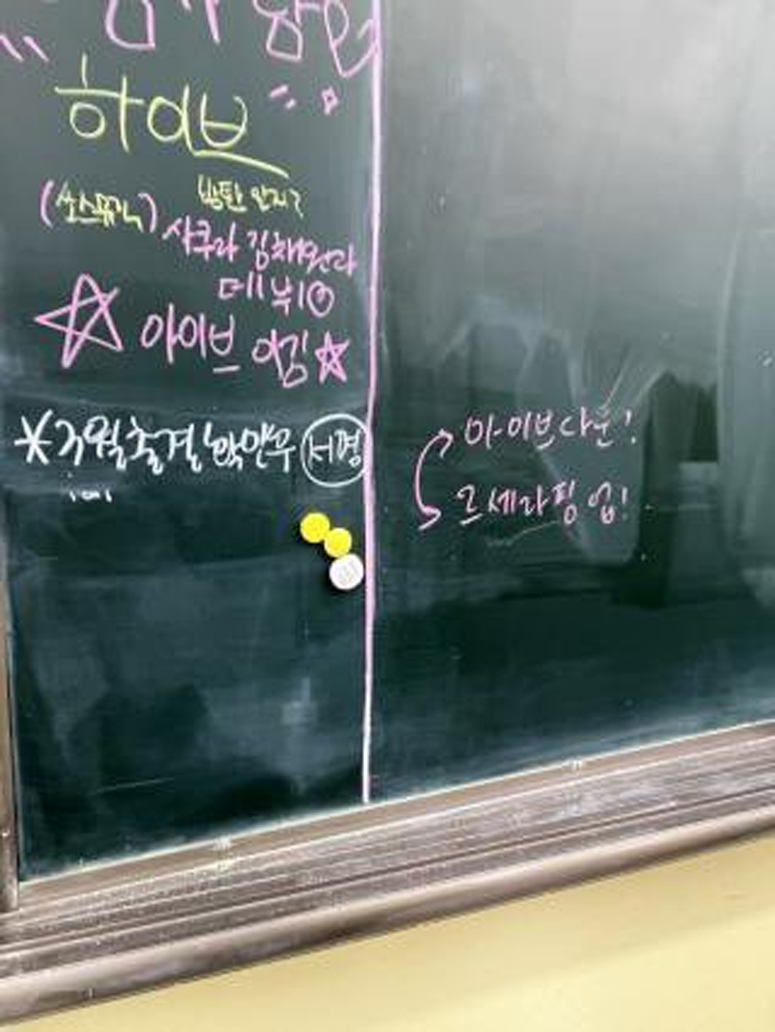 However, there are no records confirming that these drawings and inscriptions on the board were made Kim Garam or her friends. Source Music also have not yet issued a statement regarding these rumors.
Anjali © YesAsia.ru