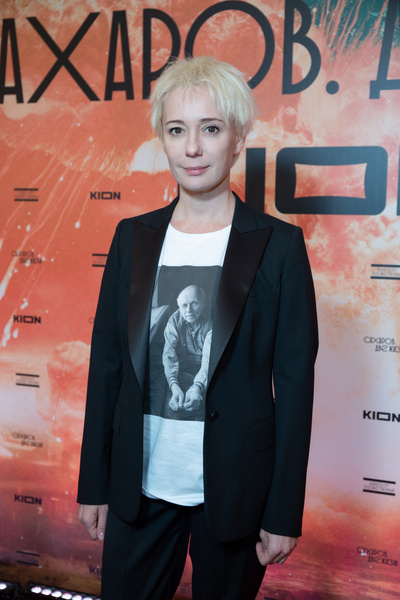 But Chulpan's former mother-in-law – Olga Volkova (the actress is the mother of Khamatova's first husband – Ivan Volkov – StarHita) took her side. Olga Vladimirovna admitted that she was very worried about Chulpan and wished her happiness abroad.
You can discuss the latest news in our Telegram, VK, Яндекс.Зен
"She is an impeccably clean and very decent person. Chulpan received a large award from Putin and invested everything in the fund. Her main goal has always been to save children, to do everything for that. I was afraid for Chulpan's health because she spent so much energy on it. Therefore, everything that has happened around her today is monstrously simple, "said 82-year-old actress Olga Volkova.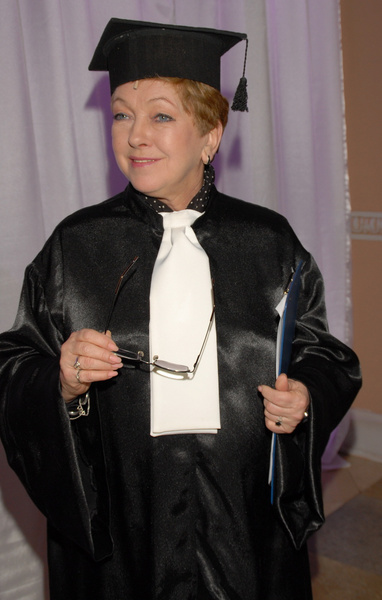 We will remind, earlier there was information that Chulpan got a job in the Riga theater. Olga Vladimirovna noted that she was not aware of this news.
don't miss itBelotserkovskaya to those who water Khamatov: "They do not like the hairstyle, and forgot about 75 thousand rescued children"
"I do not know yet, but I hope she will find a job. The fact is that she is connected with many people through the foundation, she is an amazing actress and an amazing person. So, of course, someone will help her and find opportunities to offer her a job. Chulpan is an unconditionally talented person, she could teach. I believe that she will withstand this difficult situation, "said the artist.
Despite everything, Volkova tries not to lose touch with Khamatova. "Of course! There was an interview with Katya Gordeeva. I subscribe to every word said there. From my point of view, everything is so. This is how the circumstances that forced her to be there, "the actress said in an interviewMK».
Photo: Legion-Media